This Raw 4.5" Ashtary - fits 1 1/4" cones is the perfect choice for those smokers who love to smoke but hate to get ash residues on their clothes. This silicone ash catcher is the perfect option for smoking without worrying about removing the ash residues. Its classic design makes the smoking session safe and aesthetic at the same time.

      Specs: 


This awesome accessory is the next level in ashtrays; introducing the Ash Catcher by RAW!
Smoke your cones with the ash catcher conveniently underneath it and catch all your ash as it falls!
The heat-resistant nylon ash catcher collects any ash from your favorite legal smoking herb and keeps it from burning you!
So grab up this ashtray and be on the cutting edge of cone smoking!
High Quality!
We will ship your order within 1-2 business days. You should receive your Smoky Box within 3-7 business days after your order is processed, depending on your location. We only ship within the Continental United States.
We offer returns or exchanges within seven days of receiving your order as long as the product is unused. Click here to request a return or exchange.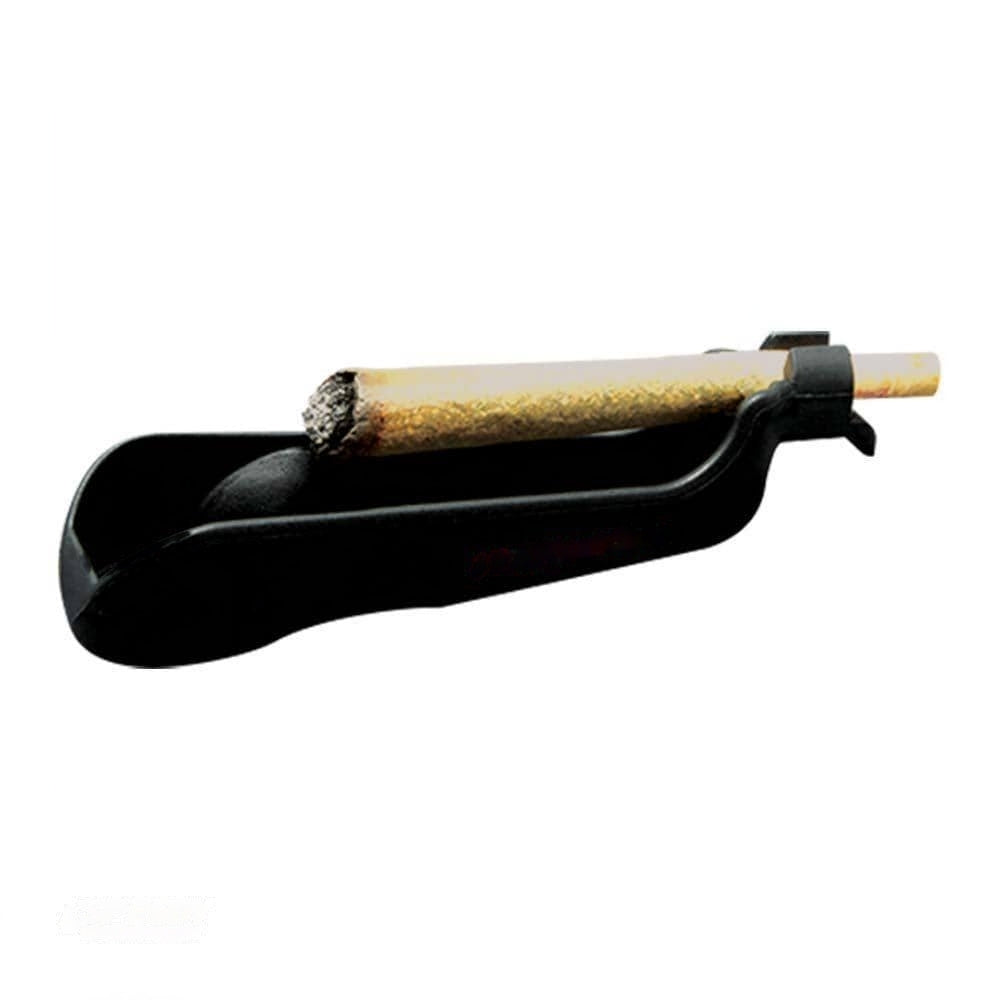 Raw 4.5" Ashtray 1 1/4 cones