Enjoy our Smosi Dugout With One Hitter container, which is functional, comfortable, and stylish. It comes with up to 19 different designs, which you can choose from. The container is waterproof and smells resistant, so it's the perfect option for storage! It's made of high-quality plastic and has a functional lid.

      Features:


Stylish and functional container

High-quality product

Made of plastic

Snap shut lid

Water and smell-proof

Everything you need in 1 box

4 Piece set
We will ship your order within 1-2 business days. You should receive your Smoky Box within 3-7 business days after your order is processed, depending on your location. We only ship within the Continental United States.
We offer returns or exchanges within seven days of receiving your order as long as the product is unused. Click here to request a return or exchange.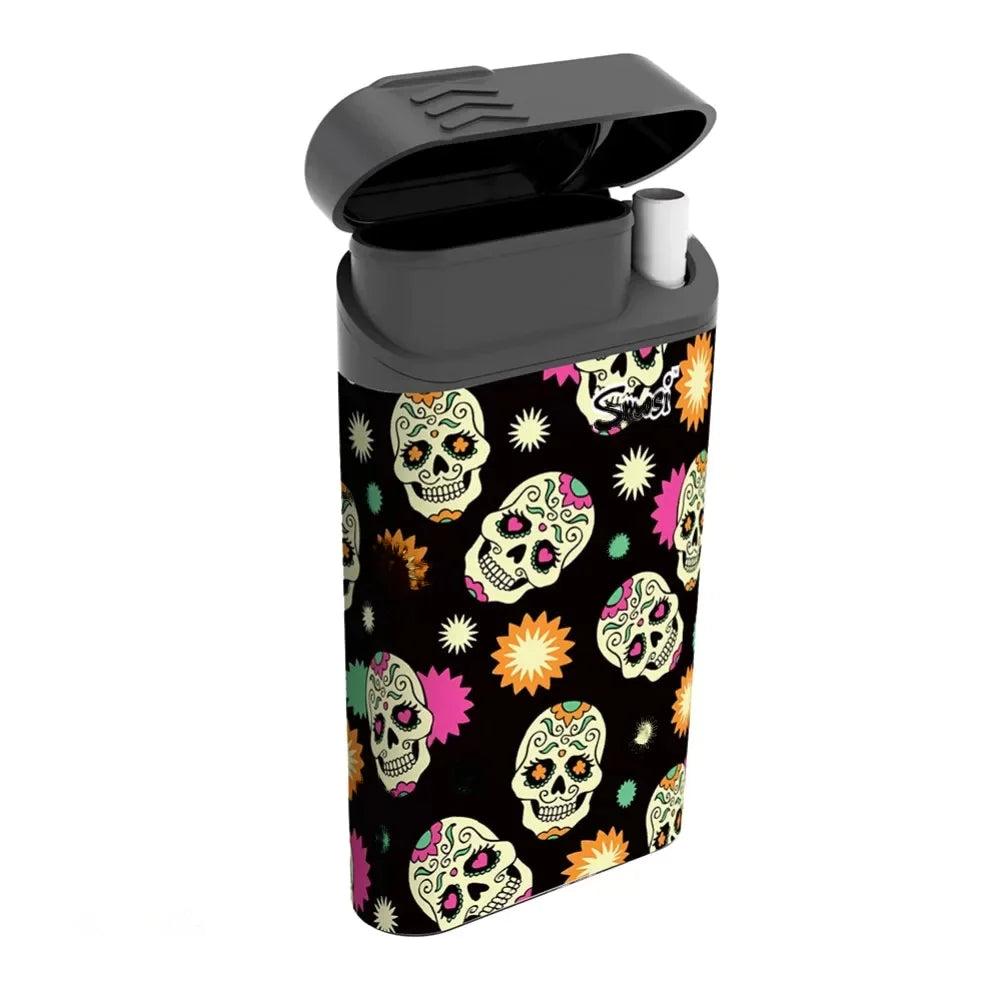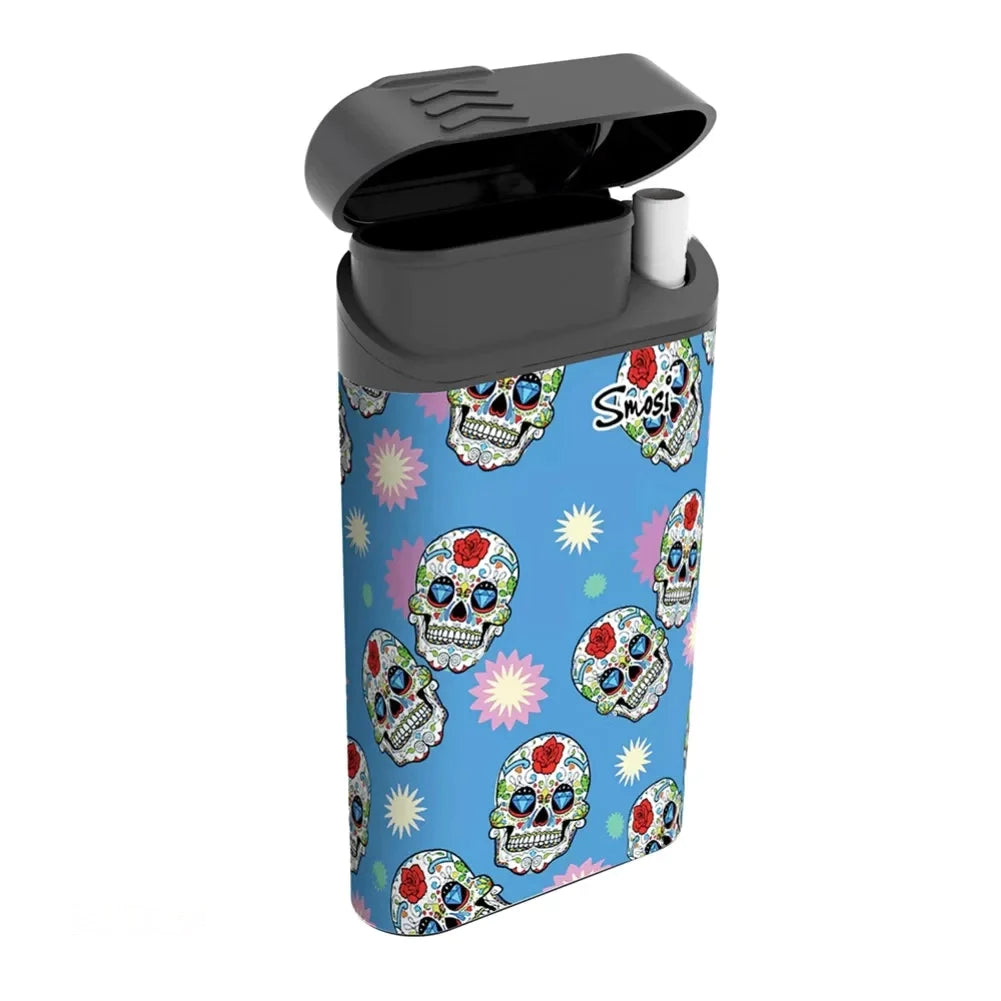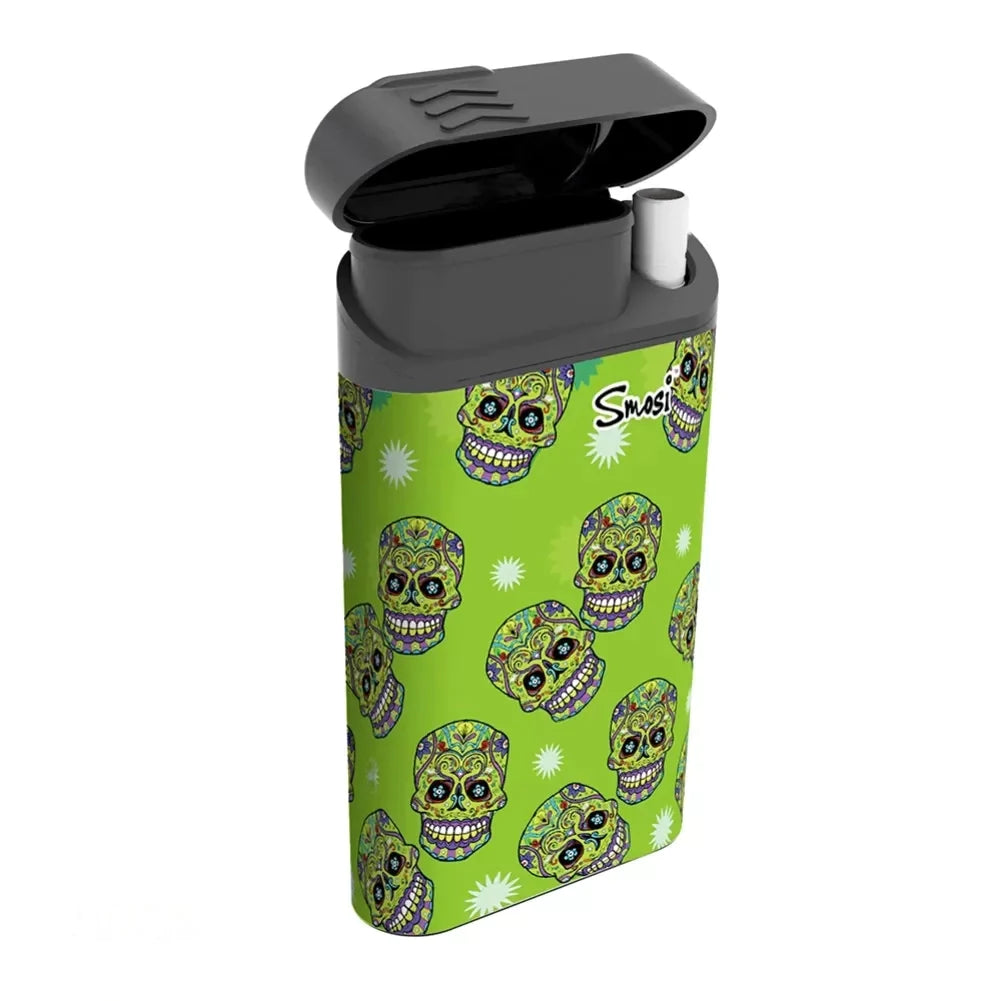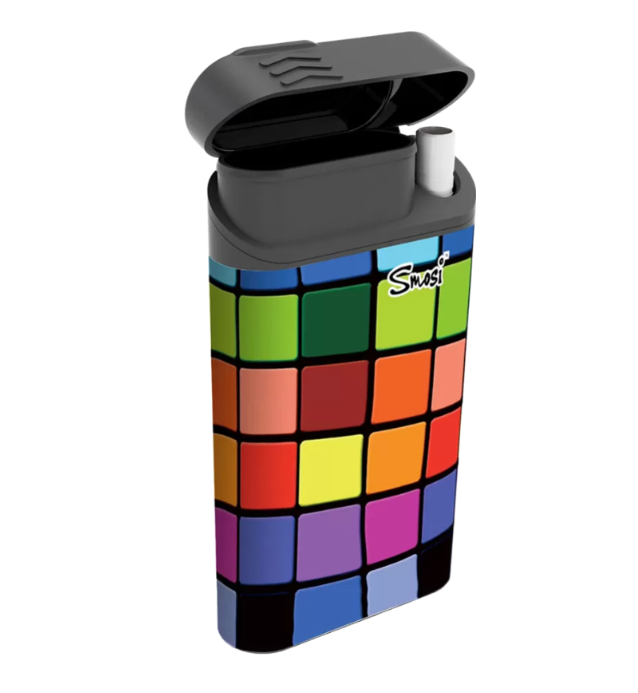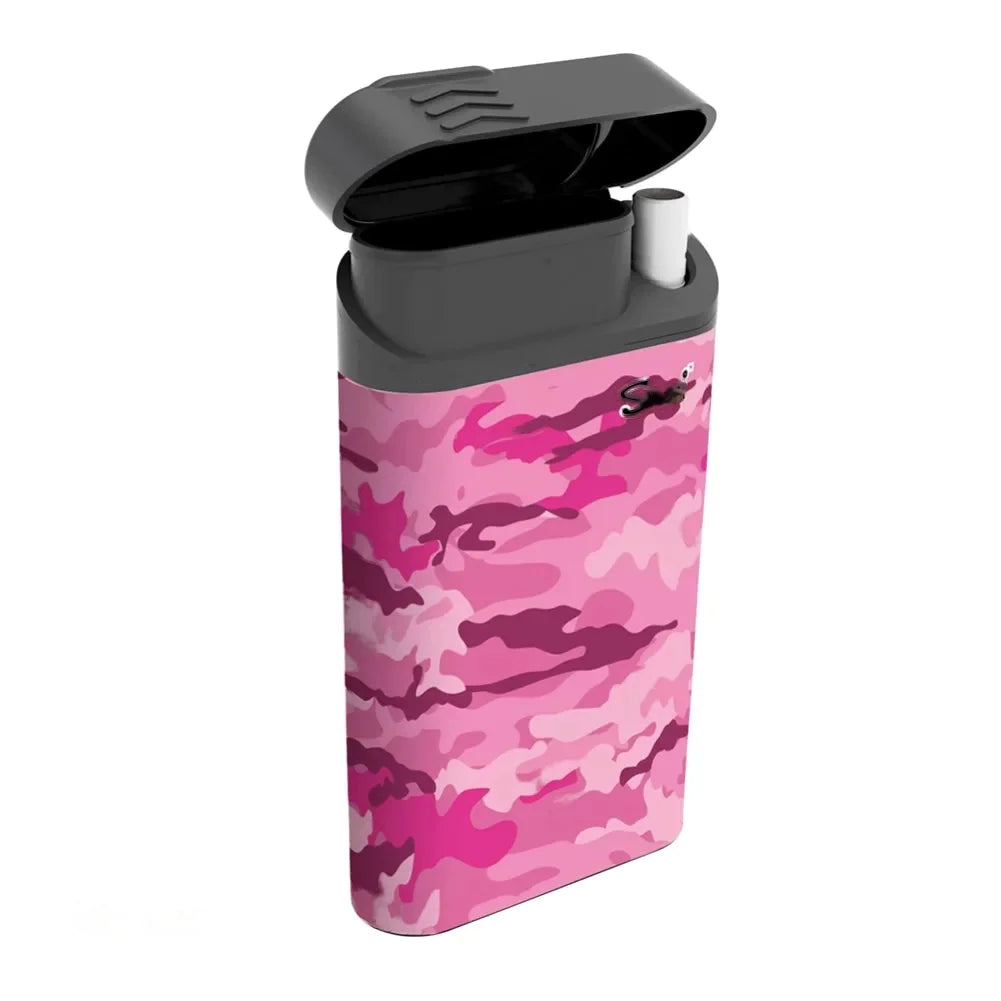 Smosi Dugout with One Hitter