Measuring 12 inches, the Marley Natural Walnut Water Pipe strikes an optimal balance between size and convenience. Its generous height allows for enough smoke to be filtered, ensuring each hit is smooth and satisfying. The comfortable length of the water pipe makes it easy to handle, whether you're enjoying it alone or sharing the experience with friends.

    Features:

High-Grade Borosilicate Glass
5-Slit Diffuser Downstem
Removable Parts
12" inches Tall
Ice Catcher
Beaker Base
Easy to Clean
14mm Female Joint
14mm Male Bowl Piece
Thick Scientific Glass Bong
Sturdy 5" inch Diameter Base
We will ship your order within 1-2 business days. You should receive your Smoky Box within 3-7 business days after your order is processed, depending on your location. We only ship within the Continental United States.
We offer returns or exchanges within seven days of receiving your order as long as the product is unused. Click here to request a return or exchange.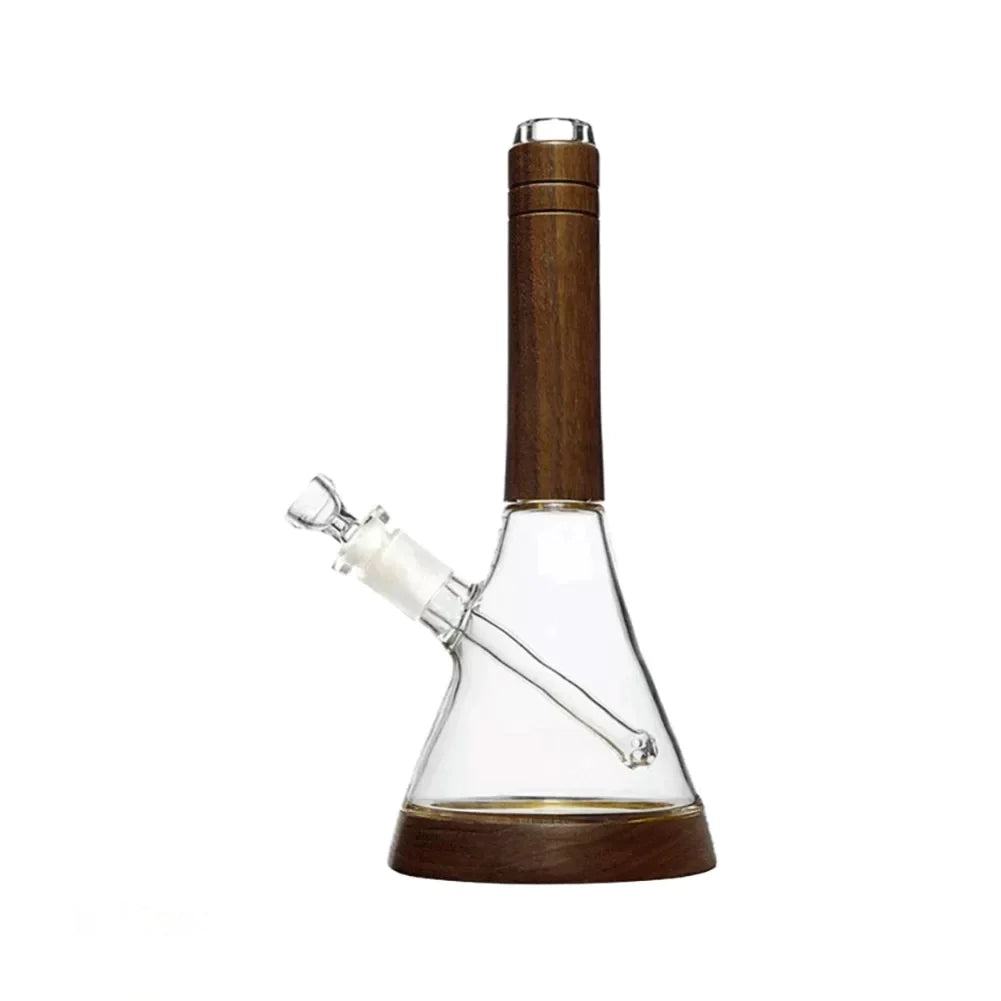 12" Marley Natural Walnut Water Pipe