The Hemper Crystal Ball Water Pipe is more than just a smoking accessory; it's a window into the future of smoking indulgence. The innovative design draws inspiration from the mystical allure of a crystal ball, capturing the essence of curiosity and wonder. Crafted with meticulous attention to detail, the glasswork creates an intricate play of light and shadow, adding an element of visual intrigue to your smoking ritual.

      Features:

Height: 5"
Diameter: 3.5"
Percolator: Colored Showerhead
Thickness: 3 mm
The colored Inner globe creates a "Storm" effect inside the cooling chamber; smoke is directed out of 5 holes in the "brain", making a plume-shaped smoke stream coming from each hole. This passively cools the smoke and looks awesome, lending to the "Crystal Ball" look
We will ship your order within 1-2 business days. You should receive your Smoky Box within 3-7 business days after your order is processed, depending on your location. We only ship within the Continental United States.
We offer returns or exchanges within seven days of receiving your order as long as the product is unused. Click here to request a return or exchange.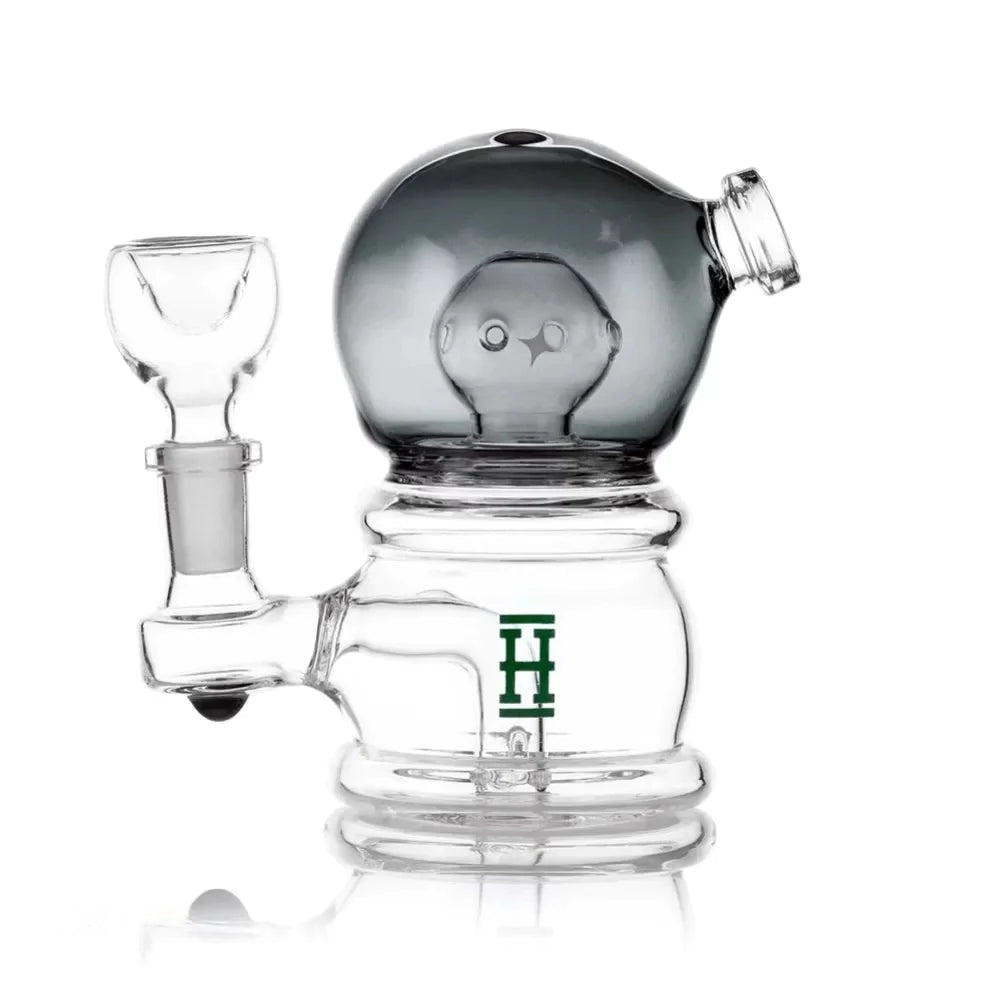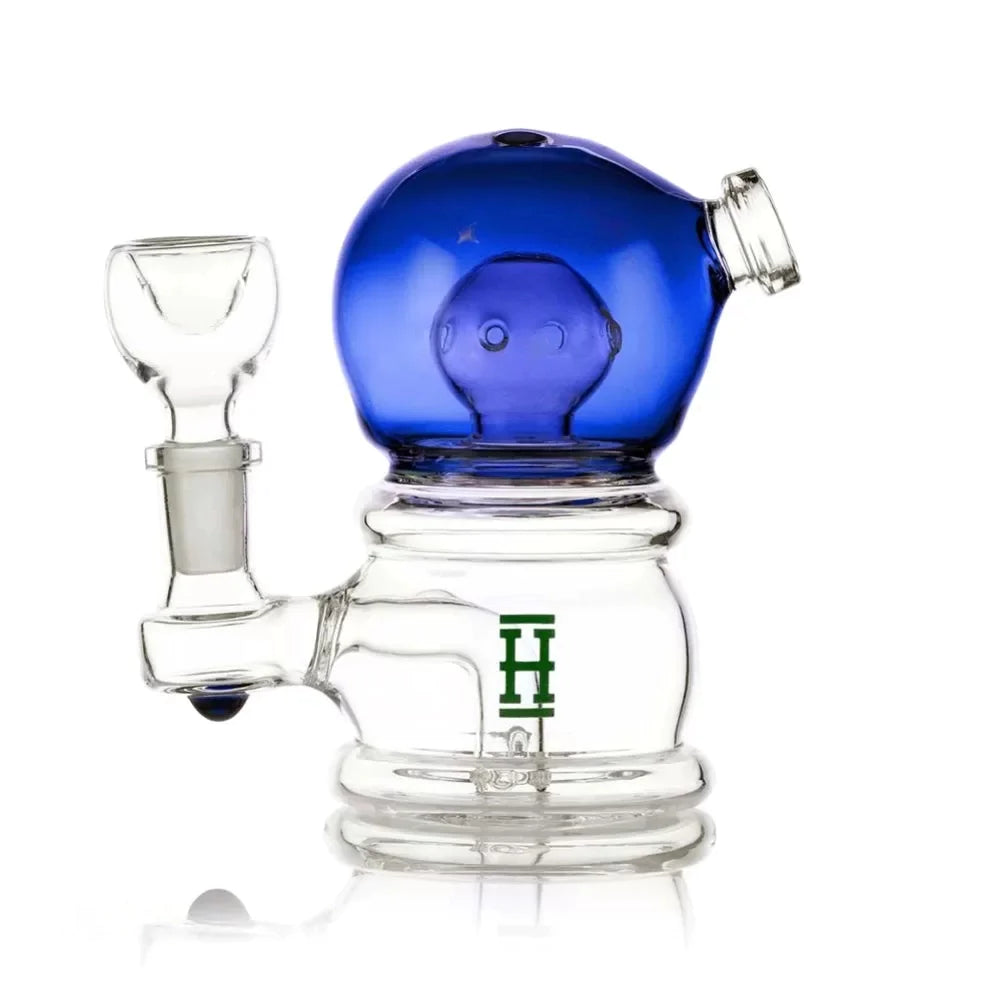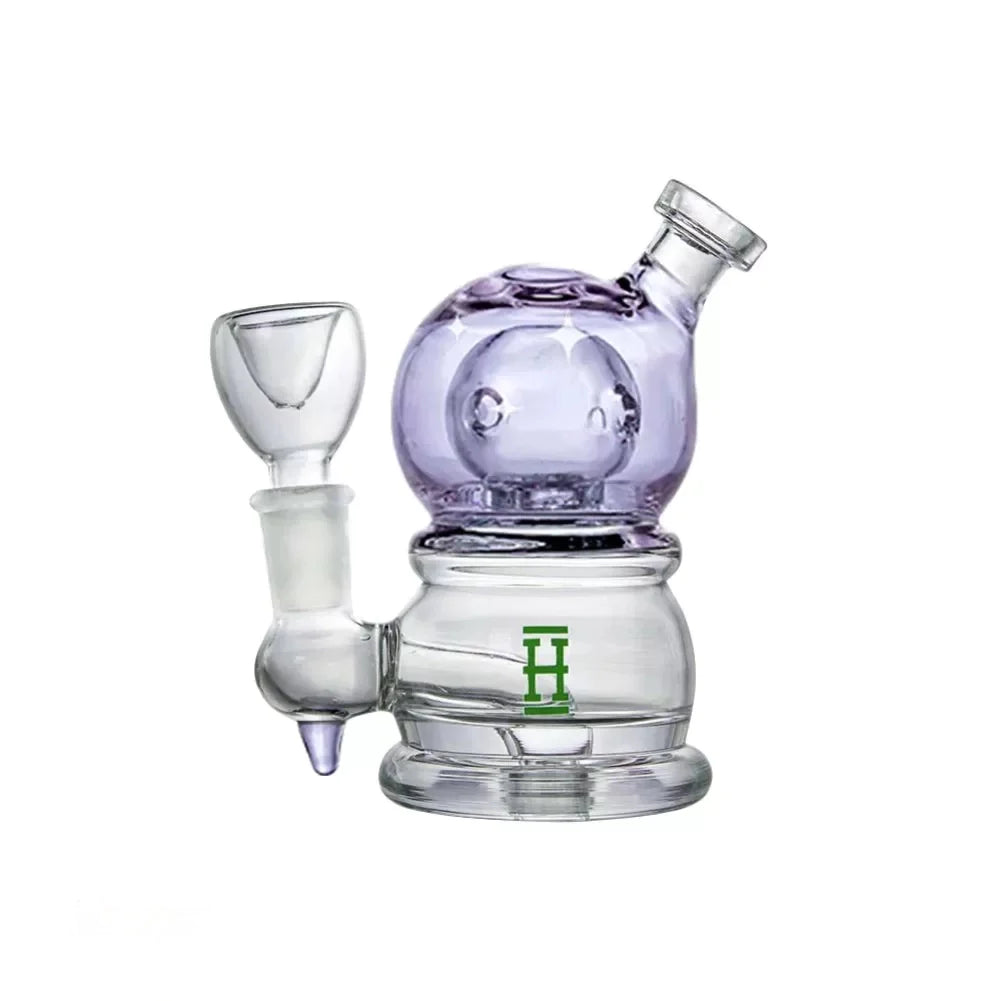 5" Hemper Crystal Ball Water Pipe