The Hemper Ghost Water Pipe isn't just a smoking accessory; it's an embodiment of style and functionality. Its sleek and minimalist design adds an air of sophistication to your sessions. The clear glass body allows you to witness the mesmerizing dance of smoke as it's filtered through water, enhancing your visual and sensory delight. The rounded mouthpiece ensures an ergonomic grip, making every inhale a comfortable and pleasurable endeavor.

       Specs:

Height: 6.5"
Diameter: 3"
Percolator: Multi-slit diffuser
Thickness: 5 mm
Frosted + Glow in the Dark Ghost Body
We will ship your order within 1-2 business days. You should receive your Smoky Box within 3-7 business days after your order is processed, depending on your location. We only ship within the Continental United States.
We offer returns or exchanges within seven days of receiving your order as long as the product is unused. Click here to request a return or exchange.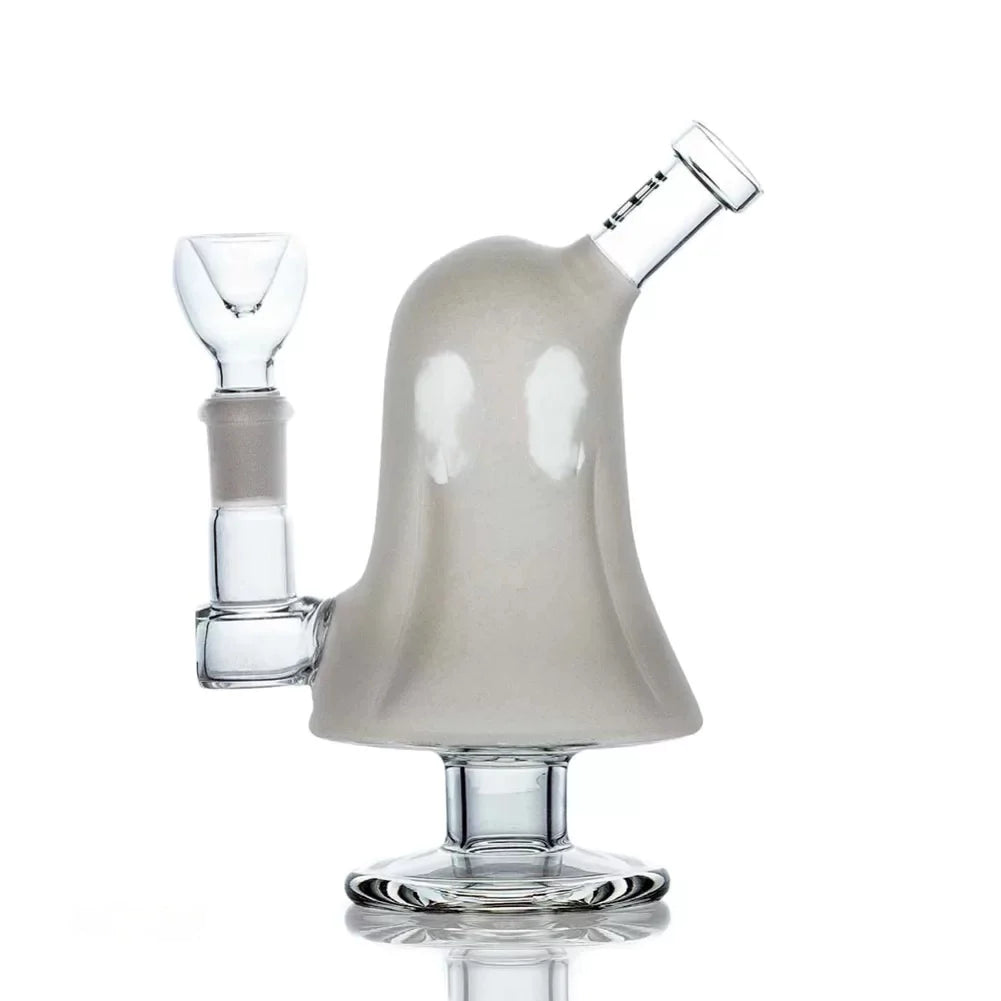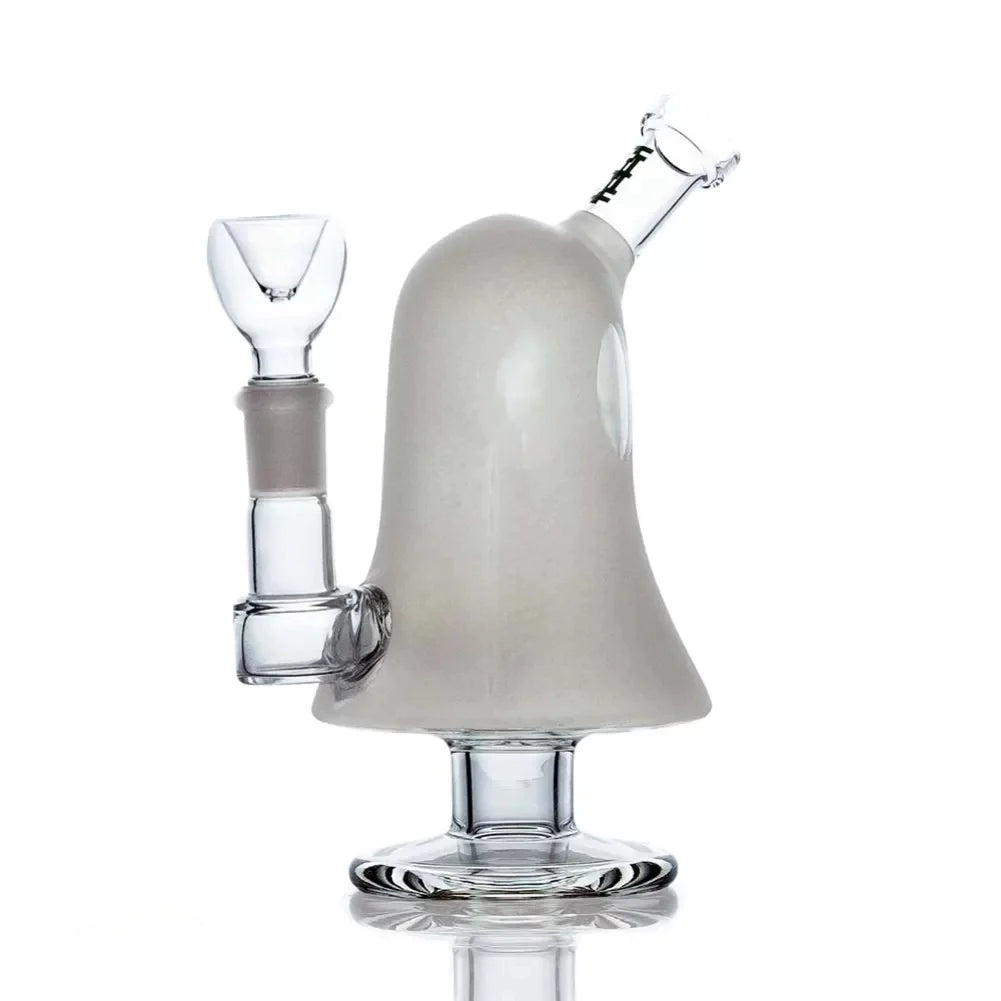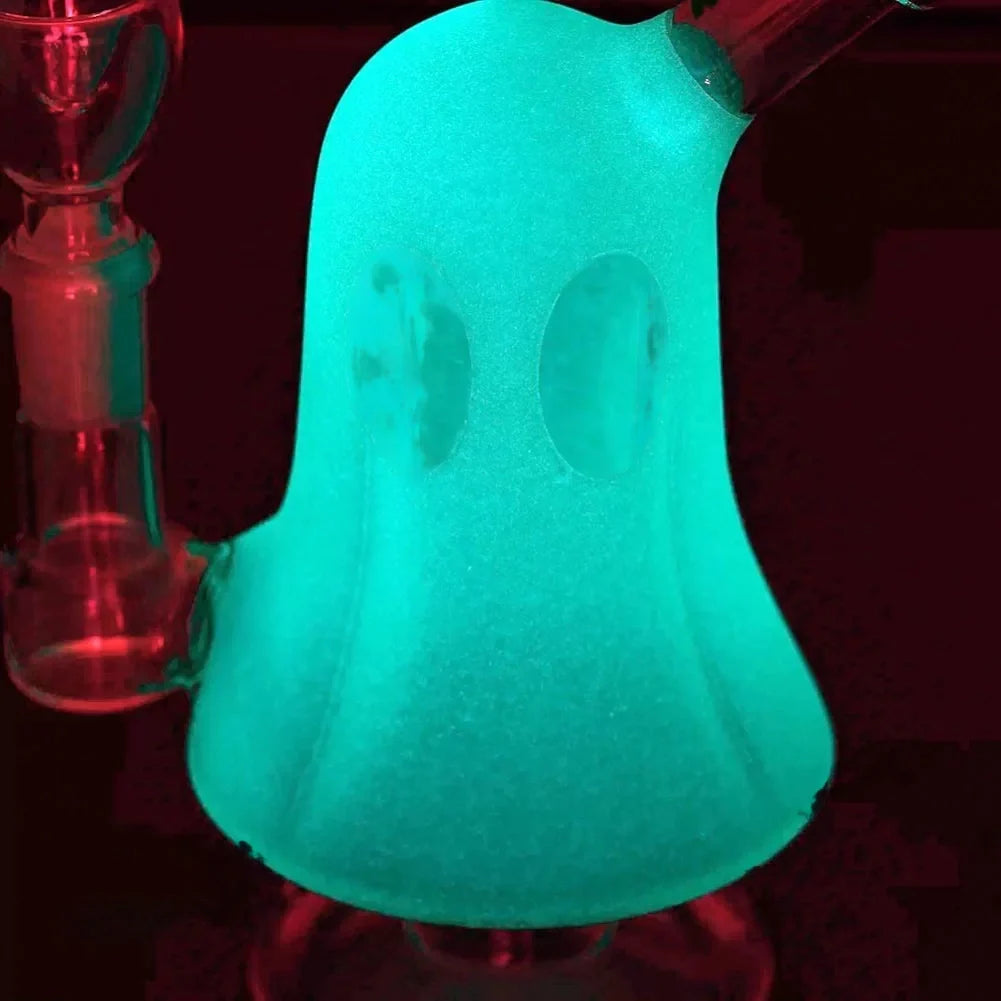 6.5" Hemper Ghost Water Pipe