The Palpitate Spinner Metal Grinders are made from high-quality materials and are built to last. They are also available in various colors and designs, so you can find one that matches your style. The Palpitate Spinner Metal Grinders are the perfect choice for those who are looking for a stylish and functional grinder that is also easy to use. Order yours today and start enjoying the benefits of a fine grind!
We will ship your order within 1-2 business days. You should receive your Smoky Box within 3-7 business days after your order is processed, depending on your location. We only ship within the Continental United States.
We offer returns or exchanges within seven days of receiving your order as long as the product is unused. Click here to request a return or exchange.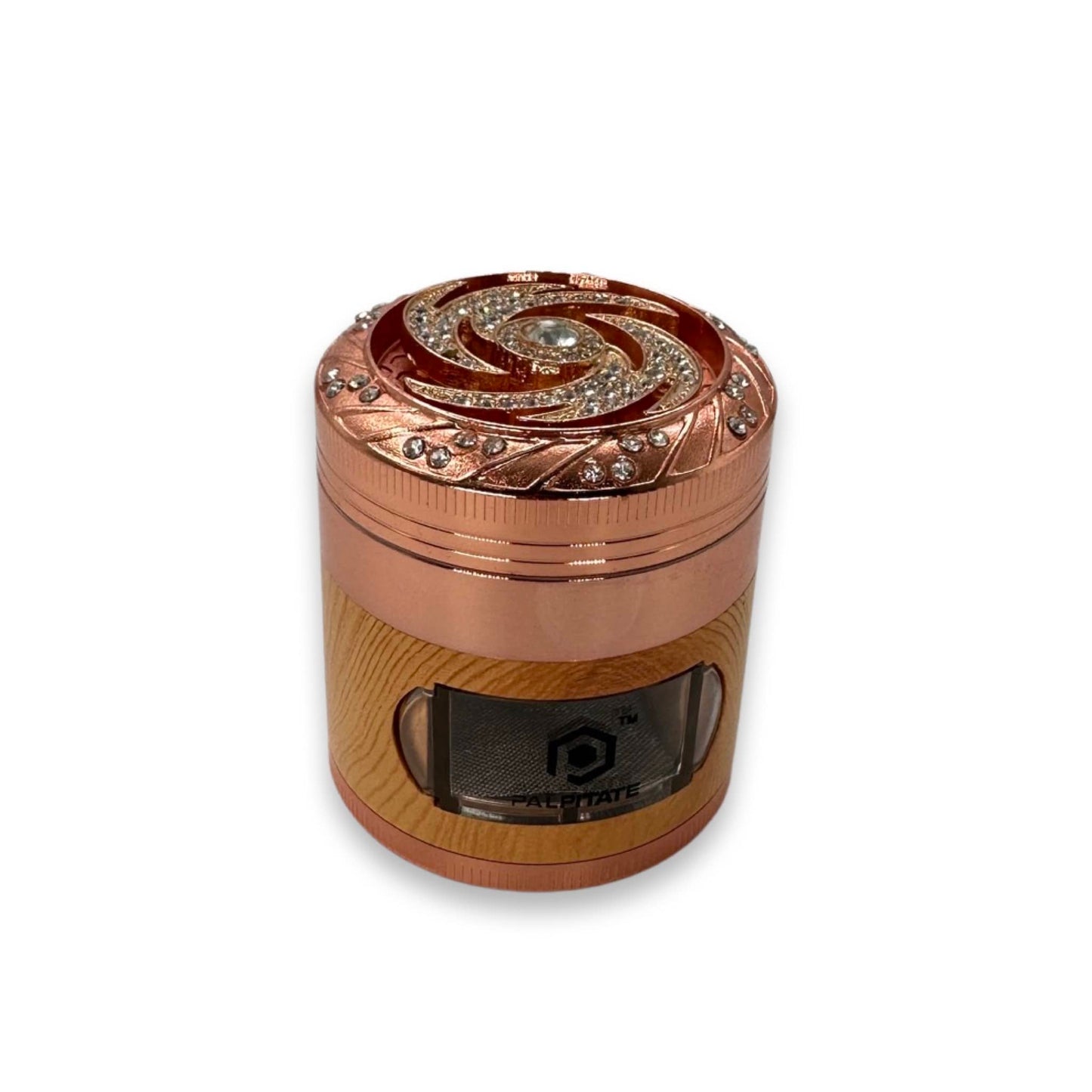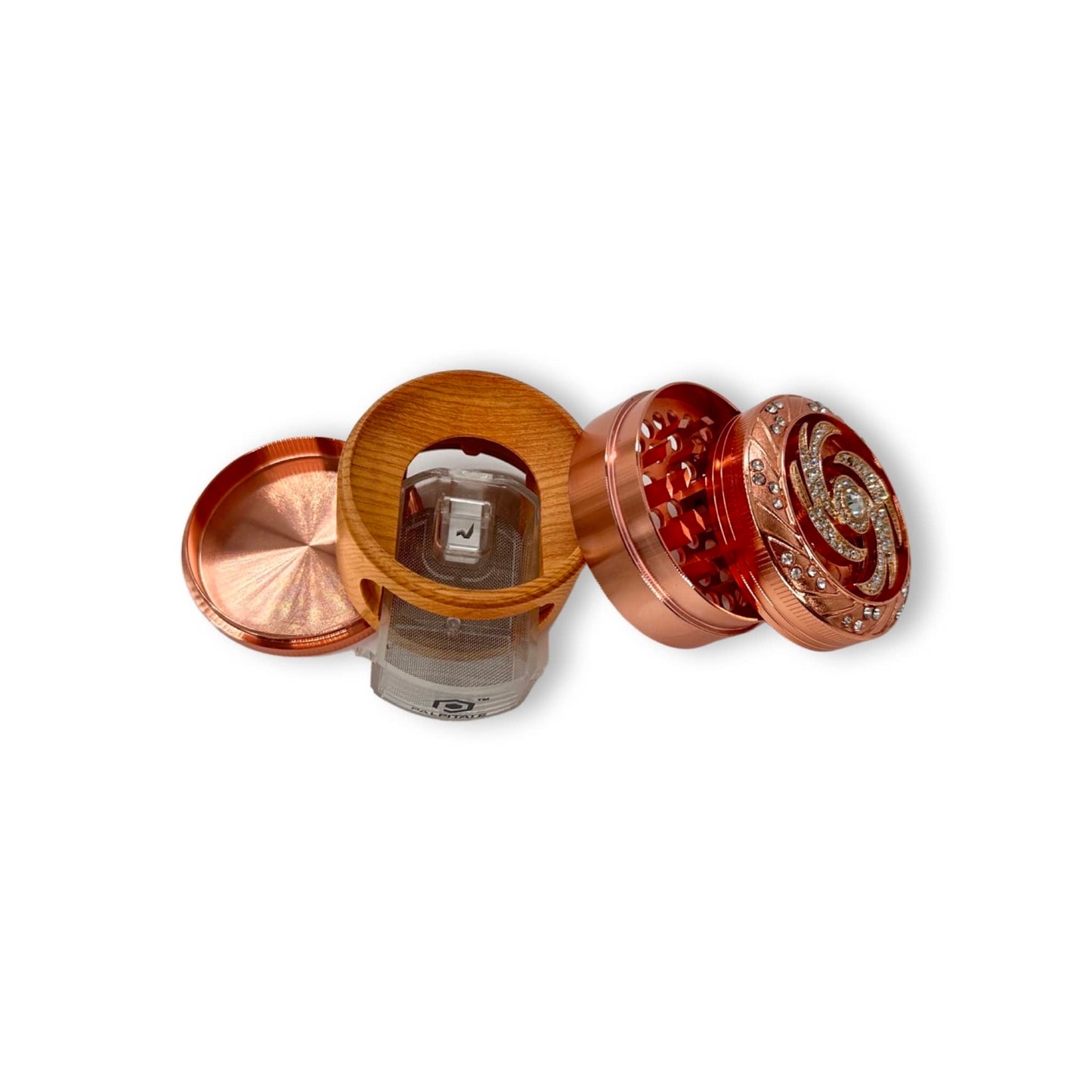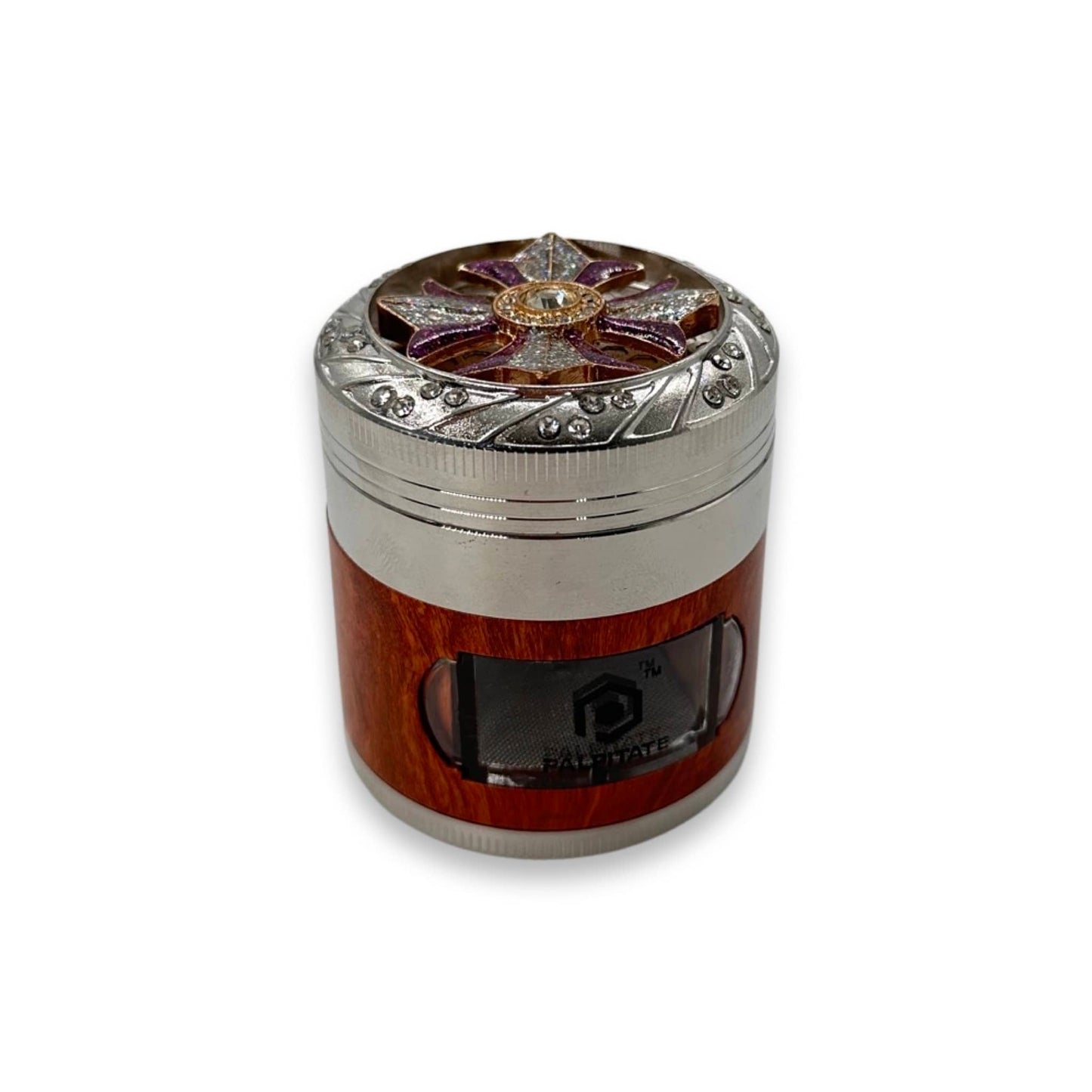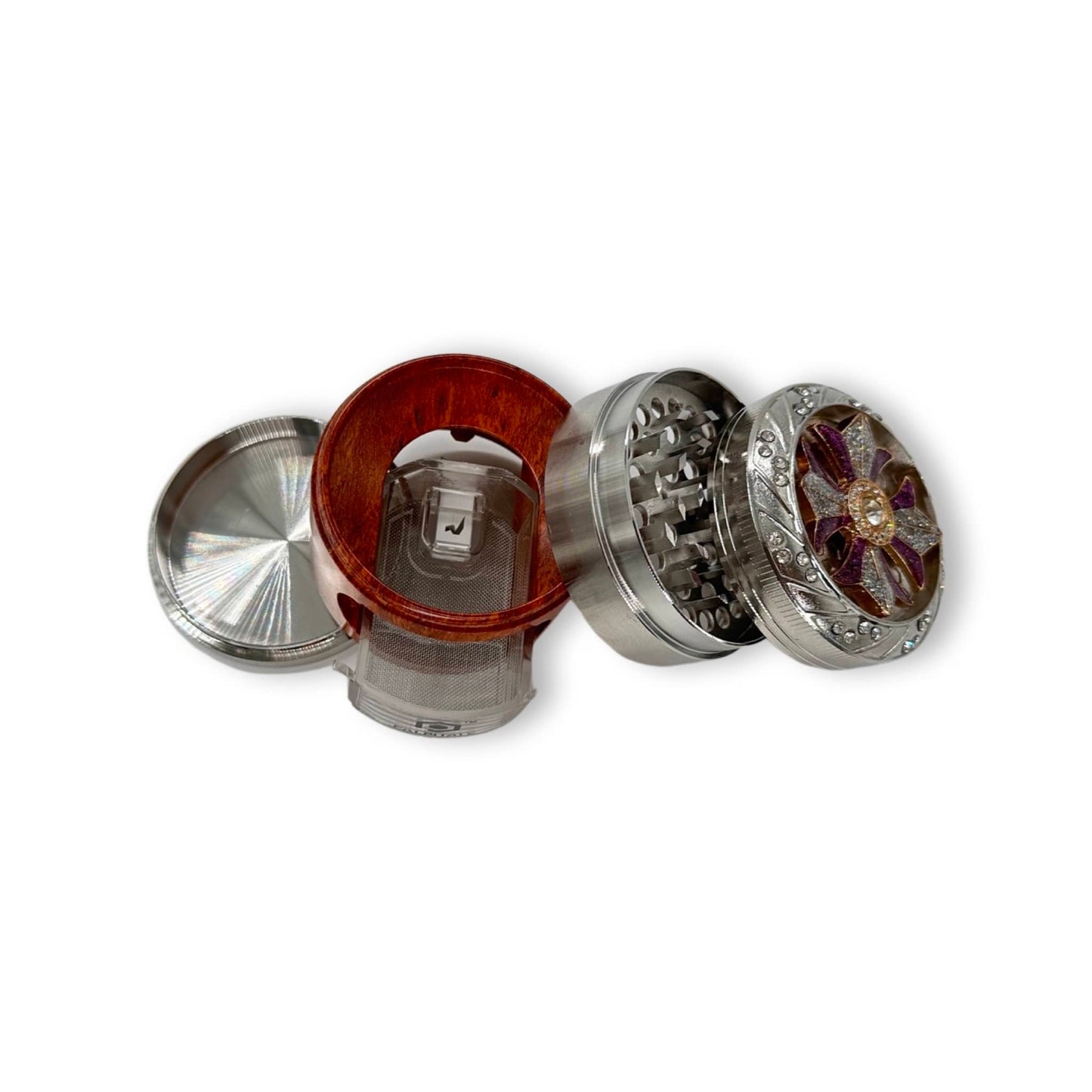 Palpitate Spinner Metal Grinder with Plastic Tray & Scraper