Experience smoking like never before with our 7.5" Glycerin Water Pipes. Its innovative design includes a glycerin chamber meant to be pre-frozen. As smoke travels through, it's chilled by the frozen glycerin, resulting in an incredibly smooth hit. But the ingenuity doesn't end there. A diffused downstem takes it a step further, effectively filtering and cooling the smoke for a consistently clean and enjoyable session. 

      Features: 

Bent neck, beaker design
Water pipe filled with liquid glycerin
Bowl filled with liquid glycerin
Built-in percolator
Height: 7.5"
We will ship your order within 1-2 business days. You should receive your Smoky Box within 3-7 business days after your order is processed, depending on your location. We only ship within the Continental United States.
We offer returns or exchanges within seven days of receiving your order as long as the product is unused. Click here to request a return or exchange.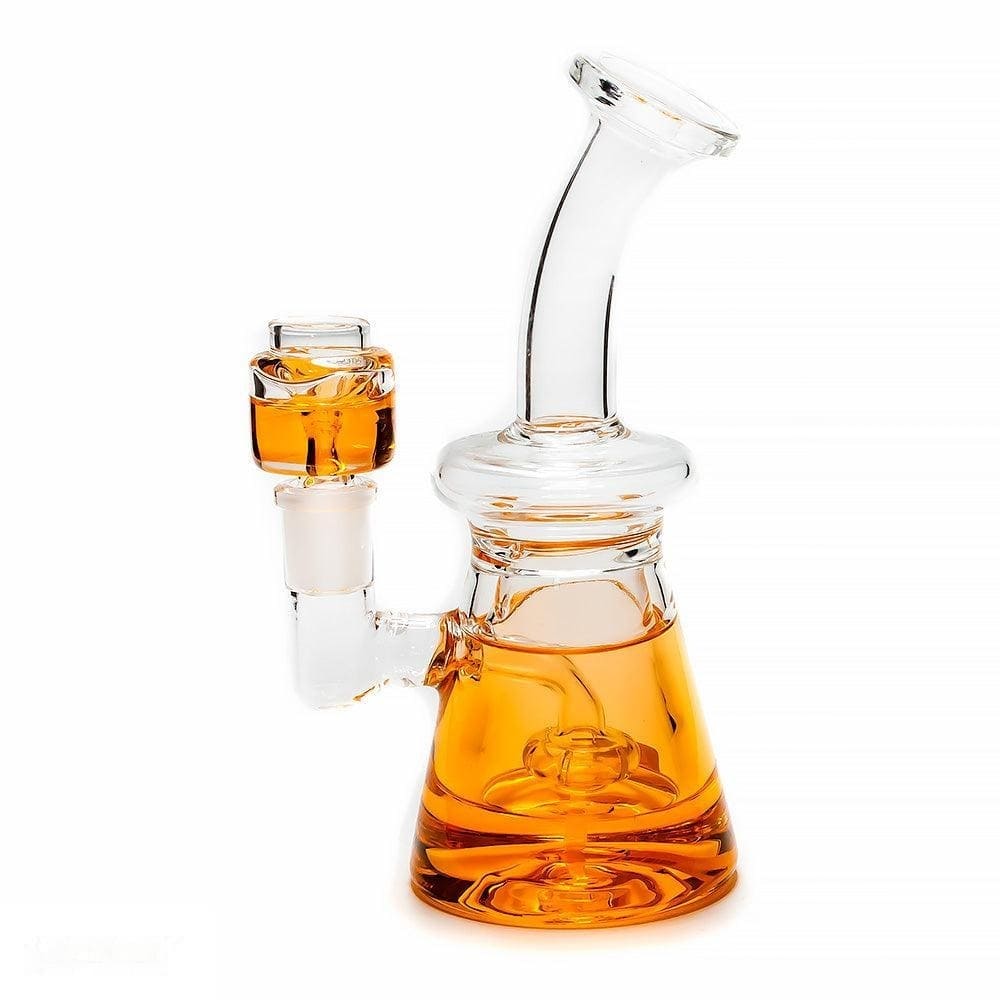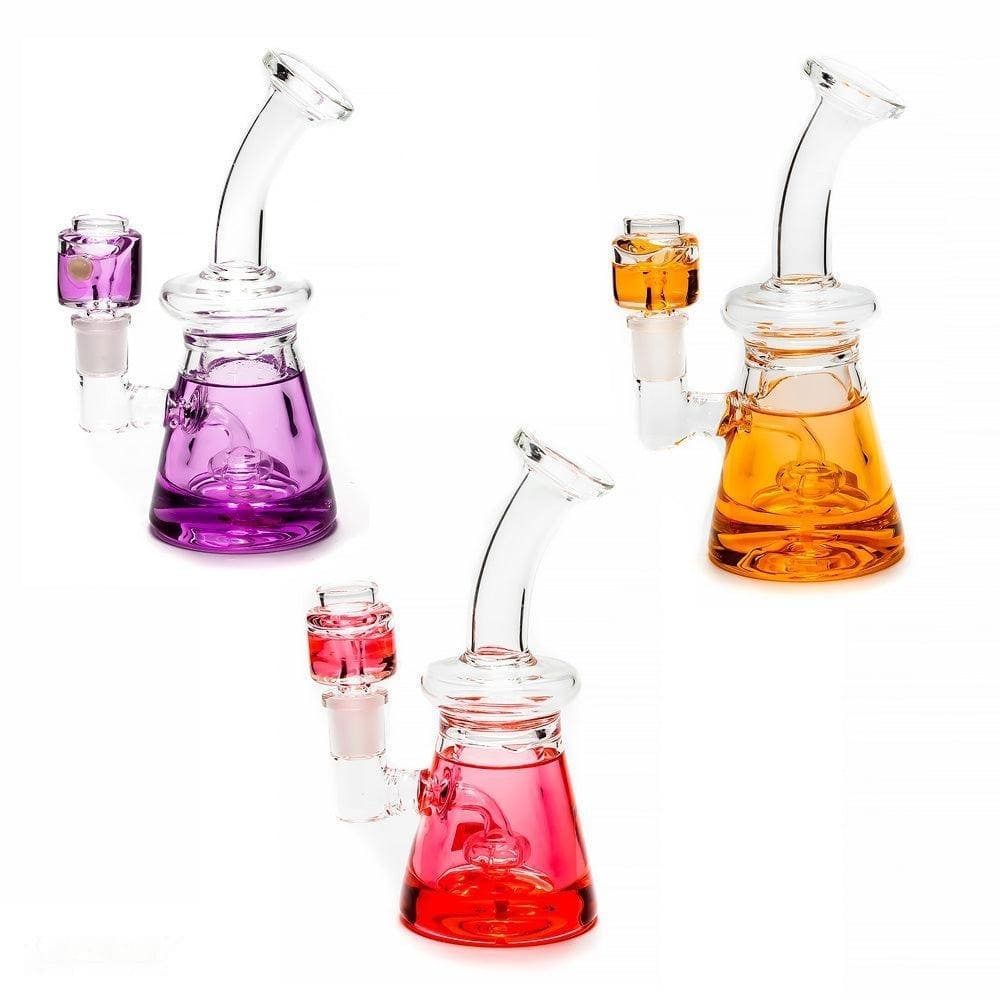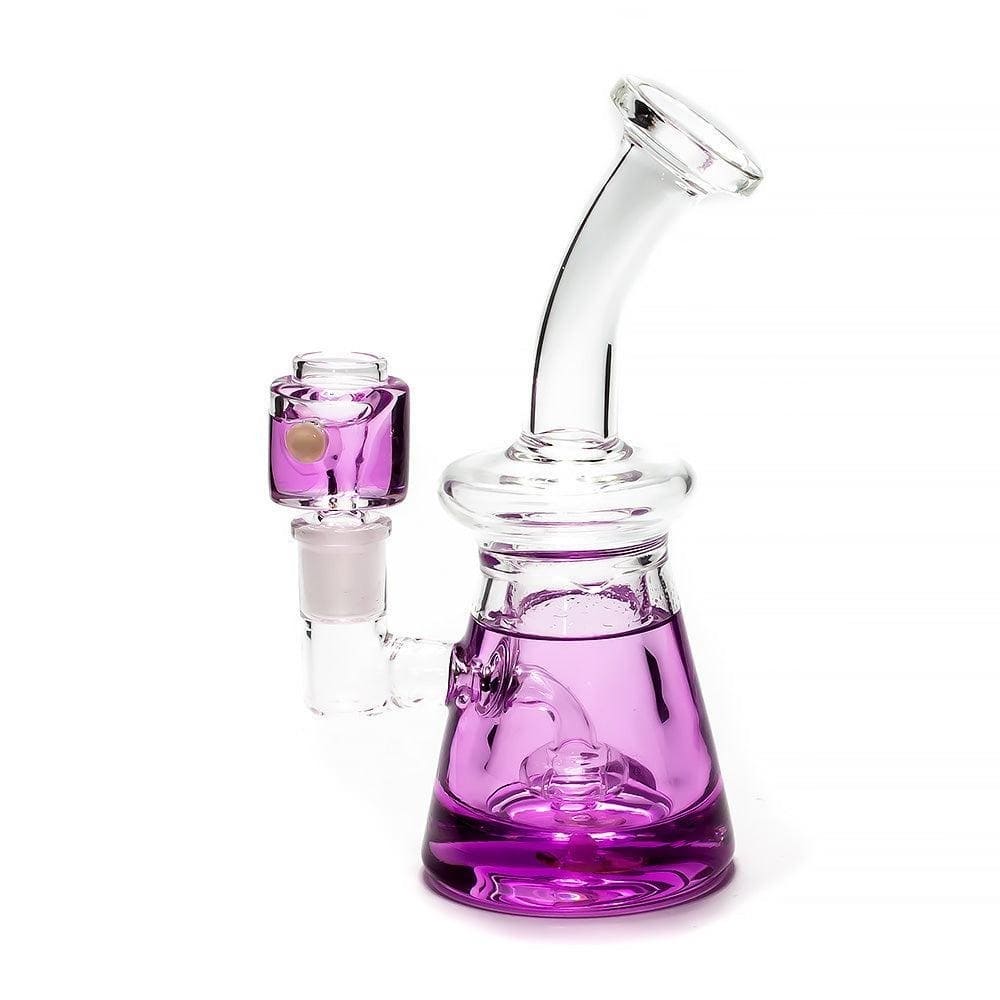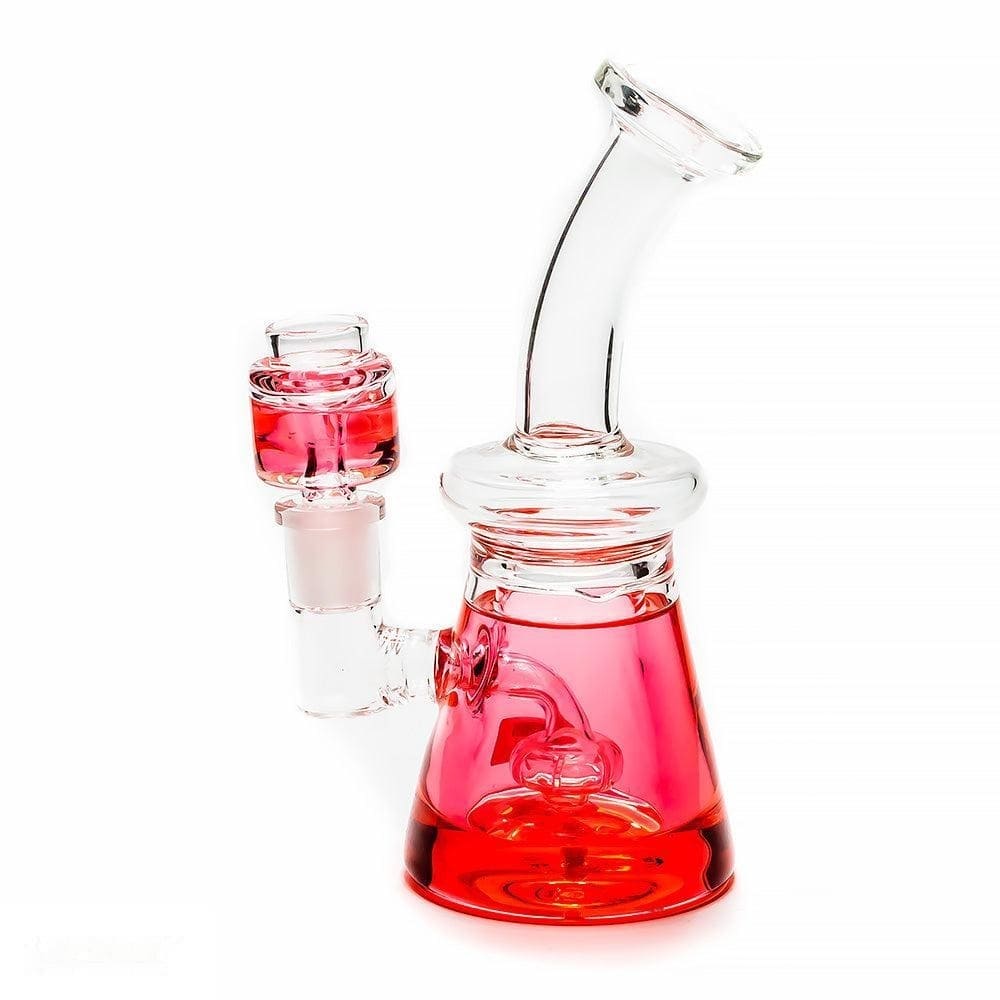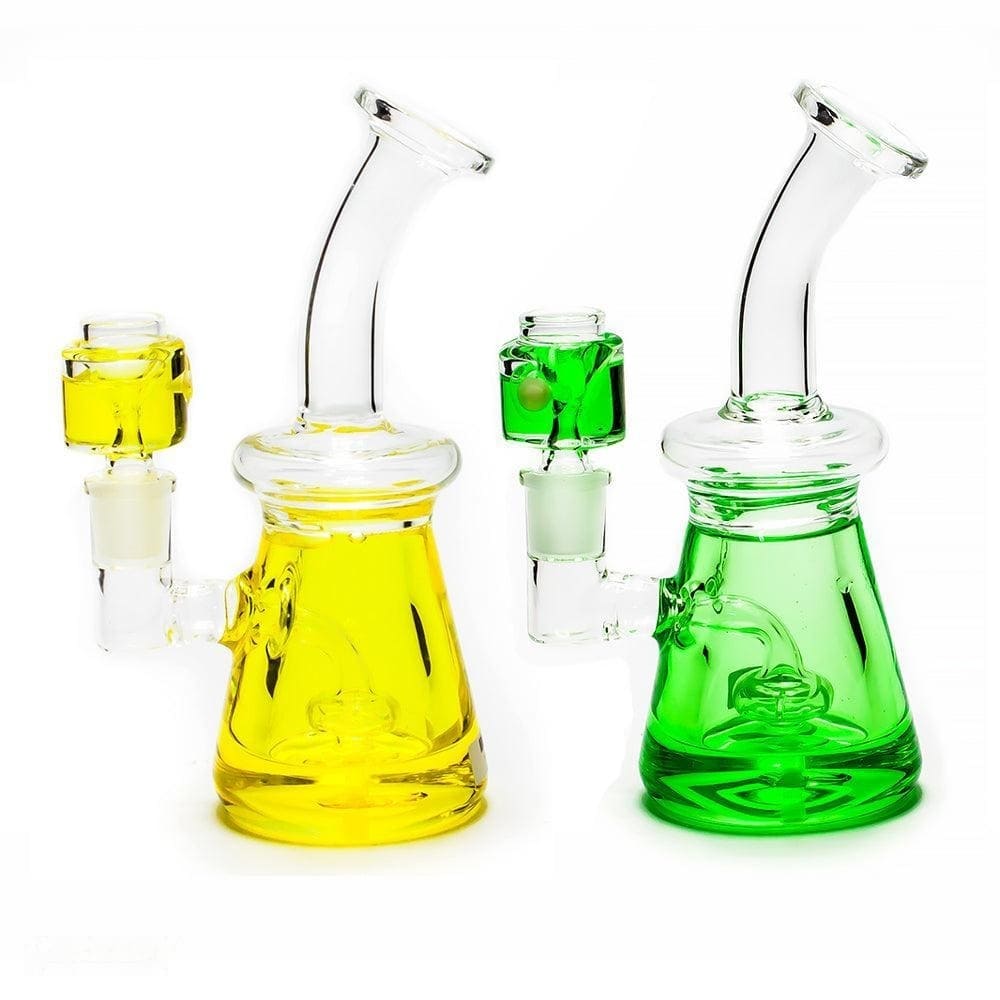 7.5" Glycerin Water Pipes