Crafted with precision and passion, the Hemper Chronic Hemperbong Water Pipe boasts a sleek design that effortlessly merges aesthetics with functionality. At 7.5 inches tall, it strikes the perfect balance between compactness and power, making it an ideal companion for solo sessions and group gatherings.

      Features:

Height: 7.5"
Diameter: 3"
Percolator: Spiky Ball
Thickness: 3mm
Directional holes for a spinning effect
Gold Ring Splash Guard



We will ship your order within 1-2 business days. You should receive your Smoky Box within 3-7 business days after your order is processed, depending on your location. We only ship within the Continental United States.
We offer returns or exchanges within seven days of receiving your order as long as the product is unused. Click here to request a return or exchange.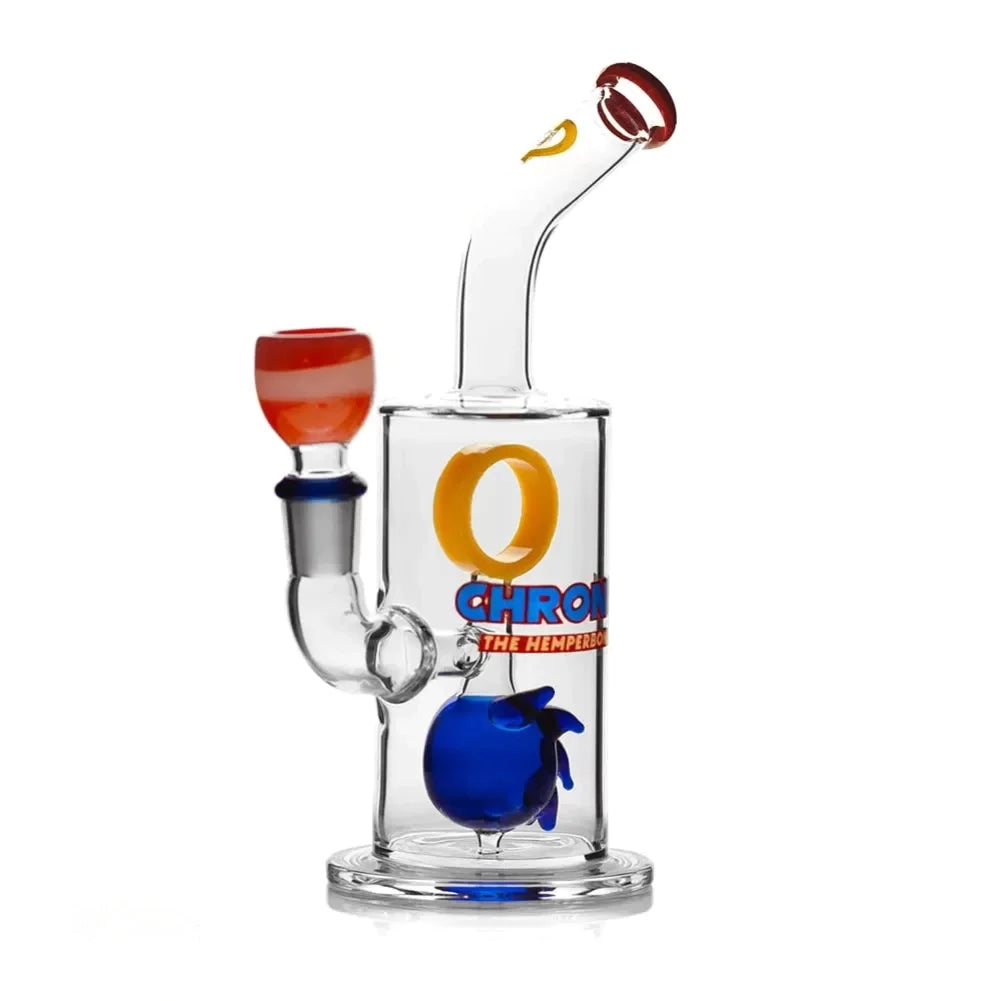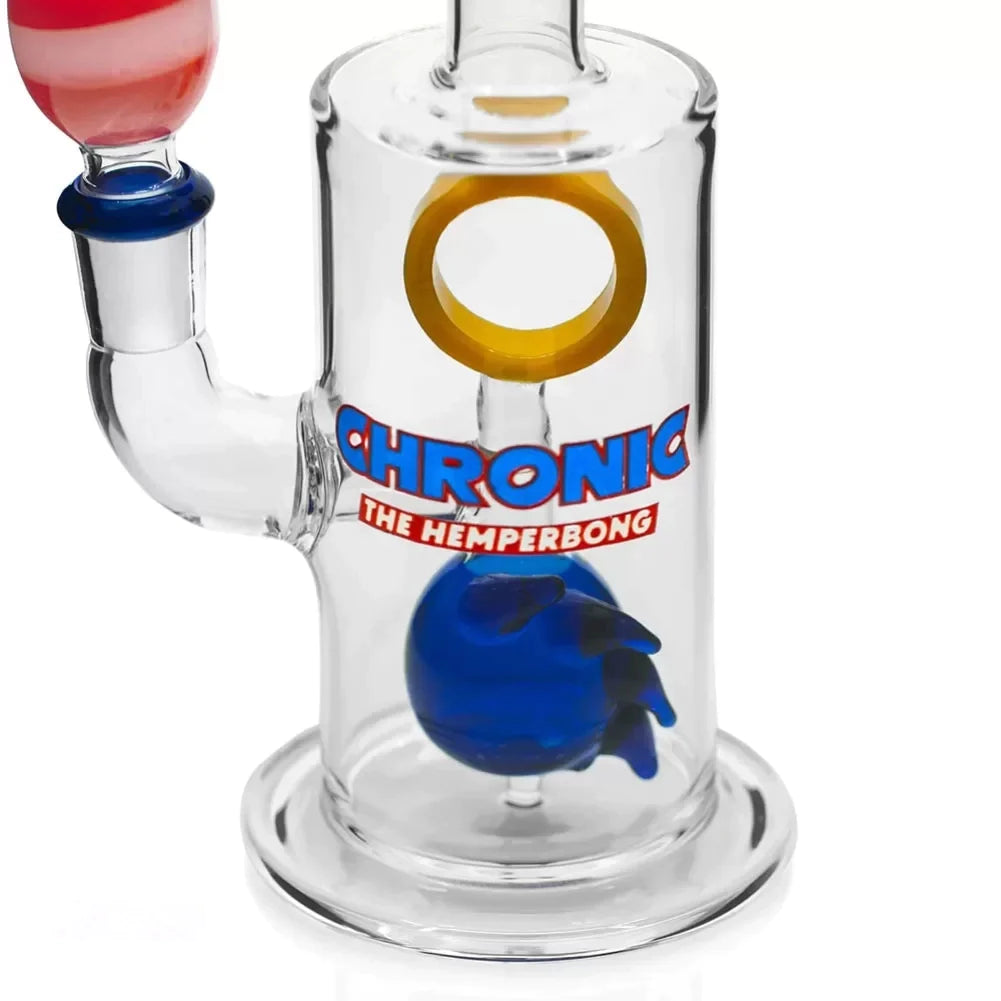 7.5" Hemper Chronic Hemperbong Water Pipe