The Hemper Jolly-Land Water Pipe isn't just a smoking accessory; it's a piece of art that exudes festivity and charm. Its design is a playful nod to a magical wonderland, where vibrant colors and intricate details combine to create a visually captivating masterpiece. The meticulously crafted glasswork brings the festive world to life, inviting you to partake in a smoking journey that's equally enchanting and satisfying.

      Features:

Height: 7.5"
Diameter: 3"
Percolator: Diffused stem
Thickness: 3 mm
Opaque White glass body and stem
We will ship your order within 1-2 business days. You should receive your Smoky Box within 3-7 business days after your order is processed, depending on your location. We only ship within the Continental United States.
We offer returns or exchanges within seven days of receiving your order as long as the product is unused. Click here to request a return or exchange.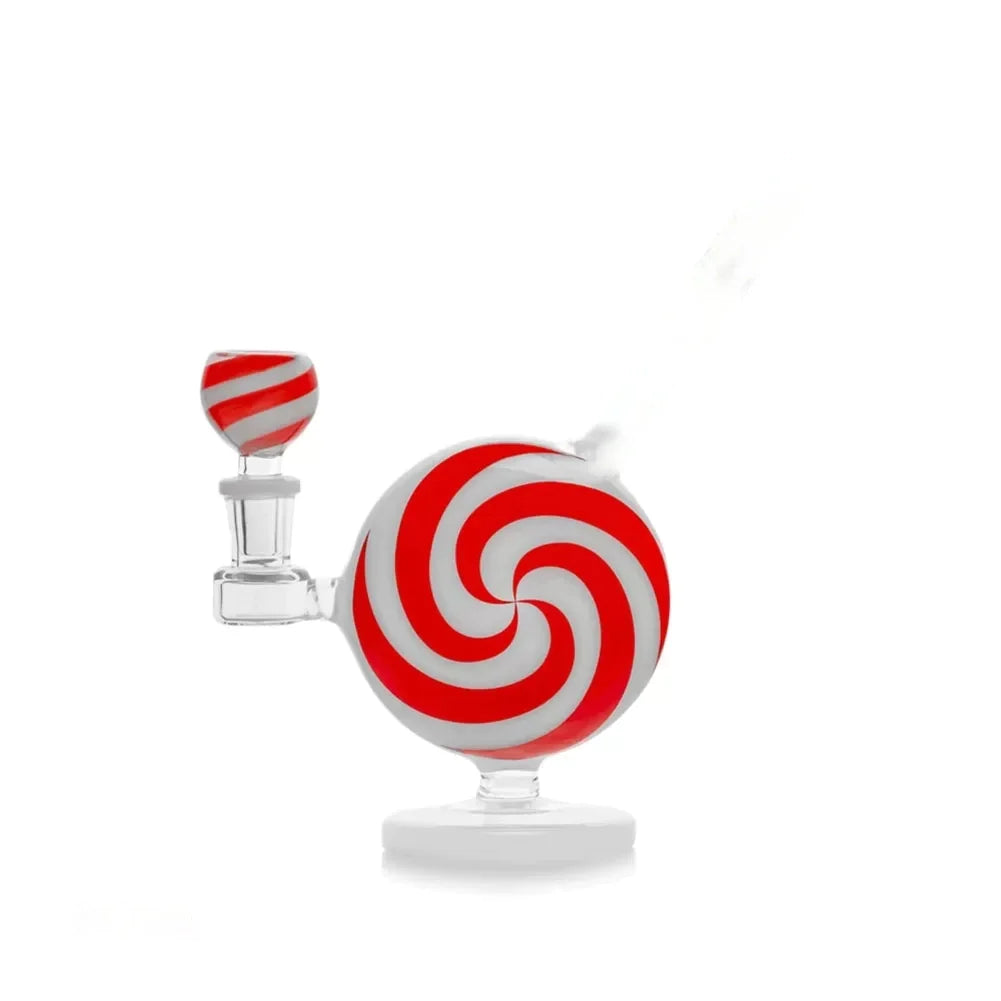 7.5" Hemper Jolly-Land Water Pipe