Elevate your smoking experience with the 8" Essential Darth Vader Water Pipe. This compact powerhouse is a true game-changer in the world of smoking accessories. Its innovative design and comfortable size make it a must-have for both seasoned smokers and newcomers struggling with unwieldy apparatuses – the 8" stature guarantees that it fits seamlessly into your lifestyle.

      Features:

Hassle-free smoking experience
Excellent smoke diffusion and cooling for smoother hits.
8-inch height

 
We will ship your order within 1-2 business days. You should receive your Smoky Box within 3-7 business days after your order is processed, depending on your location. We only ship within the Continental United States.
We offer returns or exchanges within seven days of receiving your order as long as the product is unused. Click here to request a return or exchange.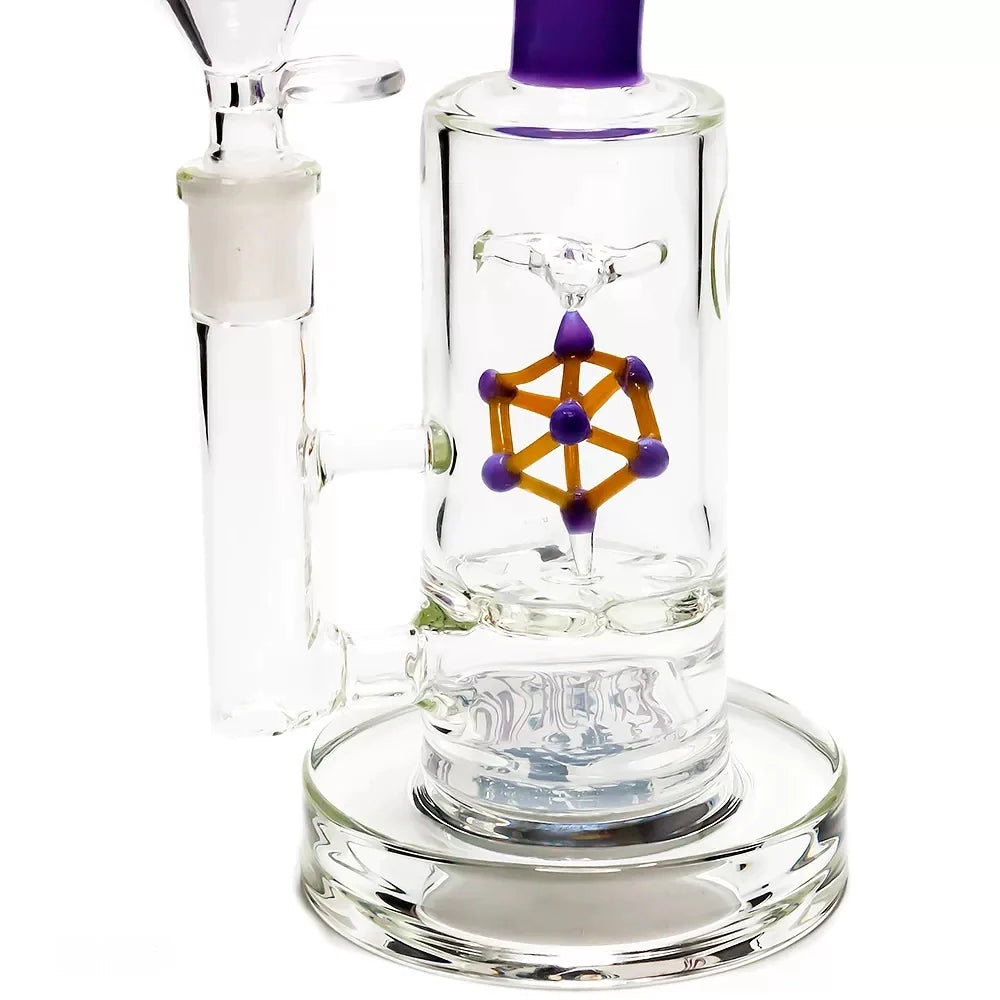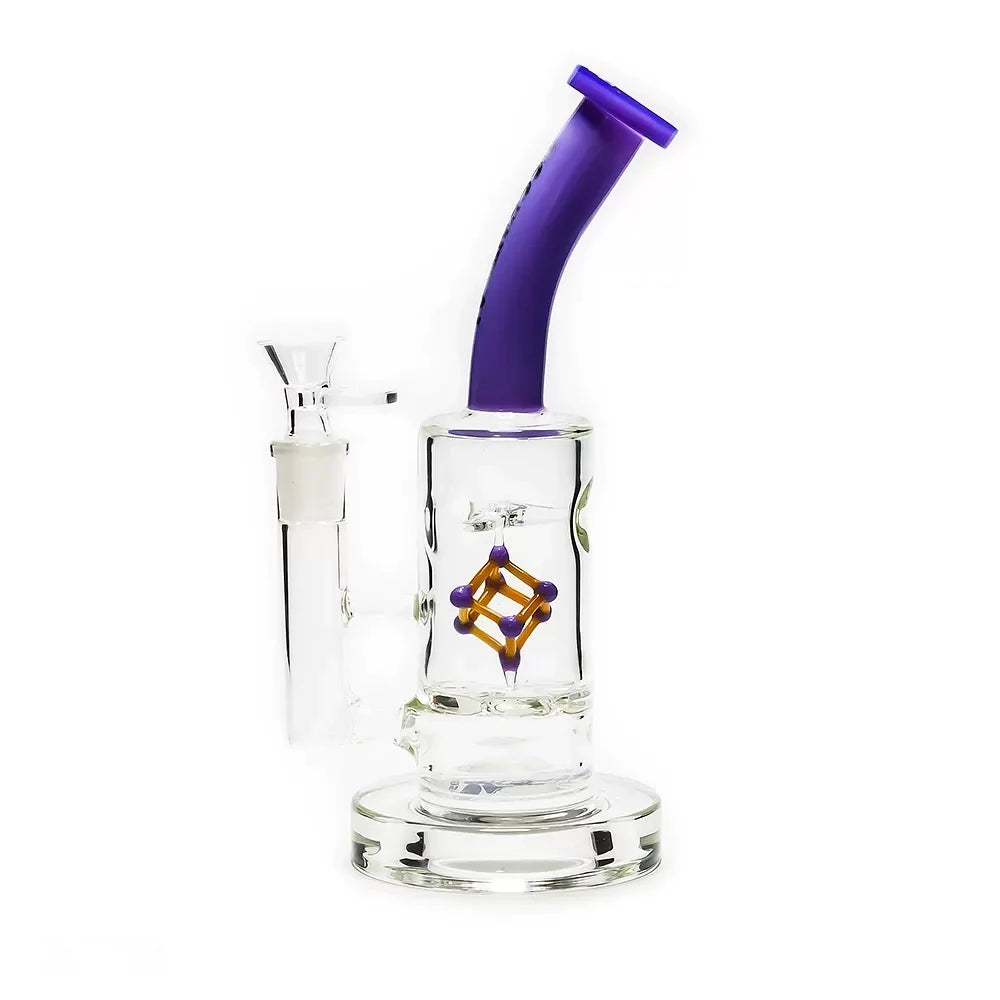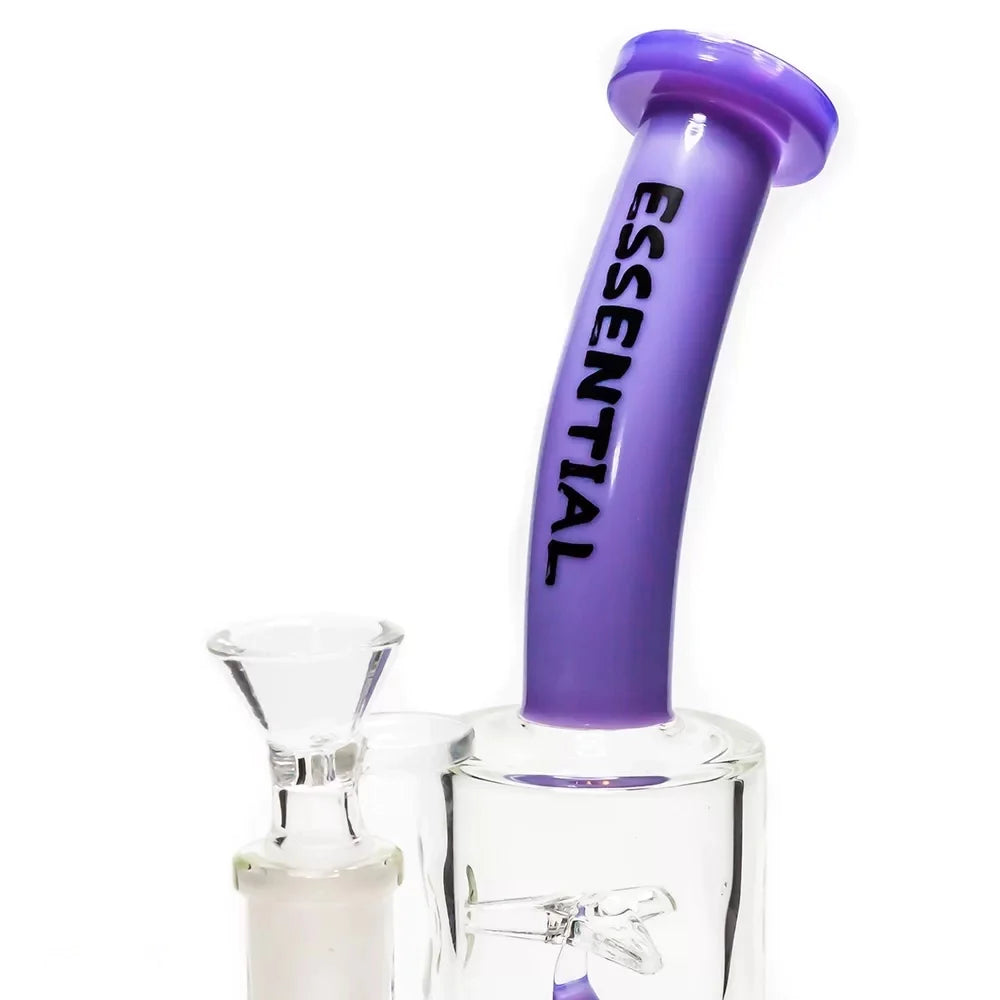 8" Essential Darth Vader Water