The Aleaf Grenade Grip water pipe is the perfect way to add a touch of toughness to your smoking experience. The water pipe is made from high-quality glass and features a unique grenade grip design. The water pipe also has a built-in ice catcher to cool down your smoke and make inhaling smoother. This Aleaf Grenade Grip Beaker Bong is perfect for anyone who wants a stylish and functional way to smoke. 

      Features:

12.5" tall
Bowl and stem included
Grenade grip design
Premium quality glass
Ice catcher feature
We will ship your order within 1-2 business days. You should receive your Smoky Box within 3-7 business days after your order is processed, depending on your location. We only ship within the Continental United States.
We offer returns or exchanges within seven days of receiving your order as long as the product is unused. Click here to request a return or exchange.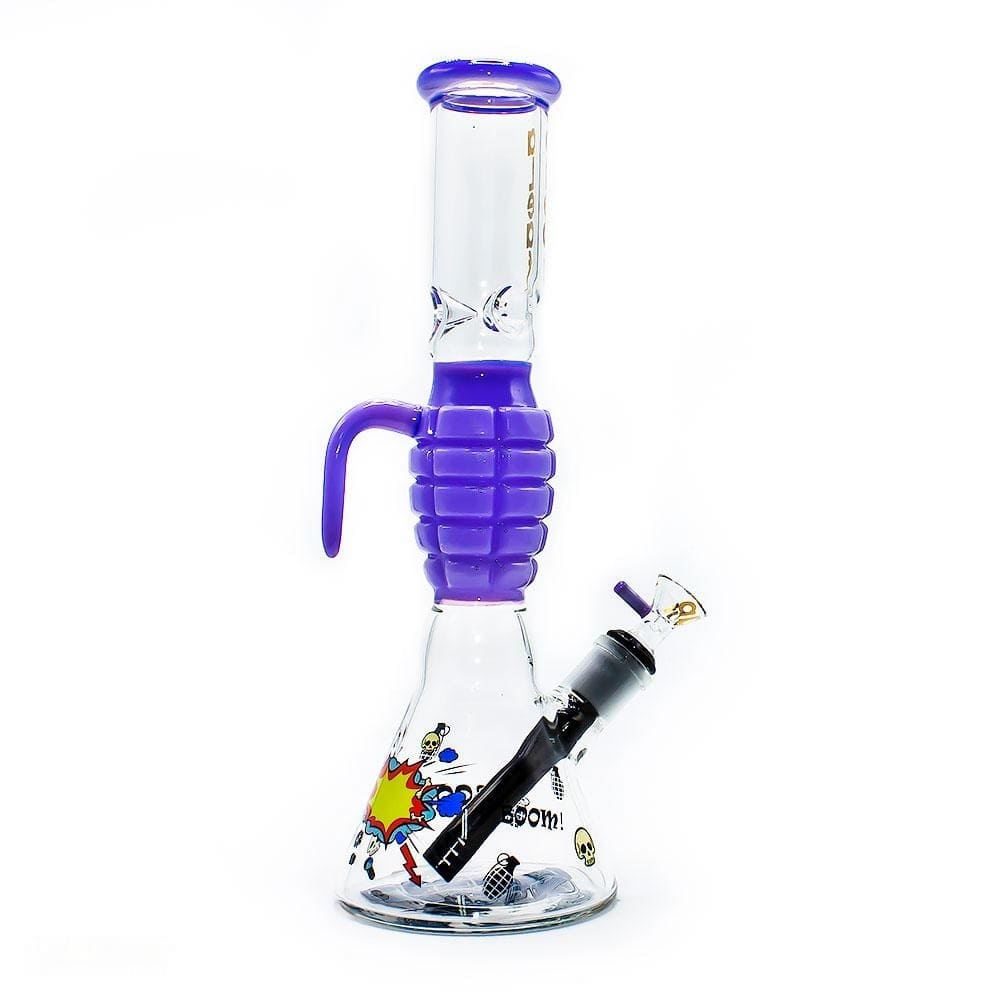 Aleaf Grenade Grip Water Pipe