Anchor Detox Hair Shampoo is the perfect way to cleanse and detox your hair. It's specially formulated to remove impurities and buildup, making your hair feel fresh and healthy. Anchor Detox Hair Shampoo is made with natural ingredients, including coconut shell beads, manicouagan clay, and aloe vera. These ingredients work together to remove dirt, oil, and product buildup while nourishing and hydrating your hair. Anchor Detox Hair Shampoo is safe for all hair types, and it's especially beneficial for people who use many styling products or have oily hair. It can also prepare your hair for a chemical treatment, such as a perm or color.

      Features:

2oz bottle
Removes impurities
Restores healthy hair
Gentle cleansing action
We will ship your order within 1-2 business days. You should receive your Smoky Box within 3-7 business days after your order is processed, depending on your location. We only ship within the Continental United States.
We offer returns or exchanges within seven days of receiving your order as long as the product is unused. Click here to request a return or exchange.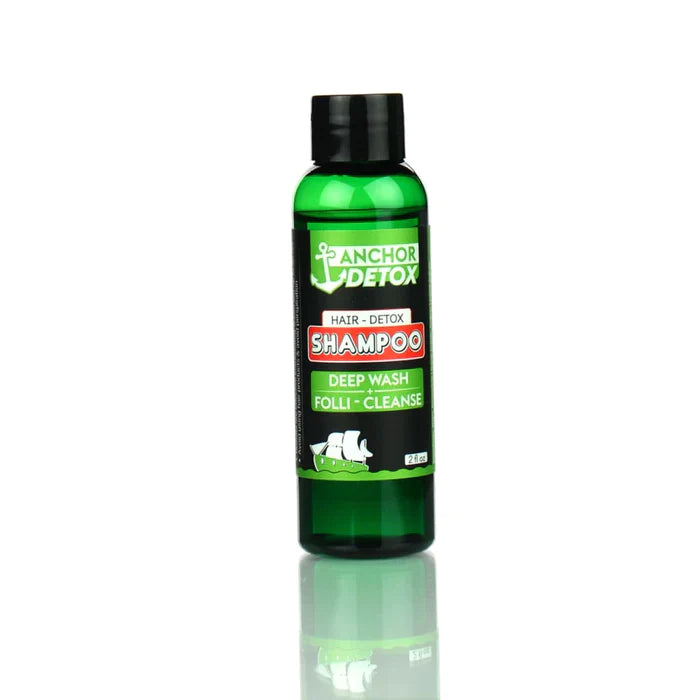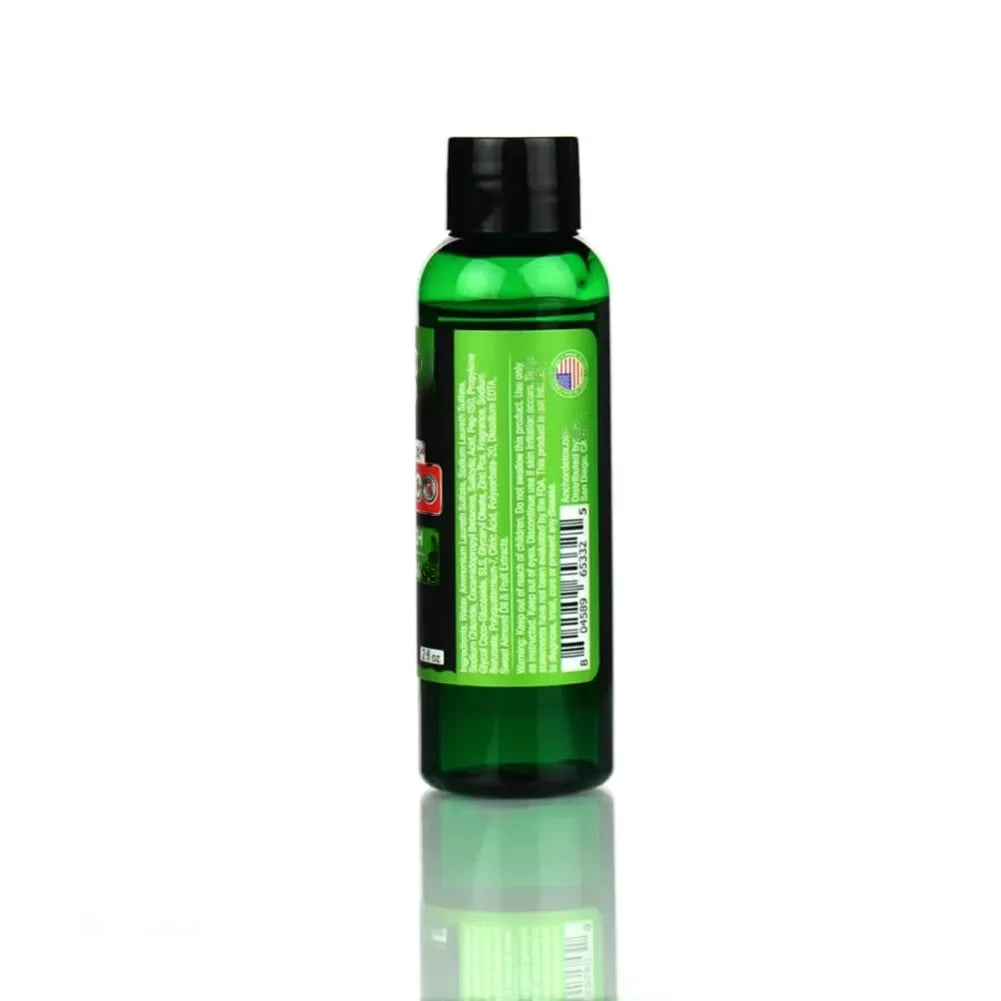 Anchor Detox Hair Shampoo