Aqua Cleaner 16OZ is the naturally effective way to clean your glassware. This all-purpose cleaner is made with non-toxic, biodegradable, safe ingredients for you, your family, and the environment. It's also incredibly effective at cleaning even the most stubborn resin buildup. Spray Aqua Cleaner on your glassware, let it sit for a few minutes, and then rinse it off. That's it! 

      Features:


Easy to use

Works on glass, pyrex, metal, and ceramic

No scrubbing

Fast acting

16oz (473ml)
We will ship your order within 1-2 business days. You should receive your Smoky Box within 3-7 business days after your order is processed, depending on your location. We only ship within the Continental United States.
We offer returns or exchanges within seven days of receiving your order as long as the product is unused. Click here to request a return or exchange.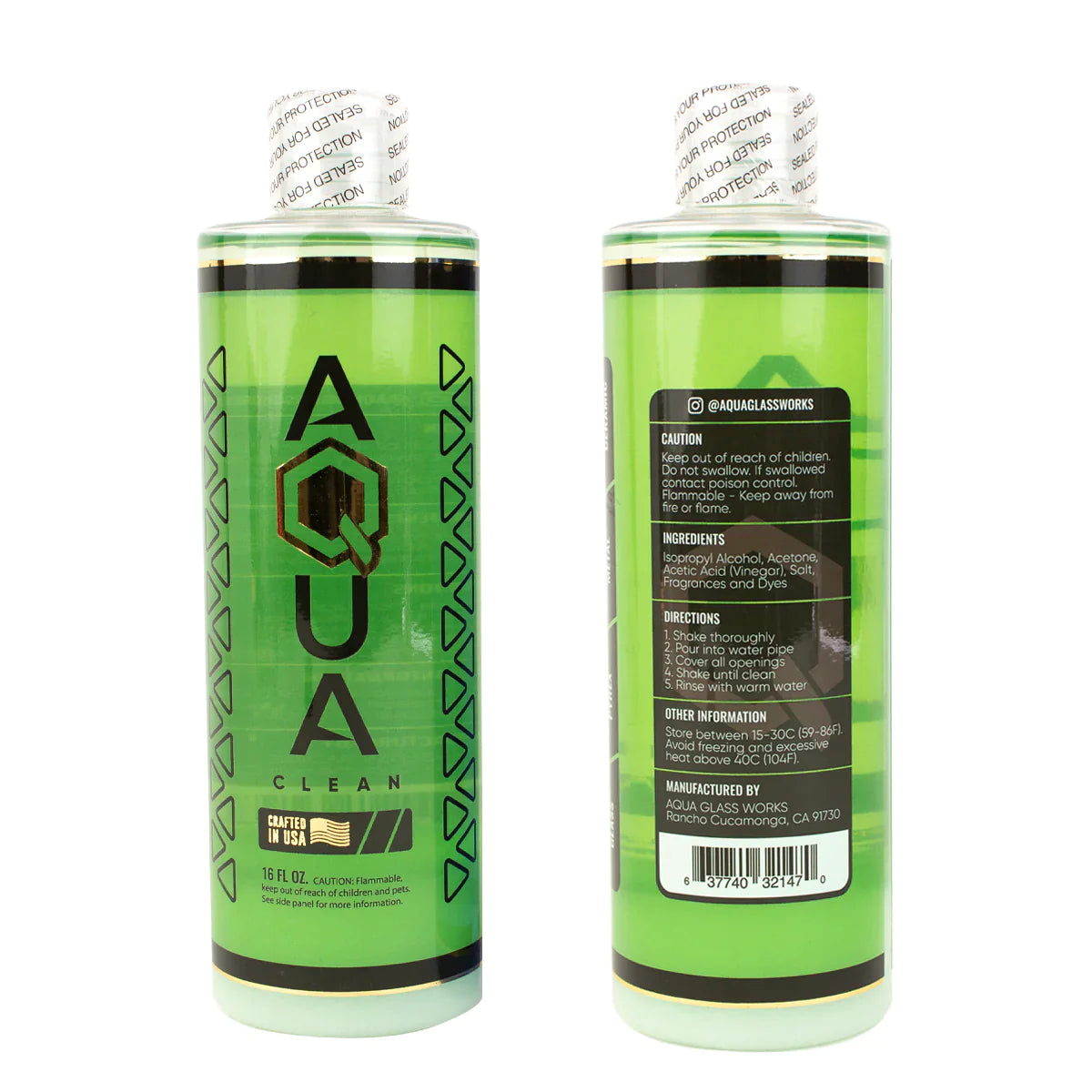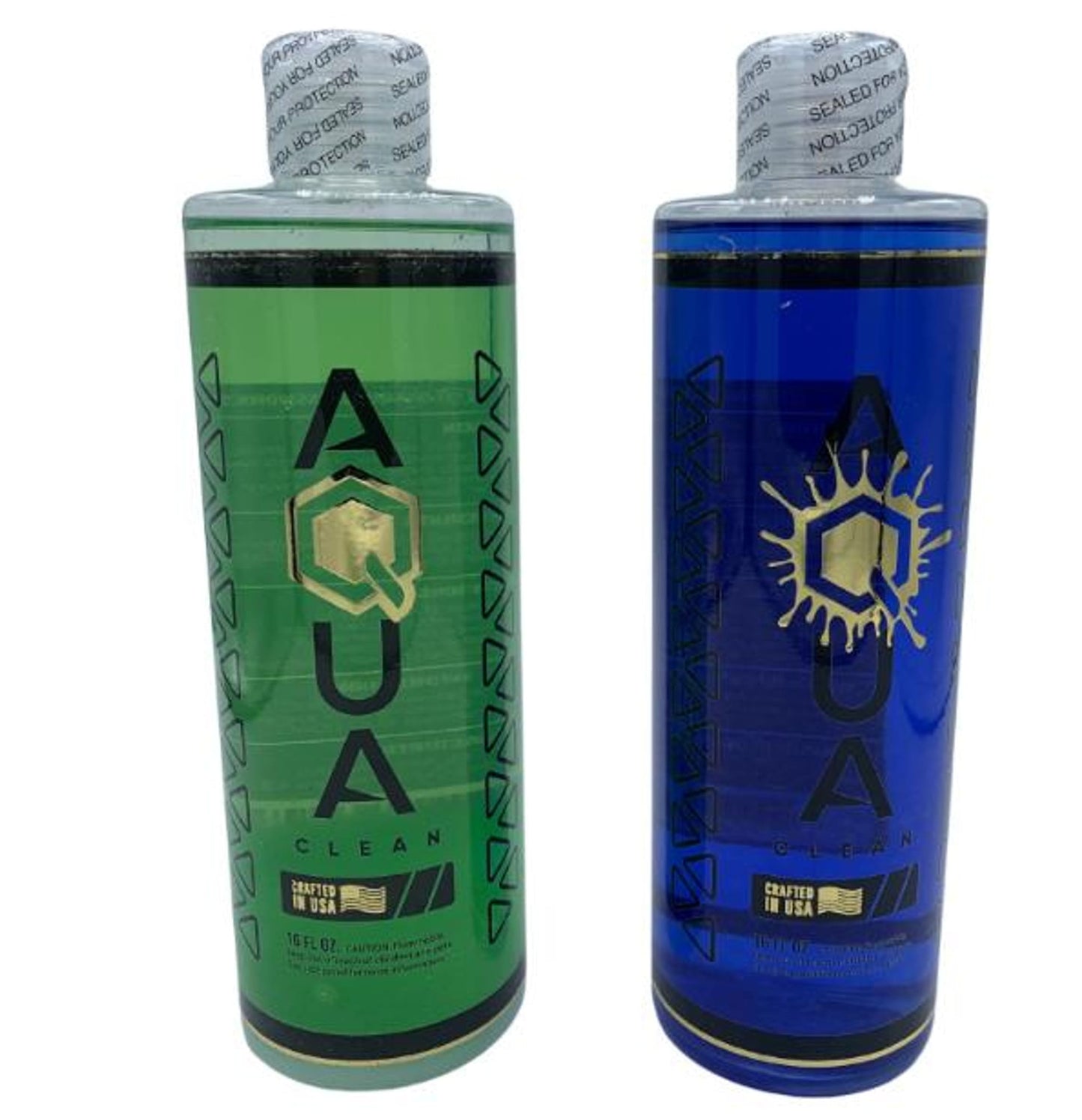 Aqua Clean Glass Cleaner 16OZ