Elevate your vaping experience with the Aspire Atlantis Replacement Atomizer. Engineered for durability, easy installation, and optimal airflow, this atomizer ensures a consistent and satisfying vape. Compatible with various e-liquids, it features precision engineering for enhanced performance. Upgrade your Aspire Atlantis tank with the longevity and performance of the Aspire Atlantis Replacement Atomizer.

      Features:


5 Blister Packed Coils

Kanthal Coil

Organic Cotton Coil
We will ship your order within 1-2 business days. You should receive your Smoky Box within 3-7 business days after your order is processed, depending on your location. We only ship within the Continental United States.
We offer returns or exchanges within seven days of receiving your order as long as the product is unused. Click here to request a return or exchange.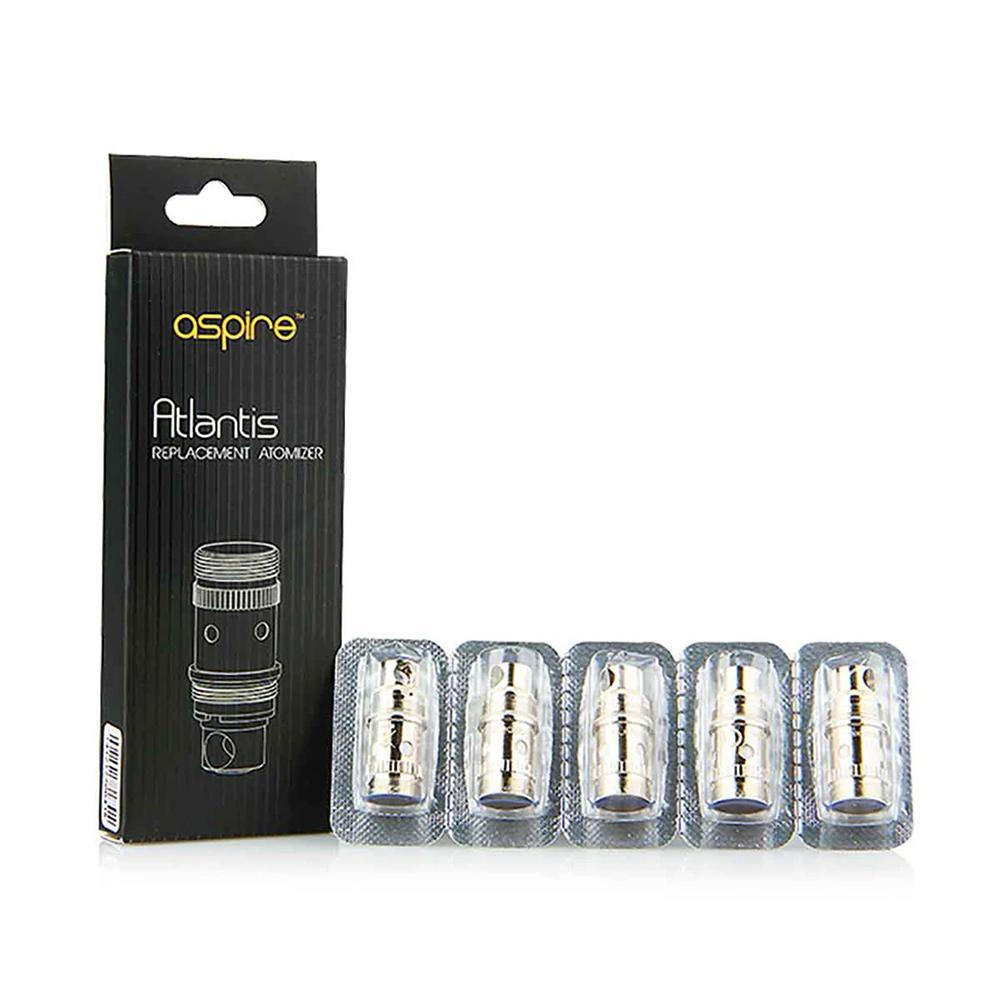 Aspire Atlantis Replacement Atomizer