Precision-engineered with advanced coil technology, it guarantees an immersive flavor experience while delivering dense clouds. The reduced airflow restrictions ensure a smoother draw.

Installing the atomizer is a breeze, allowing for quick and hassle-free coil changes. Its compatibility with a variety of e-liquids gives you the freedom to explore different flavors without compromising performance. The durable construction ensures longevity, making it a reliable choice for extended vaping sessions.

Includes:

5x Aspire Cleito or Cleito Pro Replacement Coils
We will ship your order within 1-2 business days. You should receive your Smoky Box within 3-7 business days after your order is processed, depending on your location. We only ship within the Continental United States.
We offer returns or exchanges within seven days of receiving your order as long as the product is unused. Click here to request a return or exchange.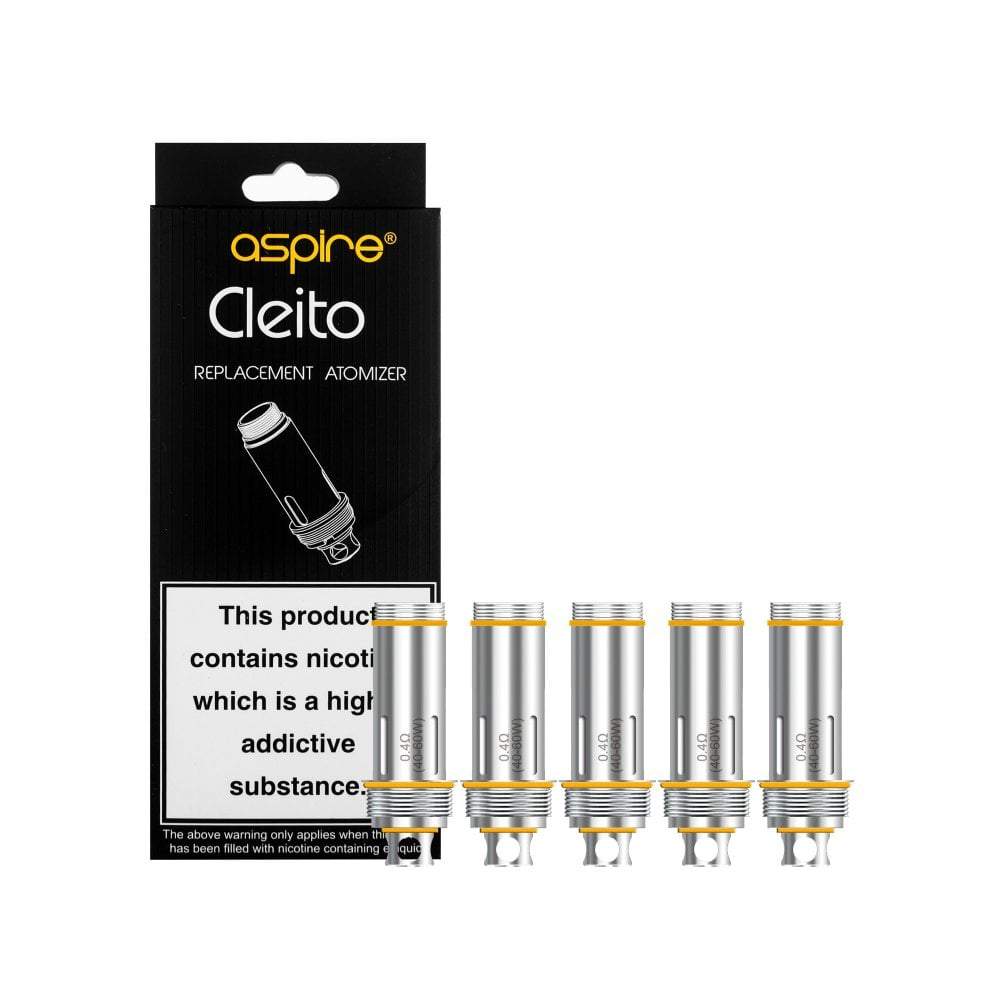 Aspire Cleito Replacement Atomizer