Hit the right weight with the AWS Blade 1KG Digital Pocket Scale! It's the sharpest way to measure with precision and accuracy - no more second-guessing. Get 'er done quickly and easily, no swords (or scales) necessary. Perfect for weighing everything you need. It has a capacity of 1000 g x 0.1 with extremely precision. 

What's Included:

-1 AWS Blade 1KG Digital Pocket Scale
We will ship your order within 1-2 business days. You should receive your Smoky Box within 3-7 business days after your order is processed, depending on your location. We only ship within the Continental United States.
We offer returns or exchanges within seven days of receiving your order as long as the product is unused. Click here to request a return or exchange.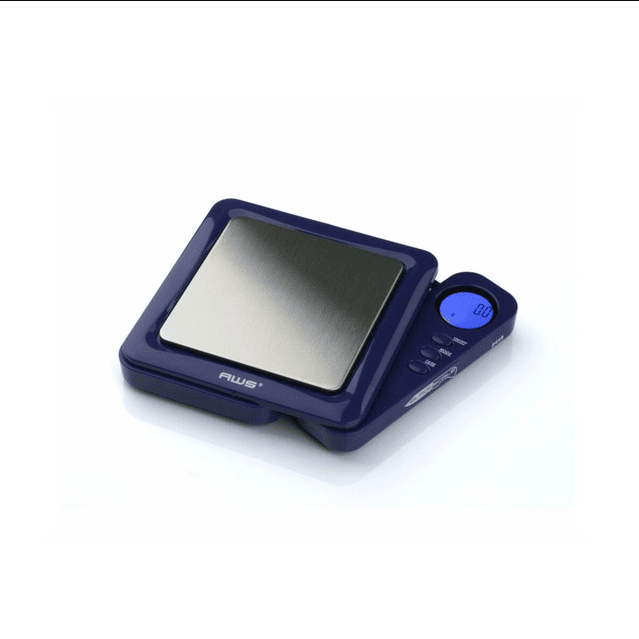 AWS Blade 1KG Digital Pocket Scale