Need a single scrubber to keep your glassware clean? Look no further than the Banger Bross Glass Cleaner Scrubber Singles! This pack includes one durable scrubber perfect for removing tough resin and grime from bongs, pipes, rigs, and other glassware. The scrubber is made from a soft, non-abrasive material that won't scratch your glass and is easy to grip and use.

      Features:

12 per Box
Glass Scrubber
Drop, Stick, Scrub
Easy & Fast
We will ship your order within 1-2 business days. You should receive your Smoky Box within 3-7 business days after your order is processed, depending on your location. We only ship within the Continental United States.
We offer returns or exchanges within seven days of receiving your order as long as the product is unused. Click here to request a return or exchange.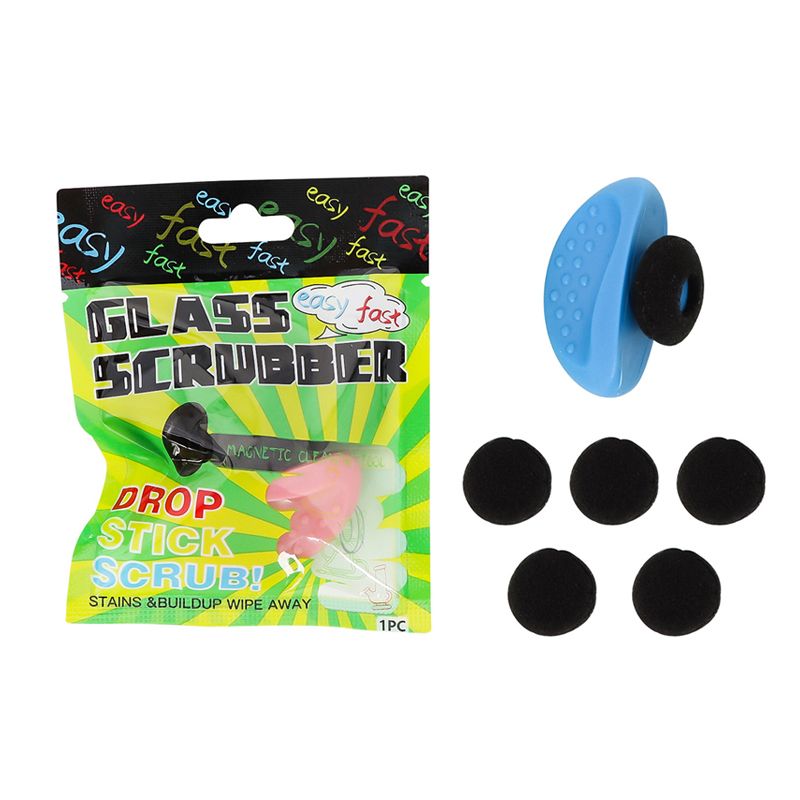 Banger Bross Glass Cleaner (singles)