The Blazy Susan Smell Proof Fanny Pack in pink is the perfect way to carry your smoking or dabbing accessories discreetly and stylishly. It's made with durable materials and lined with foil to keep any odors contained. It's also the perfect size to fit all of your essentials, including your pipe, lighter, papers, and more. Whether you're headed to a festival, a hike, or just out for a walk, the Blazy Susan Smell Proof Fanny Pack is the perfect way to keep your stinky goodies close at hand.
We will ship your order within 1-2 business days. You should receive your Smoky Box within 3-7 business days after your order is processed, depending on your location. We only ship within the Continental United States.
We offer returns or exchanges within seven days of receiving your order as long as the product is unused. Click here to request a return or exchange.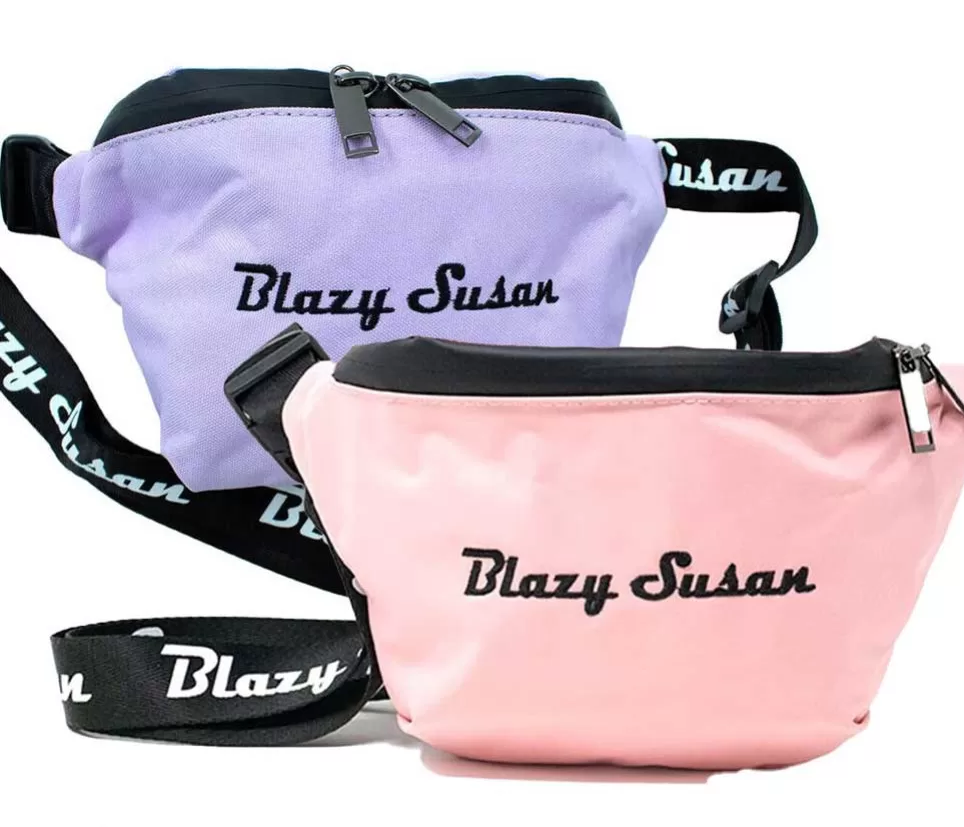 Blazy Susan Smell Proof Fanny