Introducing the Boulder Viridian Module 2pk, a reliable outdoor lighting solution. Engineered with a weather-resistant design, these modules stand up to the elements. With energy-efficient LEDs, they provide long-lasting illumination, ensuring durability. Installation is a breeze, and their versatile design suits various outdoor spaces. Illuminate your surroundings effortlessly with the Boulder Viridian Module 2pk.

FEATURES:

Compatible with: Boulder Viridian Kit
1.8 ohm Coil
1.5 mi Capacity
Unbelievable Flavor
Reliable Function
We will ship your order within 1-2 business days. You should receive your Smoky Box within 3-7 business days after your order is processed, depending on your location. We only ship within the Continental United States.
We offer returns or exchanges within seven days of receiving your order as long as the product is unused. Click here to request a return or exchange.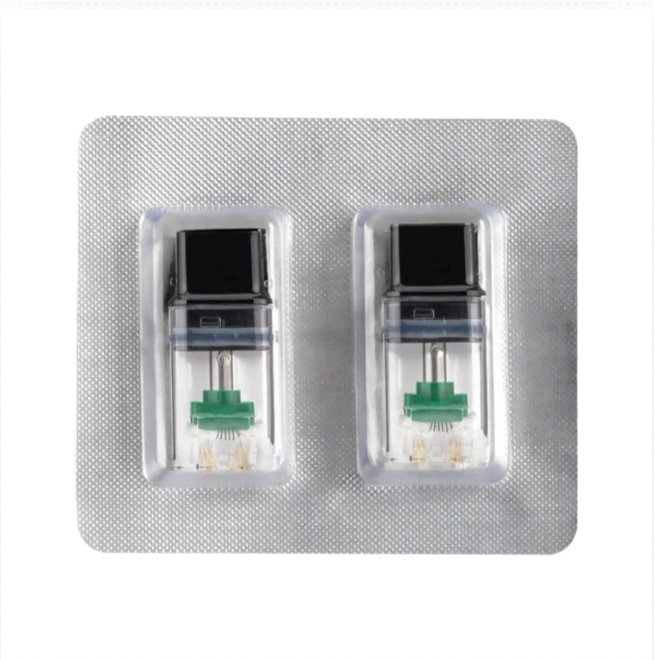 Boulder Viridian Module 2pk