Introducing the Boulder W1 Durable Replacement Tank – a true game-changer in vaping. Crafted with precision and engineered for excellence, this replacement tank effortlessly marries the original design with an easy-to-use size structure. At its core, the Boulder W1 Durable Replacement Tank embodies innovation and quality. The original design of this tank showcases a commitment to aesthetic and functional excellence. Its sleek, modern lines seamlessly integrate with your vaping device, enhancing your setup's look and feel. What truly sets this replacement tank apart is its user-friendly size structure.

      Included:


1 x Replacement Tank
2 x Replacement Oven

     Available Ovens:

We will ship your order within 1-2 business days. You should receive your Smoky Box within 3-7 business days after your order is processed, depending on your location. We only ship within the Continental United States.
We offer returns or exchanges within seven days of receiving your order as long as the product is unused. Click here to request a return or exchange.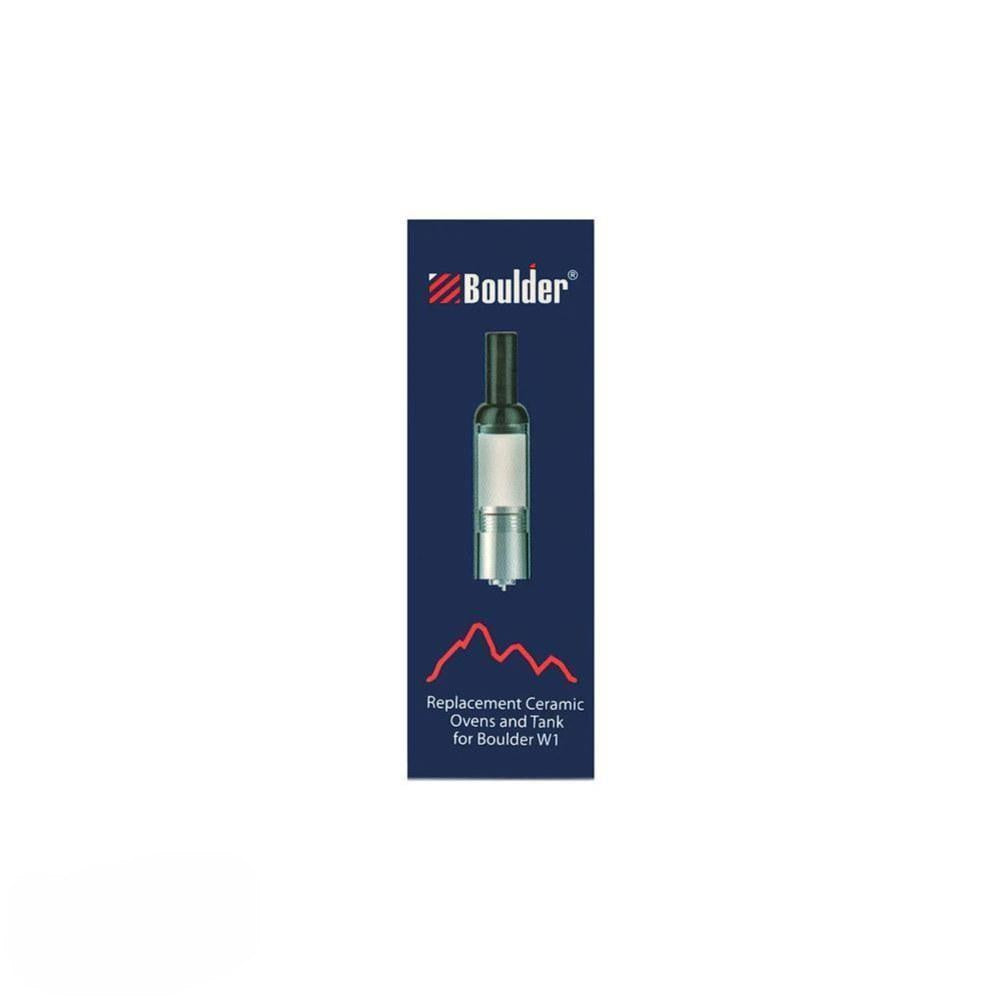 Boulder W1 Durable Replacement Tank