Introducing the Vessel Compass [Yosemite]+, a remarkable compact device that flawlessly combines style and functionality. Meticulously designed to perfection, this sleek vape fits snugly in your hand, featuring a high-capacity battery and Vessel's renowned airflow system, delivering an unparalleled vaping experience.

With its universal compatibility with most 510 thread cartridges, you can easily personalize your vaping sessions with customized power settings. Stay powered up with the convenience of USB-C charging. The Compass showcases a secure cartridge drop-in design, equipped with a swivel feature to eliminate any concerns of misaligned mouthpieces.

Empowered by a premium 550mAh lithium-ion rechargeable battery core, it guarantees long-lasting performance for extended vaping sessions. The three LED lights indicate battery life and power settings, while the four power/voltage options (2.4V, 2.8V, 3.2V, 3.6V) provide additional flexibility for tailored experiences.

Stay connected and fully charged with the Vessel Compass [Yosemite]+, your ultimate vaping companion that combines style, functionality, and convenience in one exceptional device.
We will ship your order within 1-2 business days. You should receive your Smoky Box within 3-7 business days after your order is processed, depending on your location. We only ship within the Continental United States.
We offer returns or exchanges within seven days of receiving your order as long as the product is unused. Click here to request a return or exchange.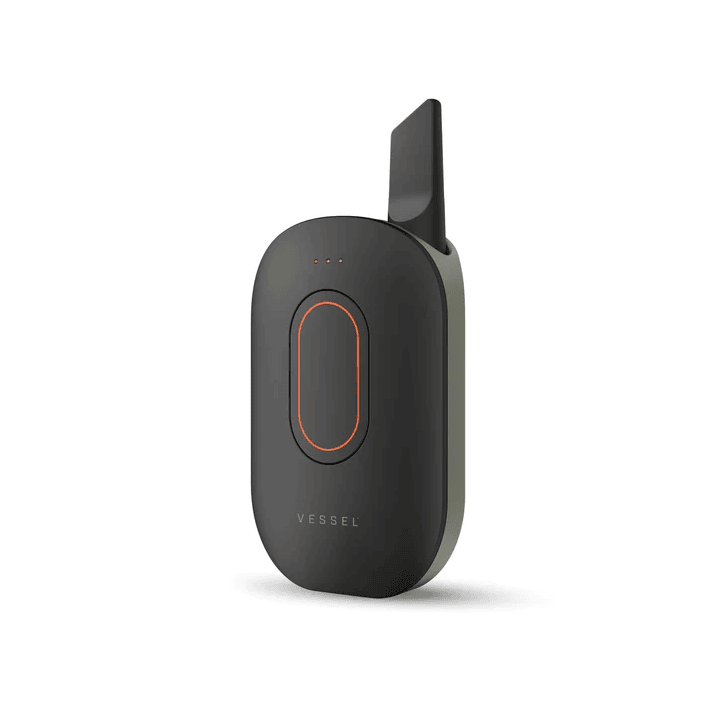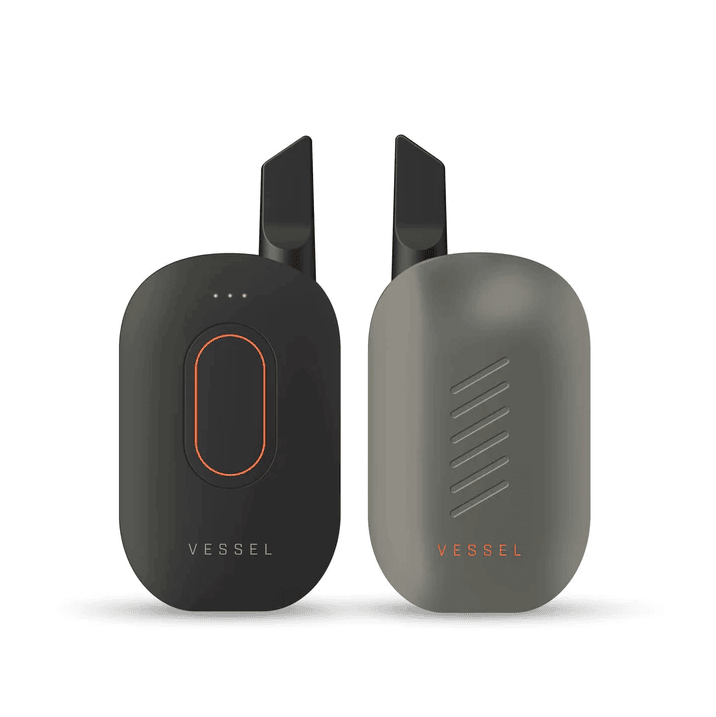 Compass + Vessel Vape Battery - Yosemite