Roll up your next joint in style with the Cookies V3 Rolling Tray 3.0v! This sleek and stylish rolling tray is made of high-quality silicone and features a large surface area with a built-in keef catcher. It is the perfect way to keep your rolling materials organized and clean.The Cookies V3 Rolling Tray 3.0v is the perfect accessory for any smoker.
We will ship your order within 1-2 business days. You should receive your Smoky Box within 3-7 business days after your order is processed, depending on your location. We only ship within the Continental United States.
We offer returns or exchanges within seven days of receiving your order as long as the product is unused. Click here to request a return or exchange.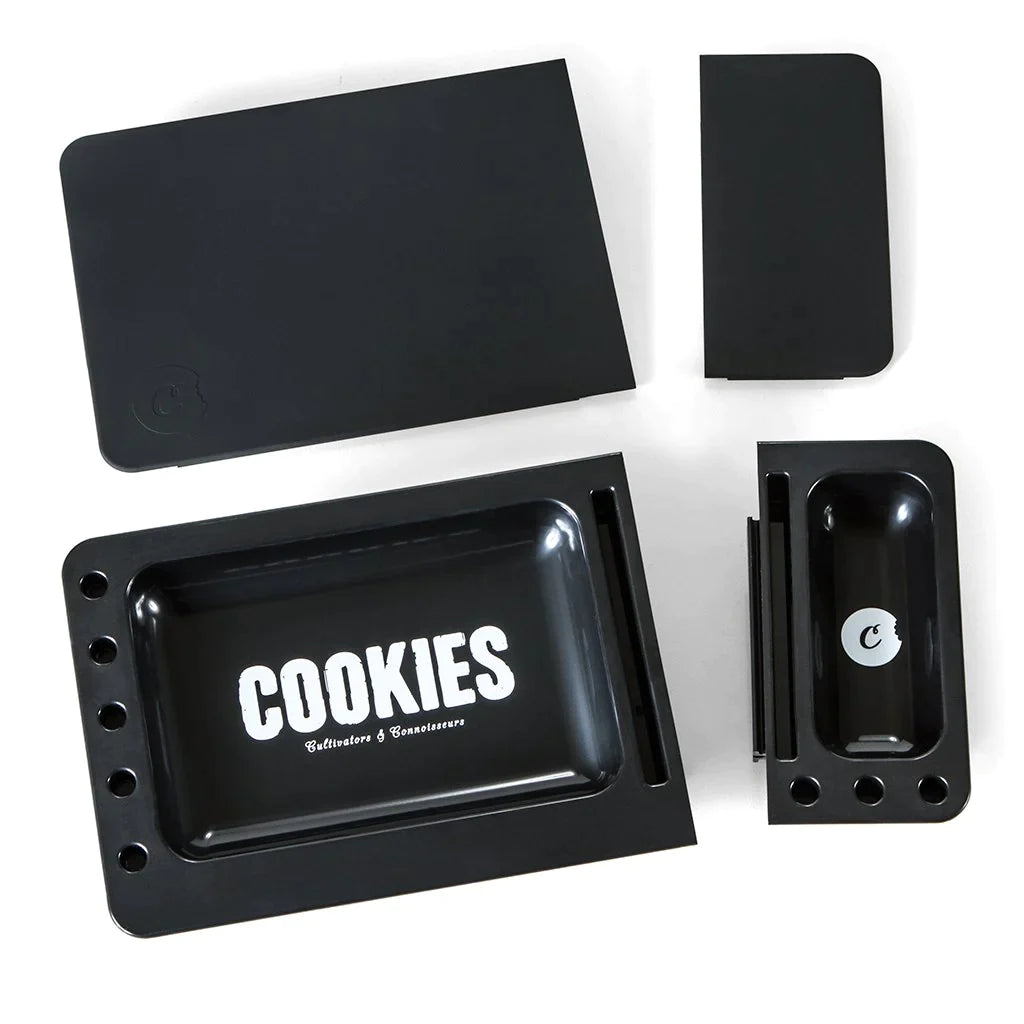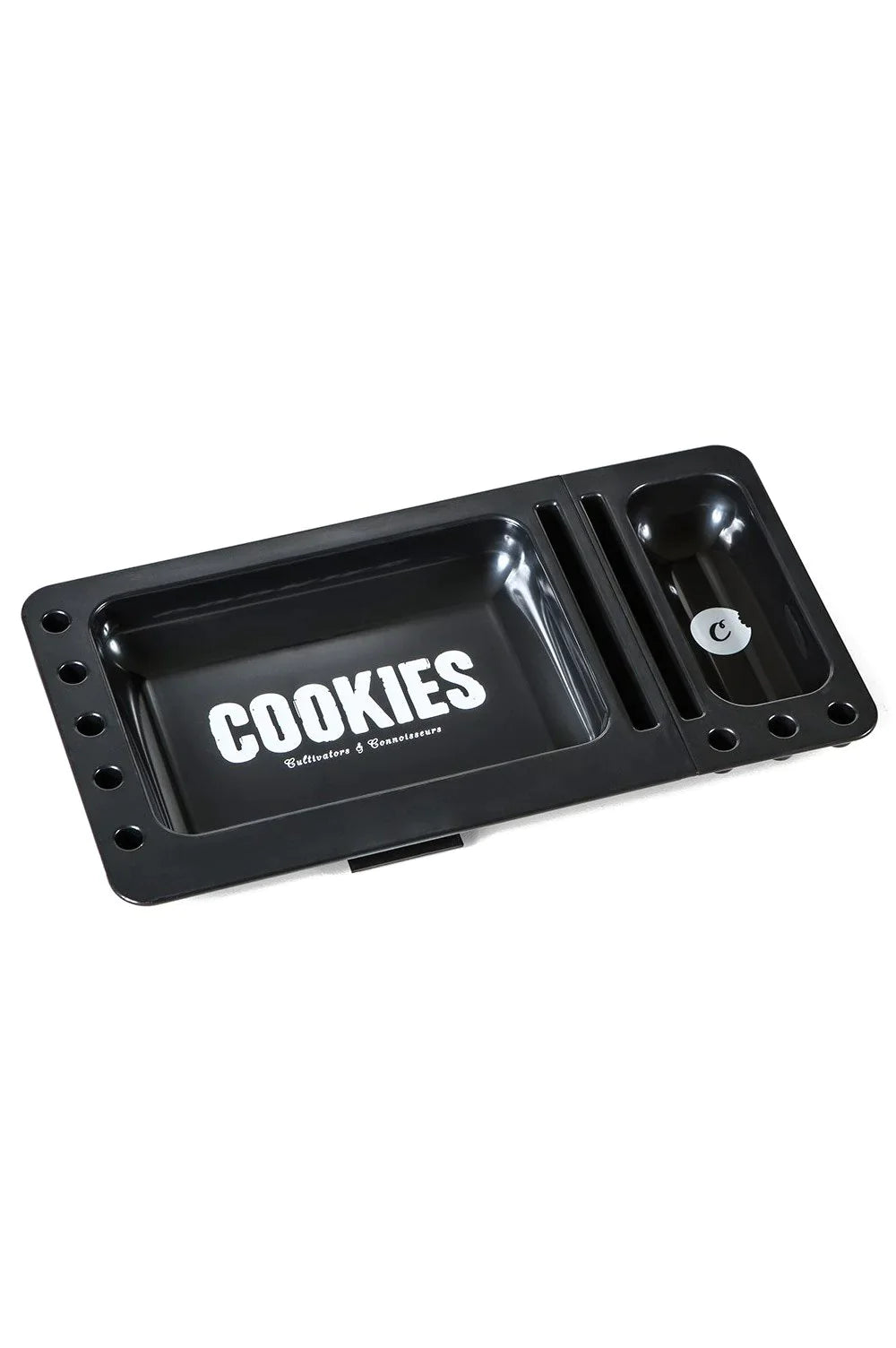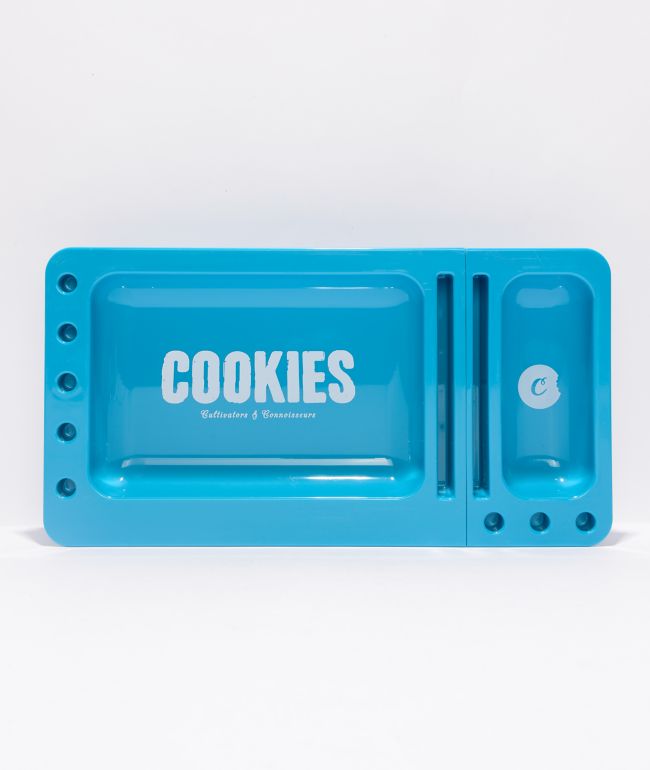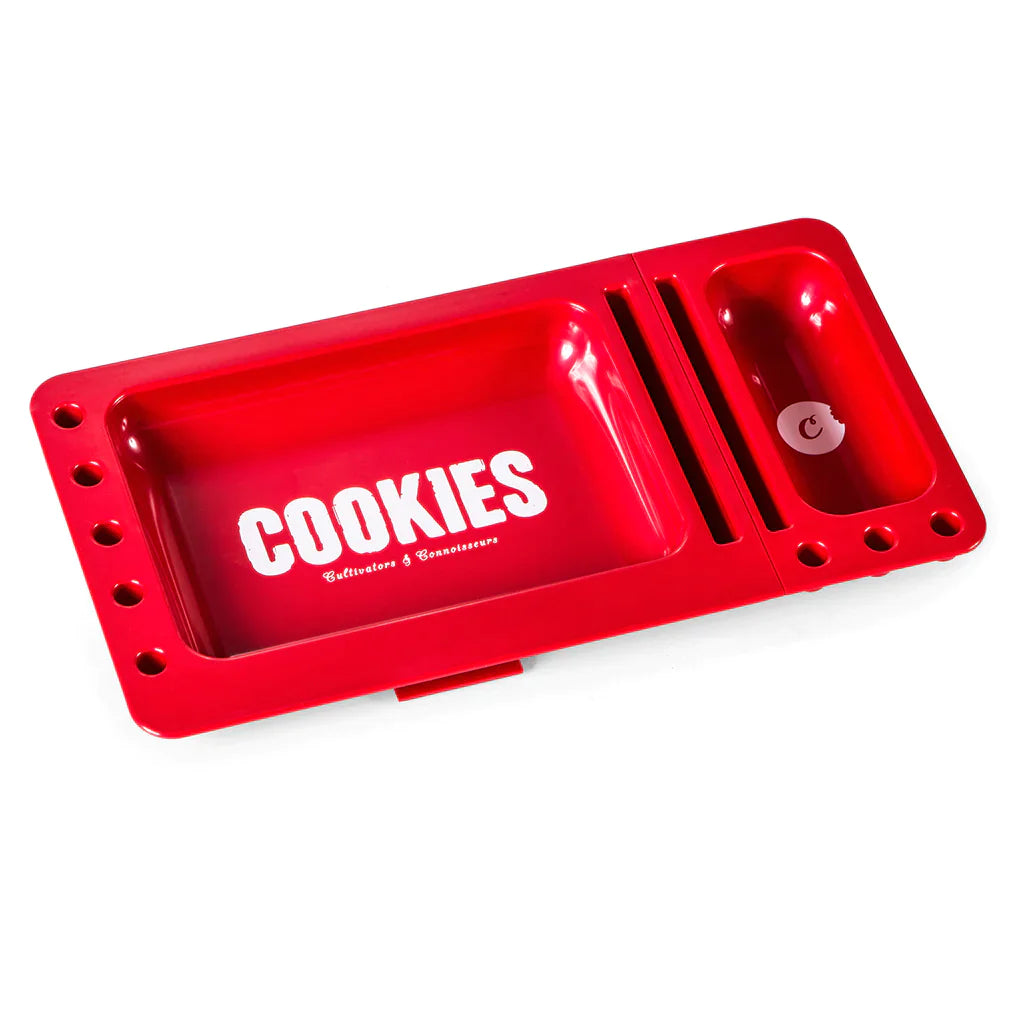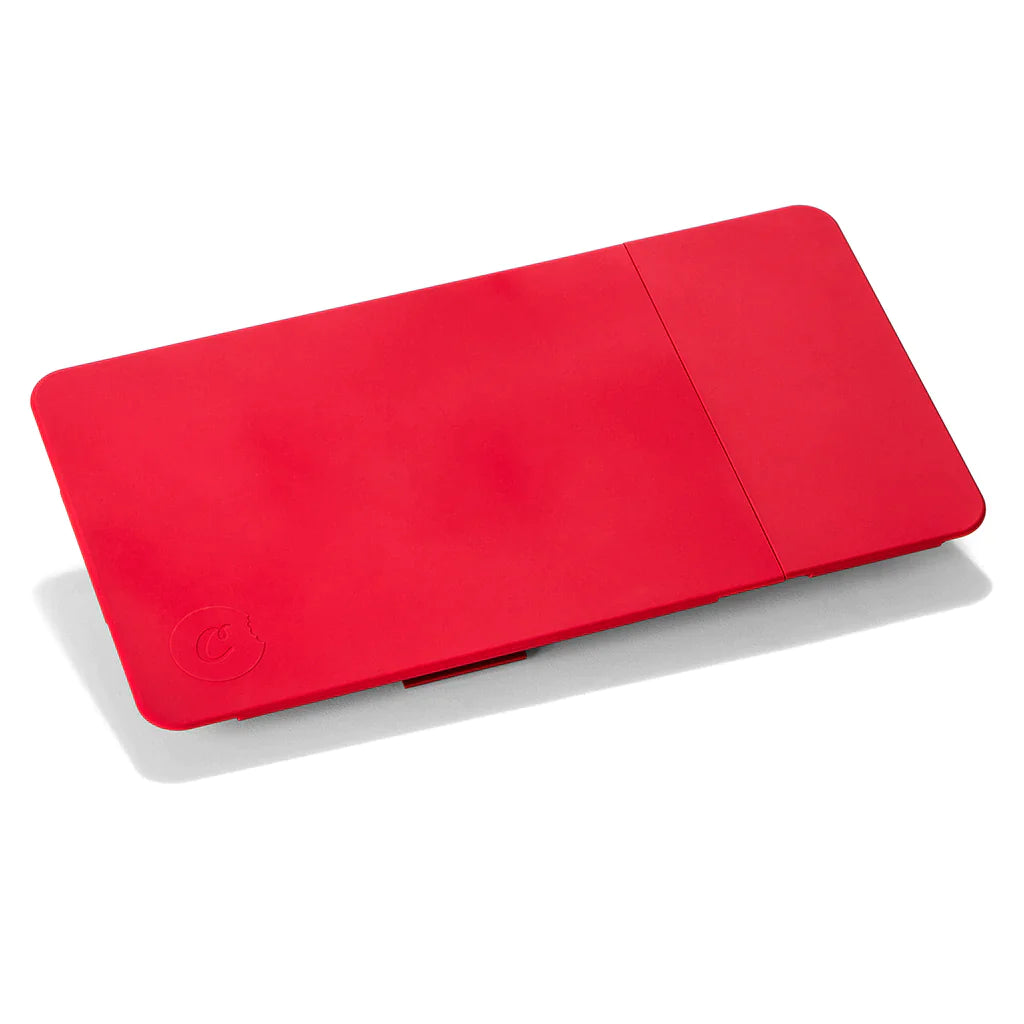 Cookies V3 Rolling Tray 3.0v