Keep your smoking area clean and stylish with the Daffy Duck Tray with Magnet Lid! This unique ashtray features a colorful and detailed image of Daffy Duck, the beloved Looney Tunes character. The ashtray is made of durable ceramic and has a magnetic lid that keeps your ash and butts contained. The Daffy Duck Tray with Magnet Lid is the perfect accessory for any smoker who loves Daffy Duck.
We will ship your order within 1-2 business days. You should receive your Smoky Box within 3-7 business days after your order is processed, depending on your location. We only ship within the Continental United States.
We offer returns or exchanges within seven days of receiving your order as long as the product is unused. Click here to request a return or exchange.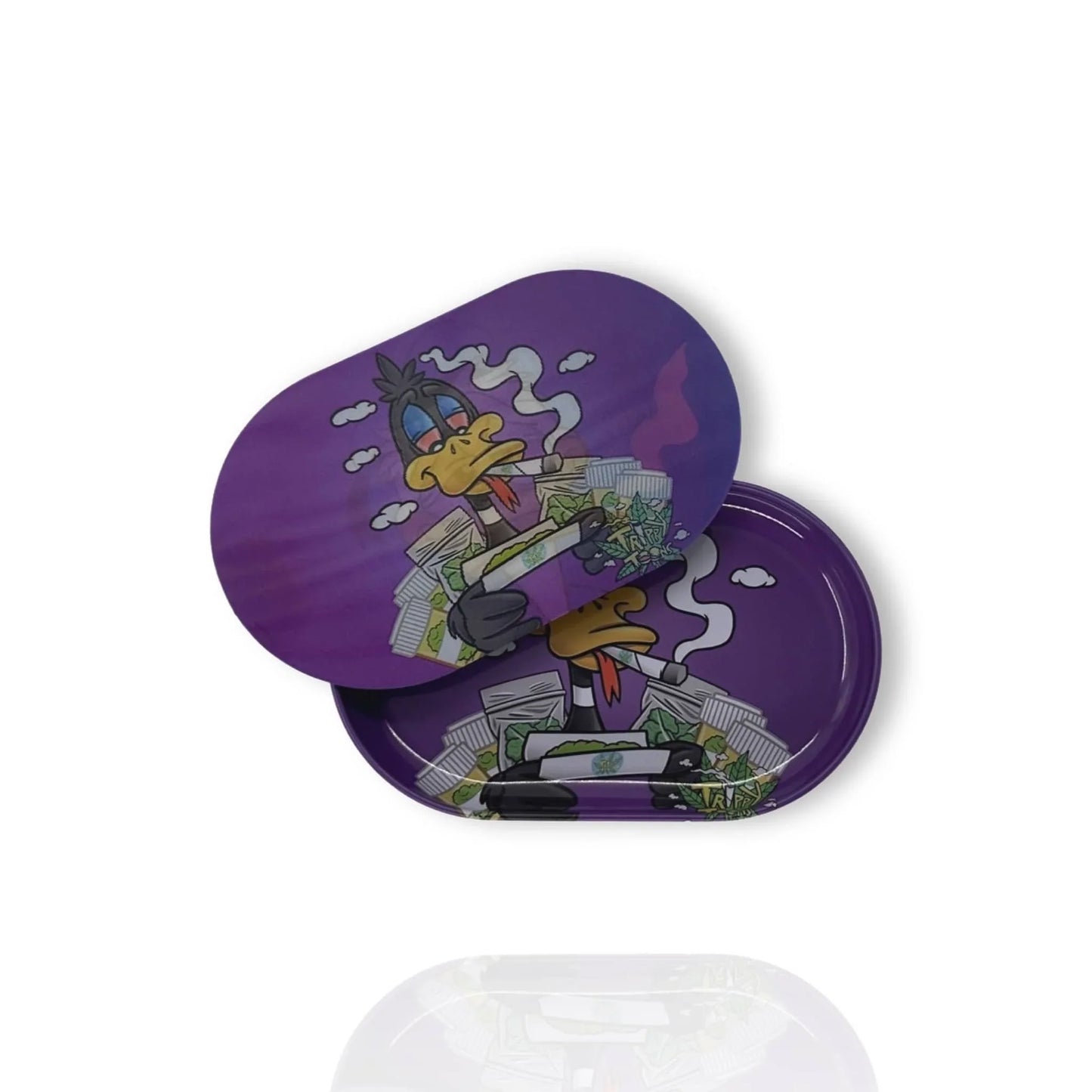 Daffy Duck Tray Magnetic Lid Ashtray