Discover the beauty of Essential Lietz oil diffusers. This incredible oil diffuser will fill your room with a delightful fragrance whenever you add a drop of your favorite essential oil. Featuring a cool mist humidifier and color-changing LED light, this diffuser will completely transform the atmosphere in your home!

The aromatherapy will help you relax and de-stress and add much-needed moisture to your air, alleviating dry, chapped skin, lips, and sinuses. If you're having trouble sleeping, the light can be turned off independently, leaving only the beneficial mist to work its magic. Don't just take our word for it; try the Essential Lietz Diffuser for yourself and witness the remarkable results!

Features

Remarkable Oil Diffuser
Delightful Aroma Every Time
Cool Mist Humidifier
Color-Changing LED Light
We will ship your order within 1-2 business days. You should receive your Smoky Box within 3-7 business days after your order is processed, depending on your location. We only ship within the Continental United States.
We offer returns or exchanges within seven days of receiving your order as long as the product is unused. Click here to request a return or exchange.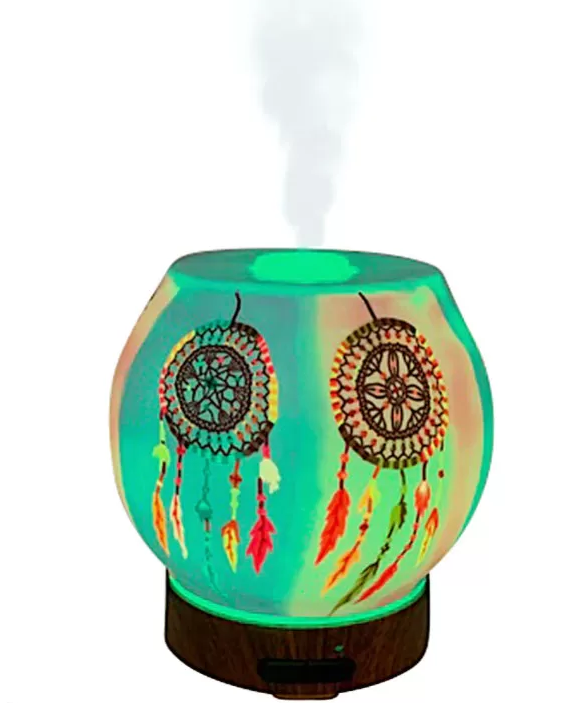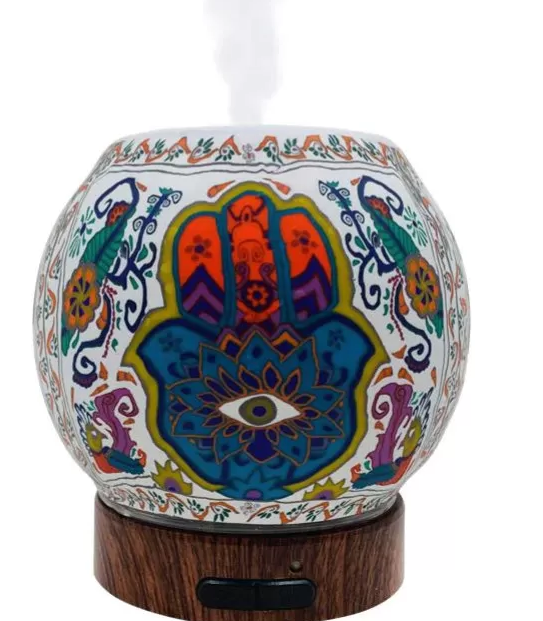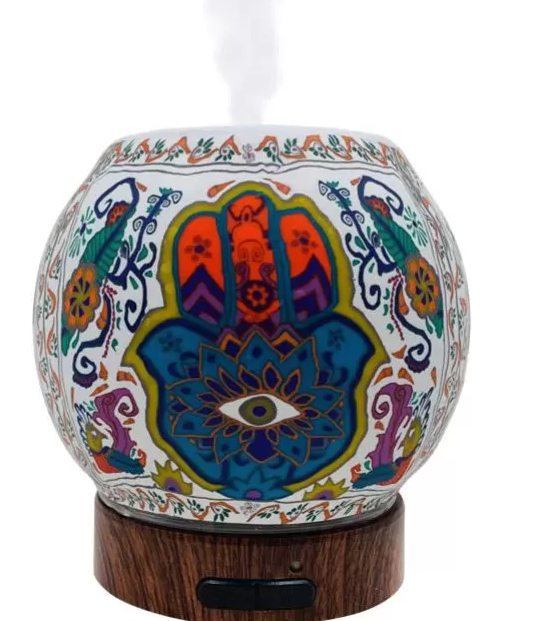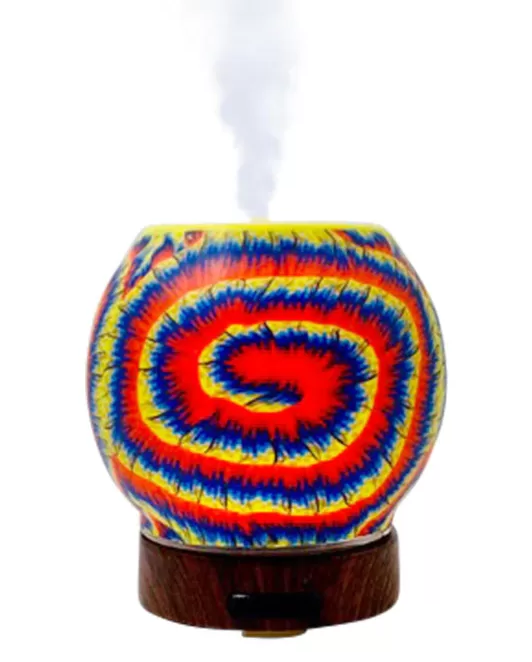 Essential Lietz - Oil Diffuser