In the ever-evolving vaping world, the Exxus M3B Cartridge Vaporizer stands out as a true testament to innovation, seamlessly blending original design aesthetics with an incredibly user-friendly structure. With this remarkable device, vaping enthusiasts can enjoy a heightened experience like never before. Navigating through its features is equally straightforward. The user-friendly interface ensures you can effortlessly customize your vaping experience to suit your preferences. Adjusting temperature settings or monitoring battery life is as simple as a few clicks.
We will ship your order within 1-2 business days. You should receive your Smoky Box within 3-7 business days after your order is processed, depending on your location. We only ship within the Continental United States.
We offer returns or exchanges within seven days of receiving your order as long as the product is unused. Click here to request a return or exchange.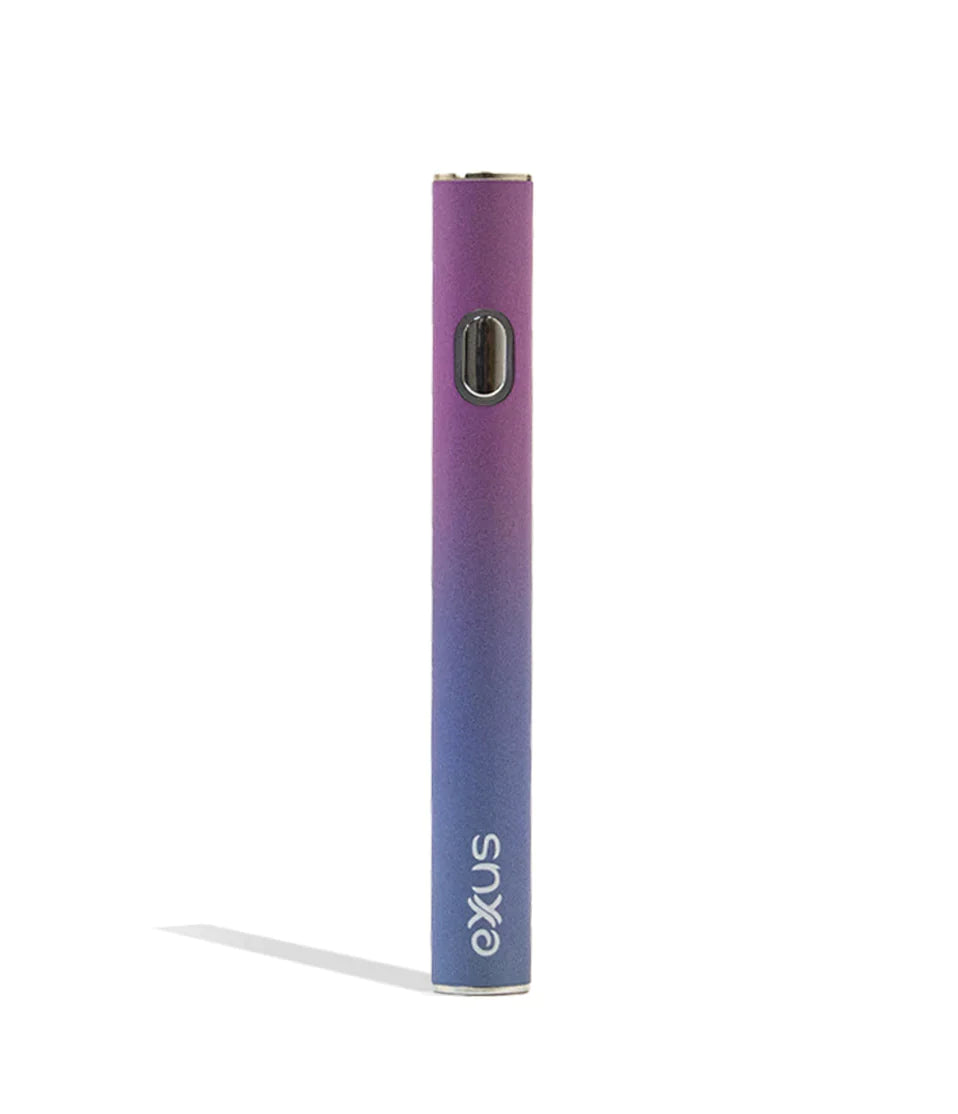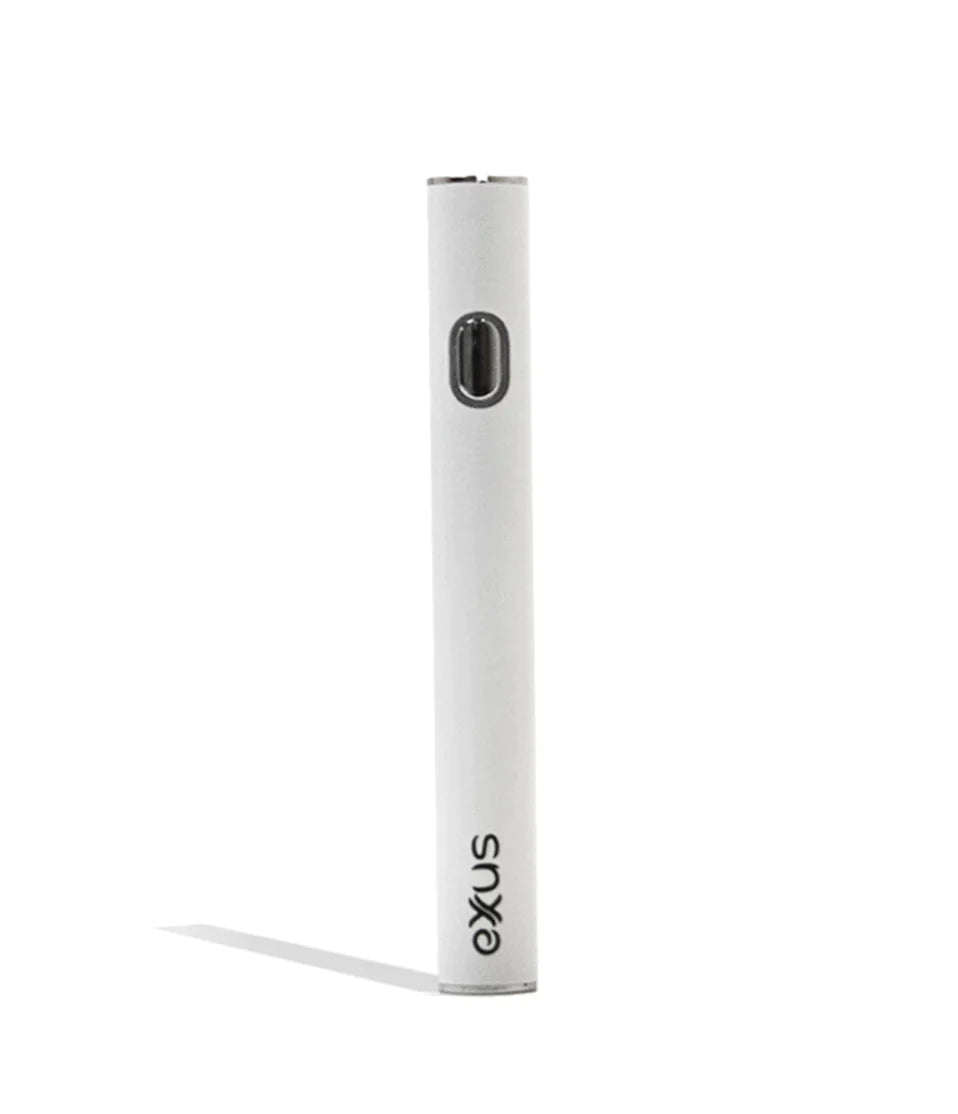 Exxus M3B Cartidge Vaporizer