The Exxus Rizo Portable Vaporizer offers adjustable temperature settings. This feature empowers you to customize your vaping experience according to your preferences. Whether you prefer low-temperature sessions for flavor exploration or high-temperature hits for dense clouds, the choice is yours. Don't worry about constantly recharging your device, either. The Exxus Rizo has a long-lasting battery that ensures you can enjoy your vape throughout the day without interruptions. Plus, its rapid-charging capability means you can get back to vaping quickly when it's time for a recharge.

      What's Included:

(1) Rizo Battery
(1) USB-C Cable
(2) Magnetic Rings
(1) User Manual
We will ship your order within 1-2 business days. You should receive your Smoky Box within 3-7 business days after your order is processed, depending on your location. We only ship within the Continental United States.
We offer returns or exchanges within seven days of receiving your order as long as the product is unused. Click here to request a return or exchange.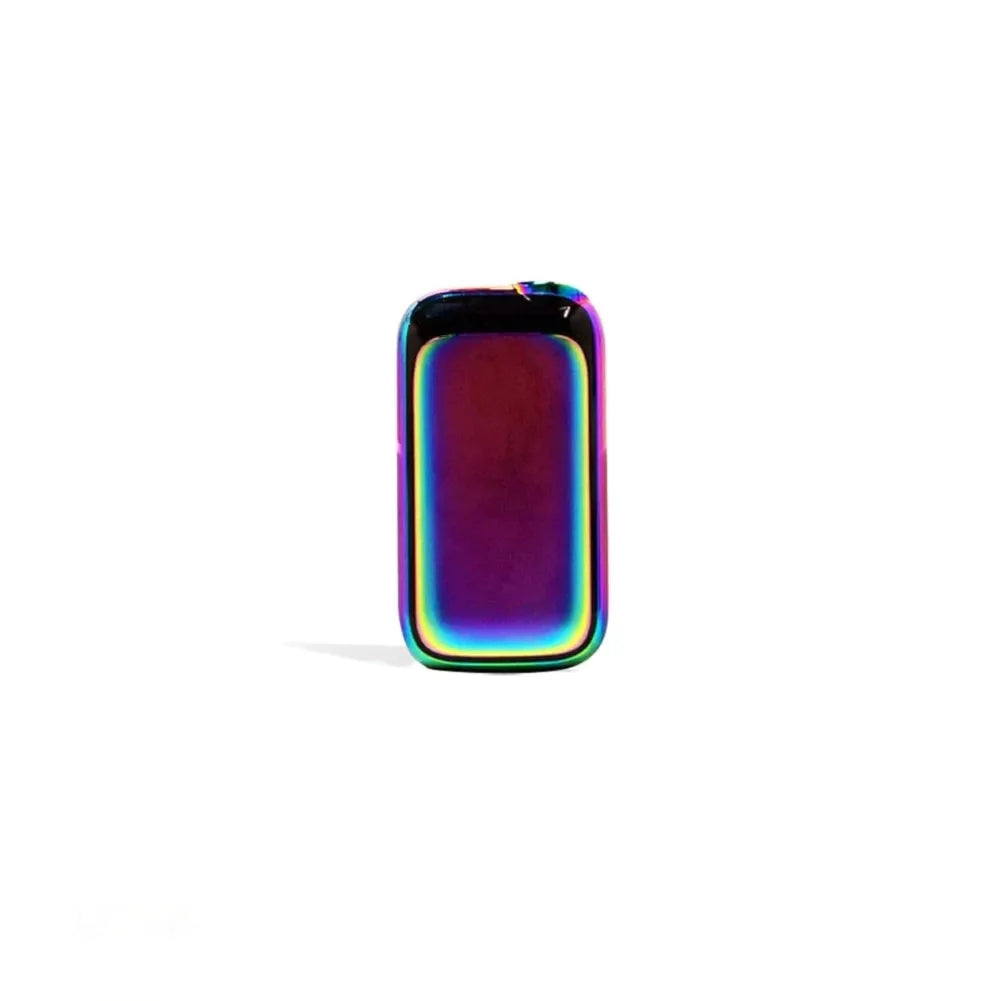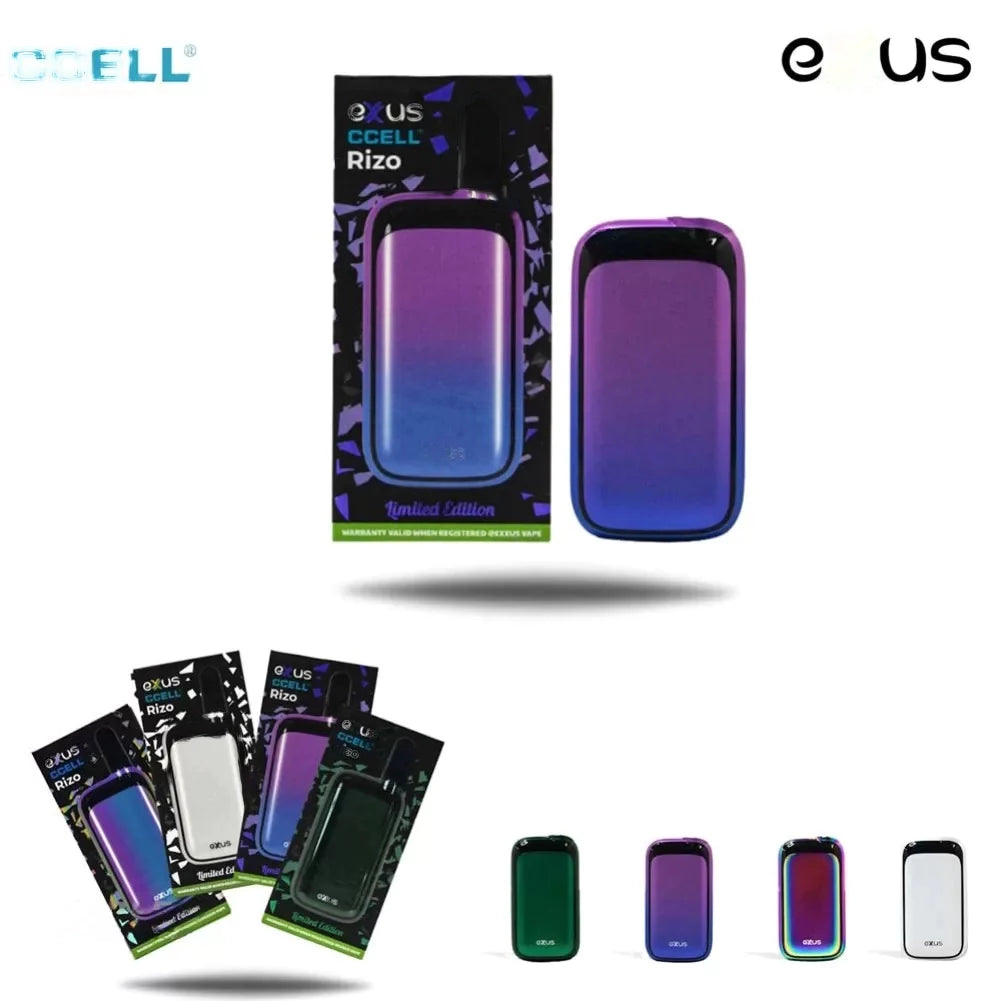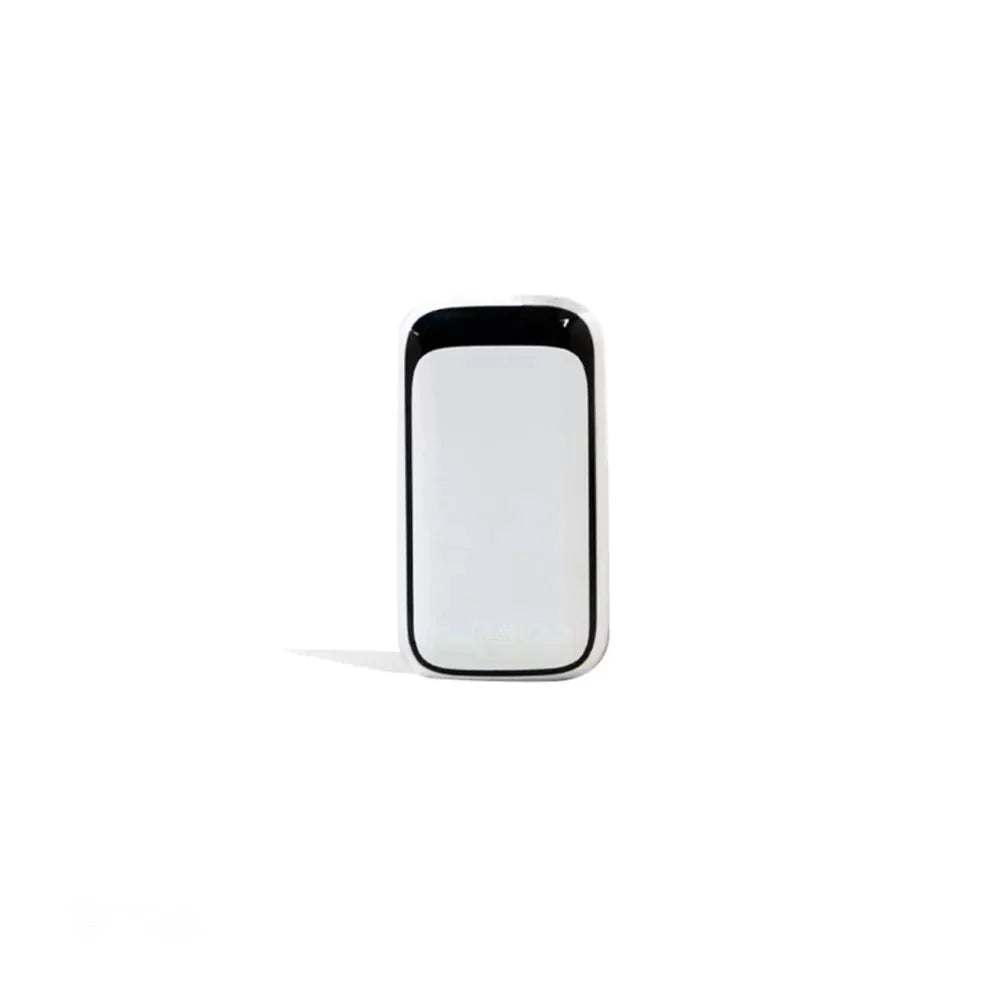 Exxus Rizo Portable Vaporizer for Cartridges