The G Pen Connect Dr. Greenthumb's Edition is an exceptional vaporizer that delivers an unparalleled vaping experience. This vaporizer is designed with both functionality and convenience in mind, making it an ideal choice for vapers of any level. The Dr. Greenthumb's Edition features a striking and meticulously crafted design that sets it apart from other vaporizers. The device is made with high-quality materials to ensure its durability and longevity. 

       Features:

Vaporizes concentrates without a torch or exposed nail
850 mAh battery
Three voltage settings
Ceramic heating element
Snap-in magnetic connection
Patented reverse airflow technology
Glass adapter piece (Male, 14 MM)
Micro-USB charging
3 Replacement O-Rings
USB to USB-C charger
We will ship your order within 1-2 business days. You should receive your Smoky Box within 3-7 business days after your order is processed, depending on your location. We only ship within the Continental United States.
We offer returns or exchanges within seven days of receiving your order as long as the product is unused. Click here to request a return or exchange.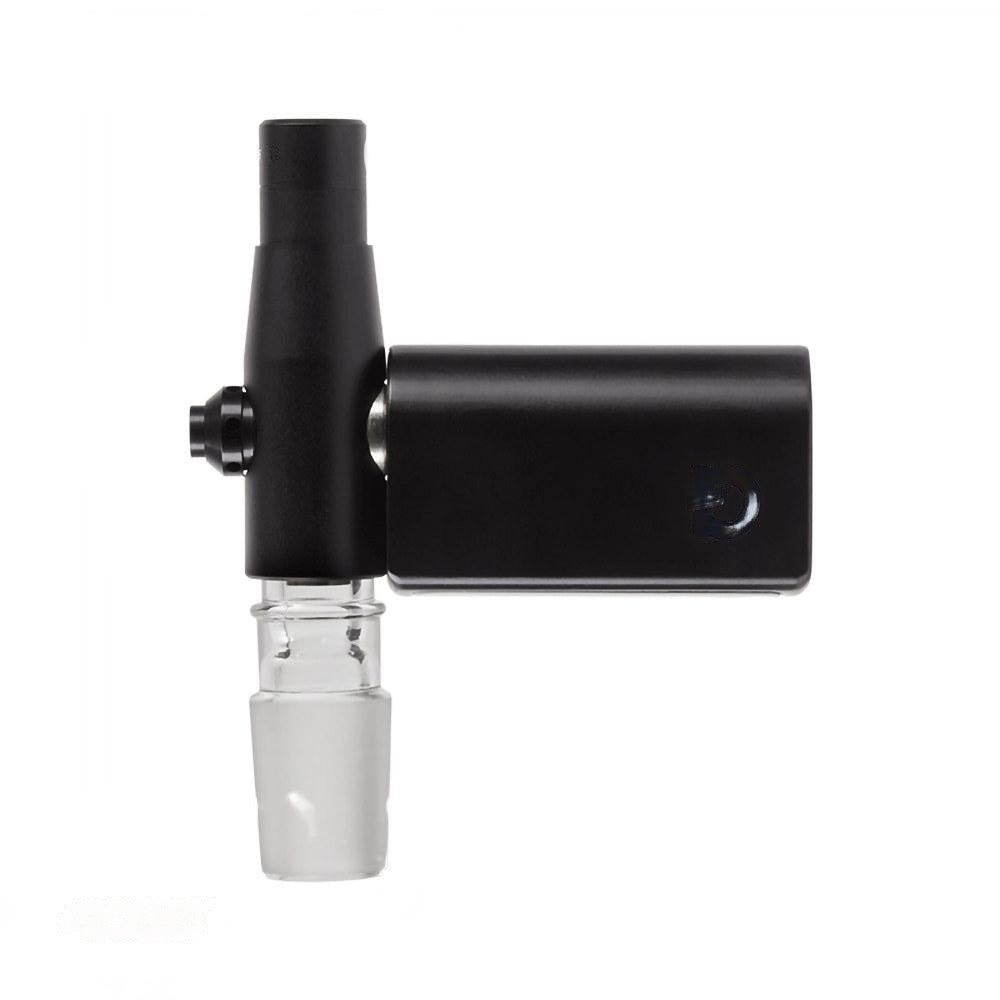 G Pen Connect Dr. Greenthumb's Edition