The G Pen Elite II Vaporizer Battery is easy to use. Screw it onto the bottom of your Elite II vaporizer and turn it on. You can then select your desired temperature using the buttons on the side of the battery. The battery will heat the vaporizer once the desired temperature has been set. Within seconds, your vaporizer will be ready to use. The G Pen Elite II Vaporizer Battery is an excellent choice for anyone looking for a robust and reliable battery for their G Pen Elite II vaporizer. It is compact and portable, making it the perfect choice for on-the-go vaping. The storm also features a pass-through charging function, so you never have to worry about running out of power.

      Key Features:

Ergonomic design
High Resolution TFT display
Temperature control (200° - 430°F)
Patented clean air intake technology
Patent-pending convection and conduction dual heater technology
2100mAh rechargeable lithium-ion battery
USB-C fast-charging
Wi-Fi connectivity for updating
We will ship your order within 1-2 business days. You should receive your Smoky Box within 3-7 business days after your order is processed, depending on your location. We only ship within the Continental United States.
We offer returns or exchanges within seven days of receiving your order as long as the product is unused. Click here to request a return or exchange.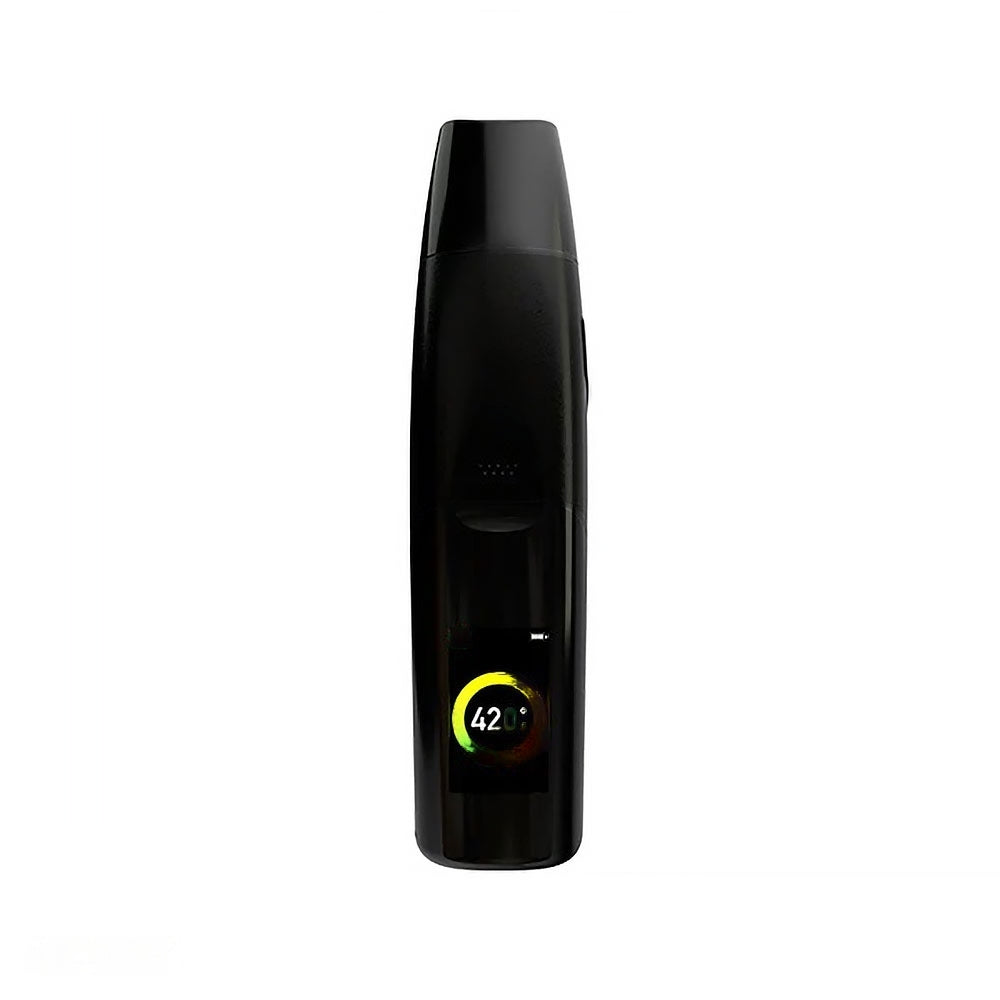 G Pen Elite II Vaporizer Battery