The Hamilton Butterfly Battery is a unique and stylish vape battery that is perfect for those who want a discreet and stealthy vape. This battery features a button-activated design that allows you to flip open the battery door and insert your cartridge easily, and it also has a preheat function that helps to vaporize your material more quickly.

FEATURES:

Button Activated
Material: Zinc Alloy + Anodized Housing
Adjustable Voltage: 3.2V (Blue) – 3.4V (White) – 3.7V (Red)
Battery Capacity: 430mAh
Size: 95.5mm(H) x 15(W) x 30(L)
Color: Blue, Block, Gold, Graphite
Charging: Type-C Charger
Resistance Range: 1.0-5.0Ω
Charging Voltage/Current: 5V/500mA
Charging Time: 1.5 hours
We will ship your order within 1-2 business days. You should receive your Smoky Box within 3-7 business days after your order is processed, depending on your location. We only ship within the Continental United States.
We offer returns or exchanges within seven days of receiving your order as long as the product is unused. Click here to request a return or exchange.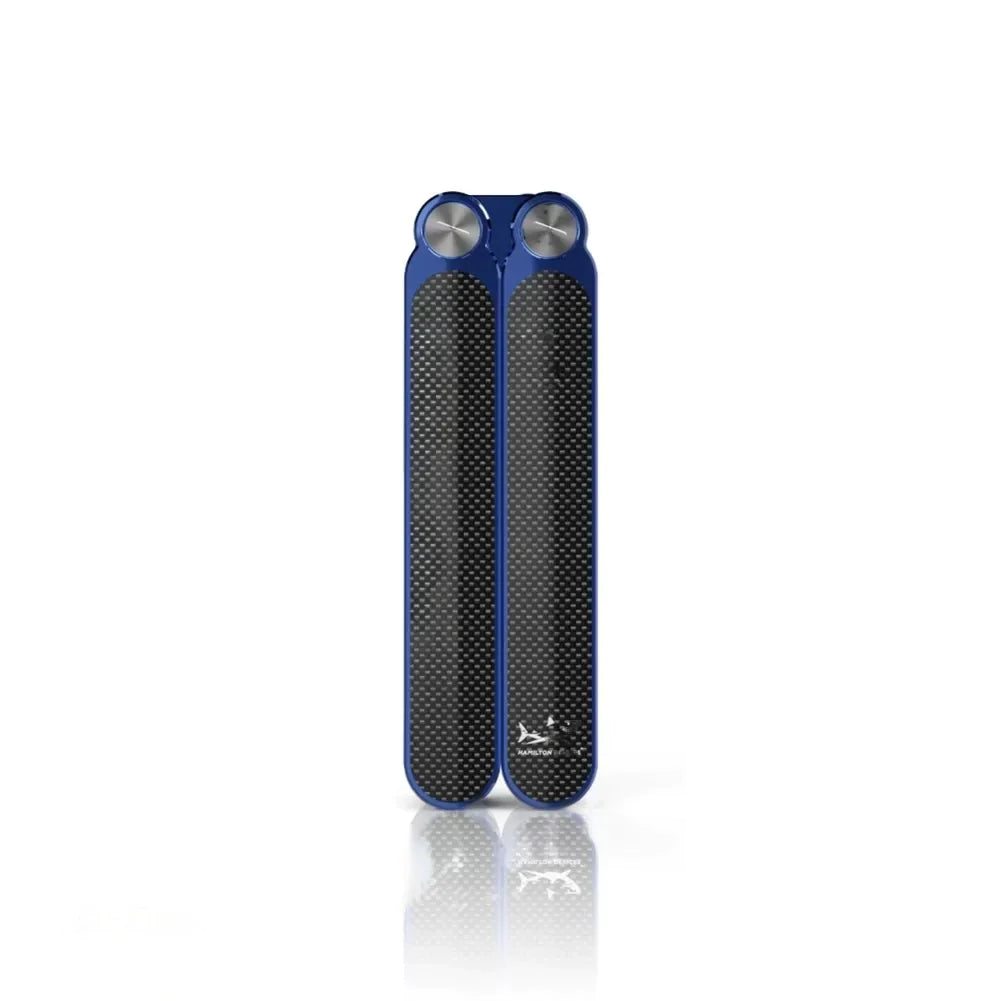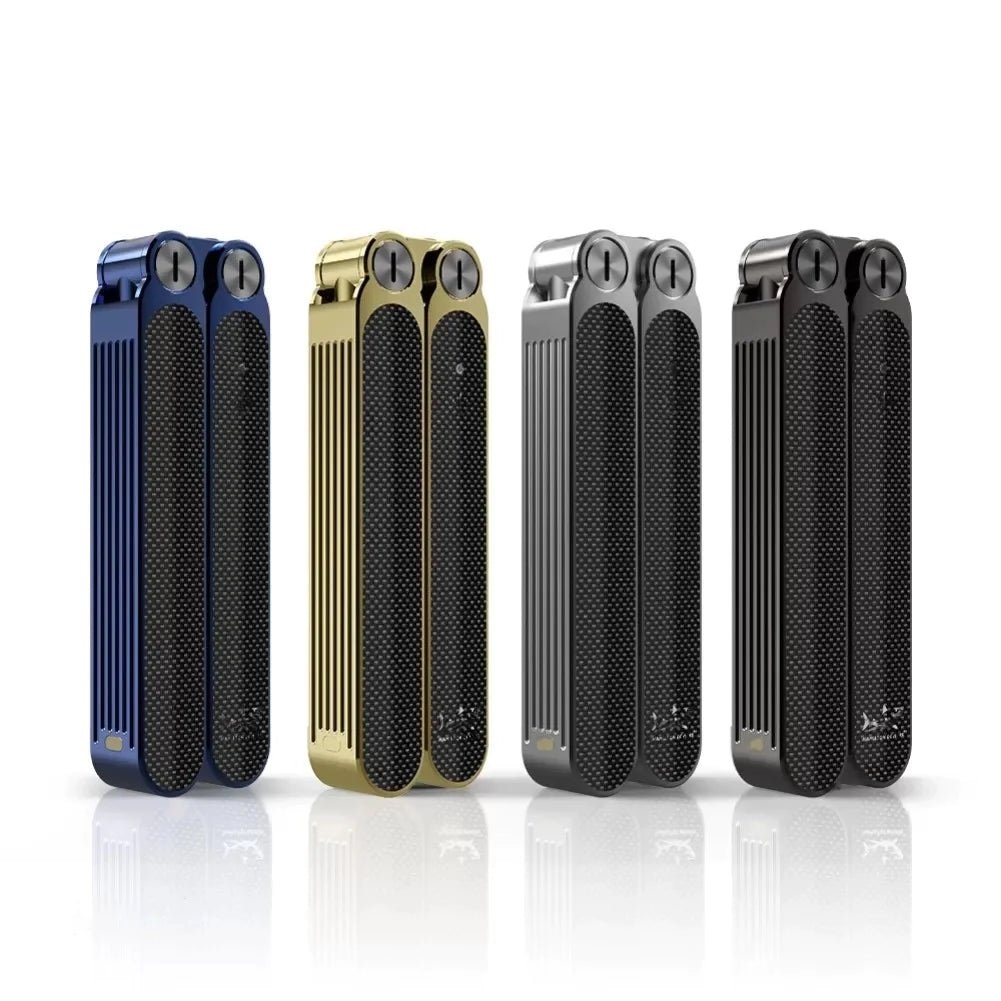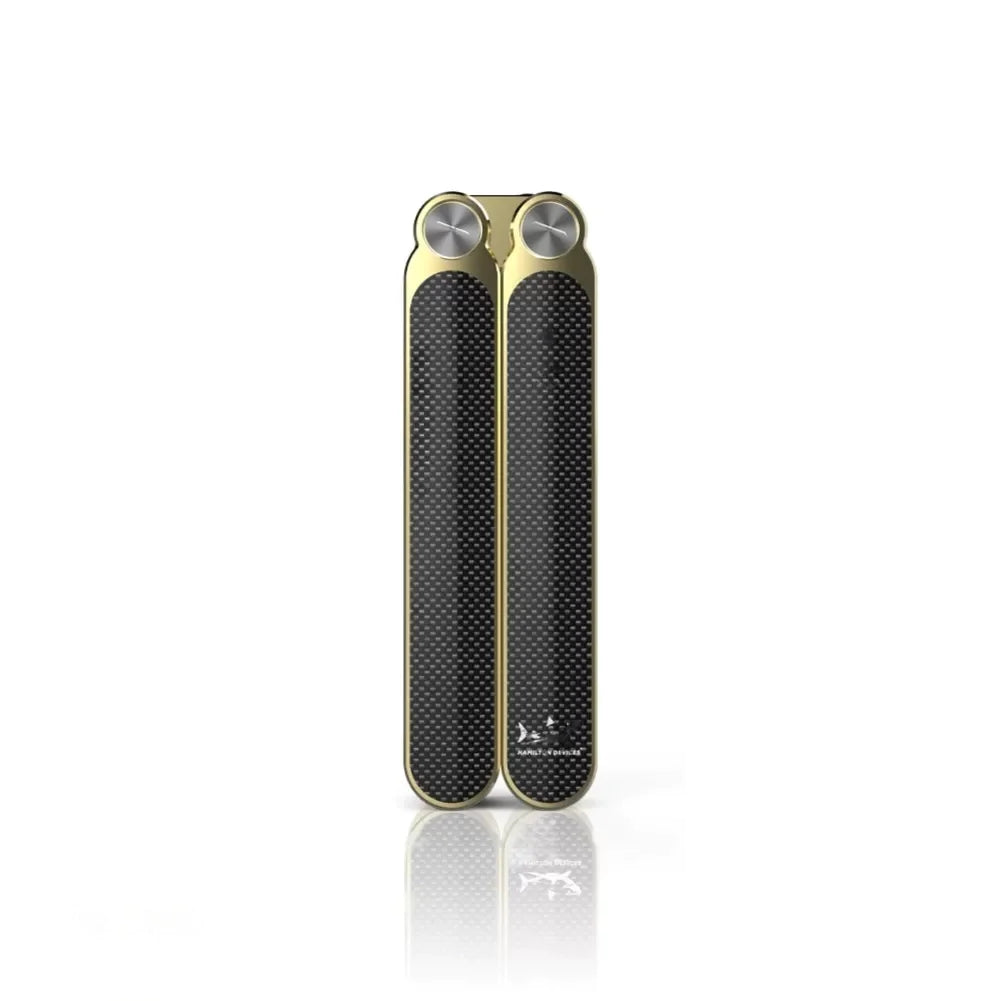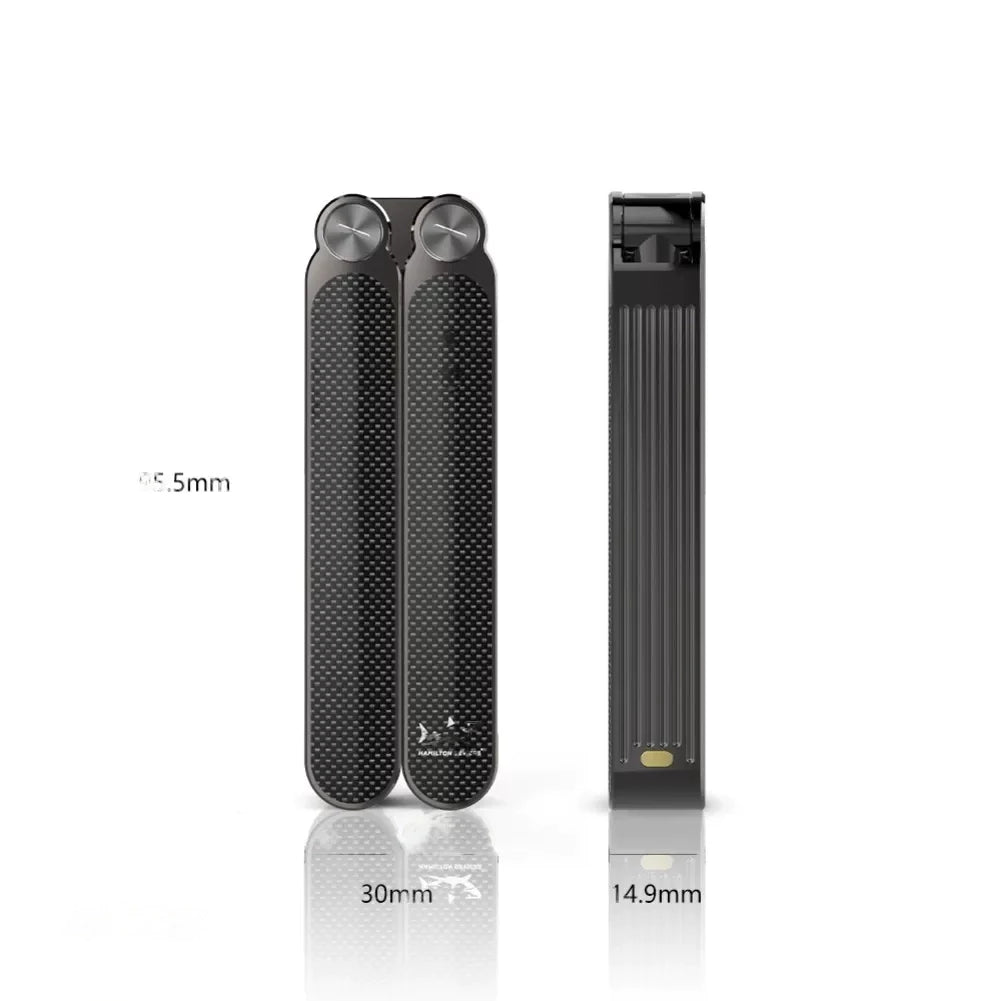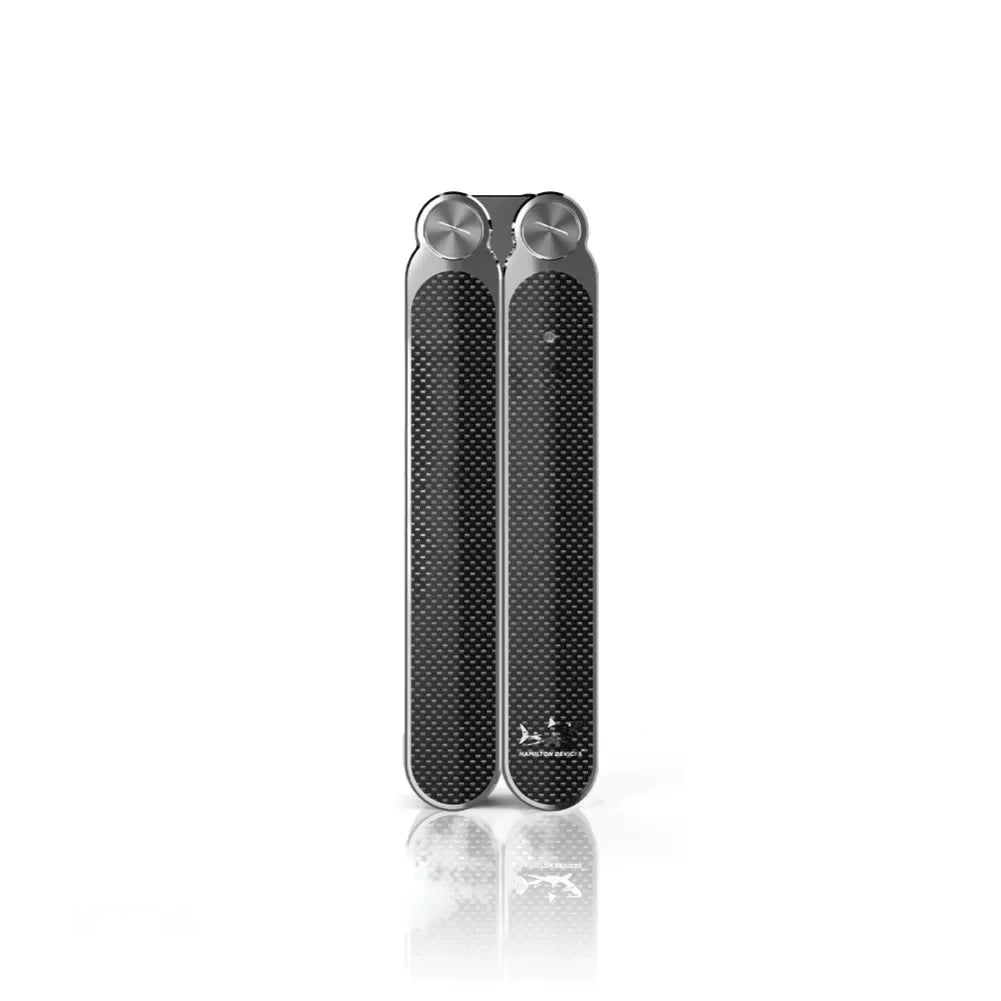 Hamilton Butterfly Battery