The Hamilton Cloak 510 Battery White is a discreet and stylish vape battery perfect for those who want a stealthy vaping experience. This battery features a buttonless design that makes it easy to use, and it is also very small and portable, making it easy to take with you wherever you go. Get yours now!

      Features:

Inhale activated
Connector: Built-in 510 Thread
It does not work with taller mouthpieces for the 1.0ml size, such as the Chrome Flat or Chrome Fluted mouthpiece
Power Range: 3.2V – 4.2V
Battery Capacity: 650mAh
Size: 34mm (L) x 18.2mm (W) x 79.6mm (H)
Package: USB Charger
We will ship your order within 1-2 business days. You should receive your Smoky Box within 3-7 business days after your order is processed, depending on your location. We only ship within the Continental United States.
We offer returns or exchanges within seven days of receiving your order as long as the product is unused. Click here to request a return or exchange.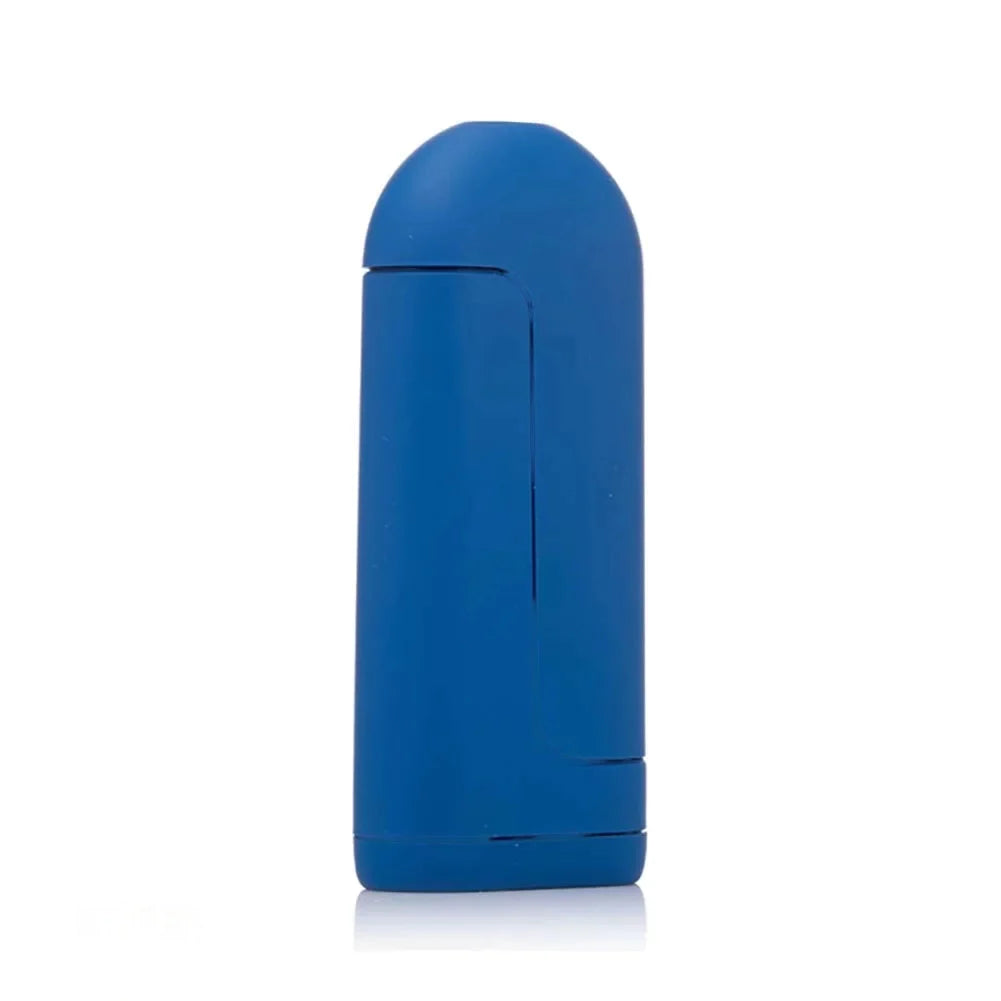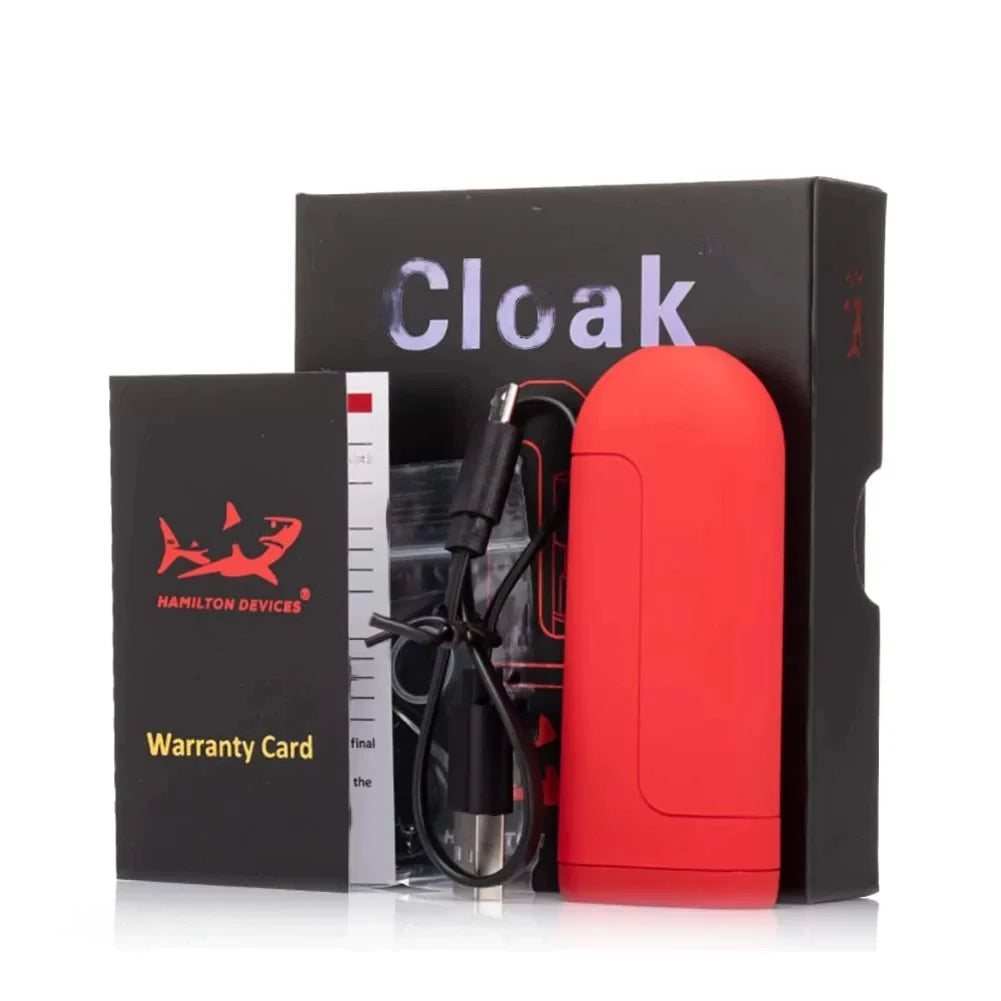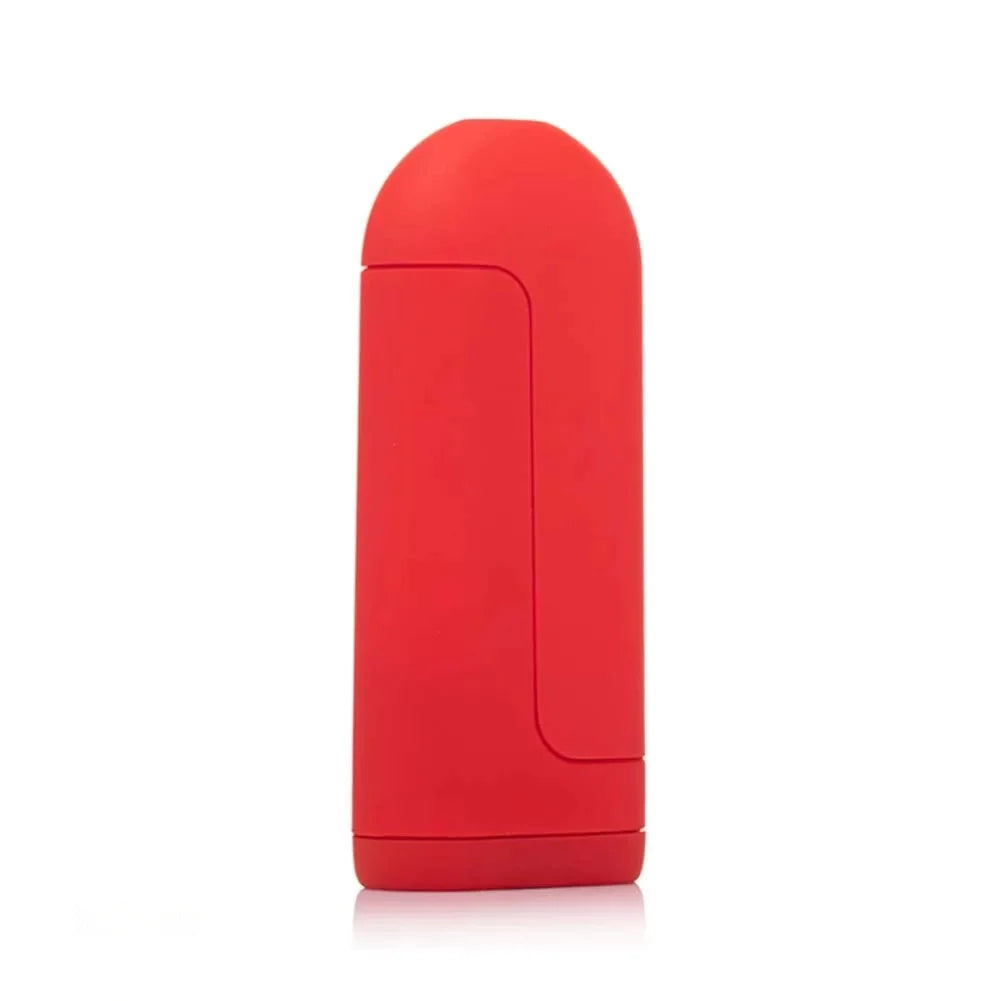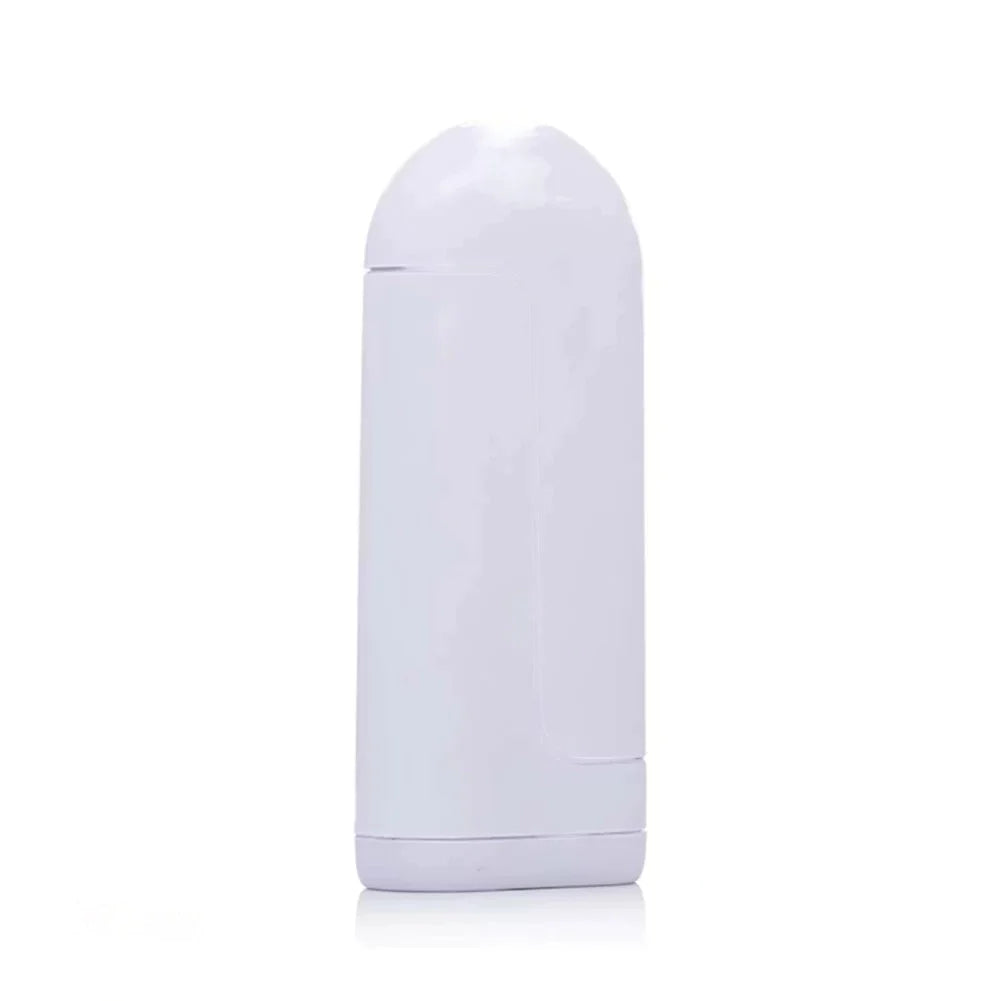 Hamilton Cloak 510 Battery