The Hamilton Gold Bar Battery is the perfect vape battery for those who want a luxurious and stylish vape. It features a gold-plated exterior that will make you feel like a king, and it also has a button-activated design that makes it easy to use. The Hamilton Gold Bar Battery is made from high-quality materials and is available in various colors, so you can find the perfect one to match your style. Buy and enjoy it!

      Features:

Inhale Activated
High Quality Circuit Board
Zinc Alloy Housing
Connector: Built-in 510 Thread
Power Range: 3.3V – 4.2V
Battery Capacity: 480mAh
Size: 69.3mm (L) x 29.7mm (W) x 23mm (H)
Package: USB Charger

*Cartridge not included*
We will ship your order within 1-2 business days. You should receive your Smoky Box within 3-7 business days after your order is processed, depending on your location. We only ship within the Continental United States.
We offer returns or exchanges within seven days of receiving your order as long as the product is unused. Click here to request a return or exchange.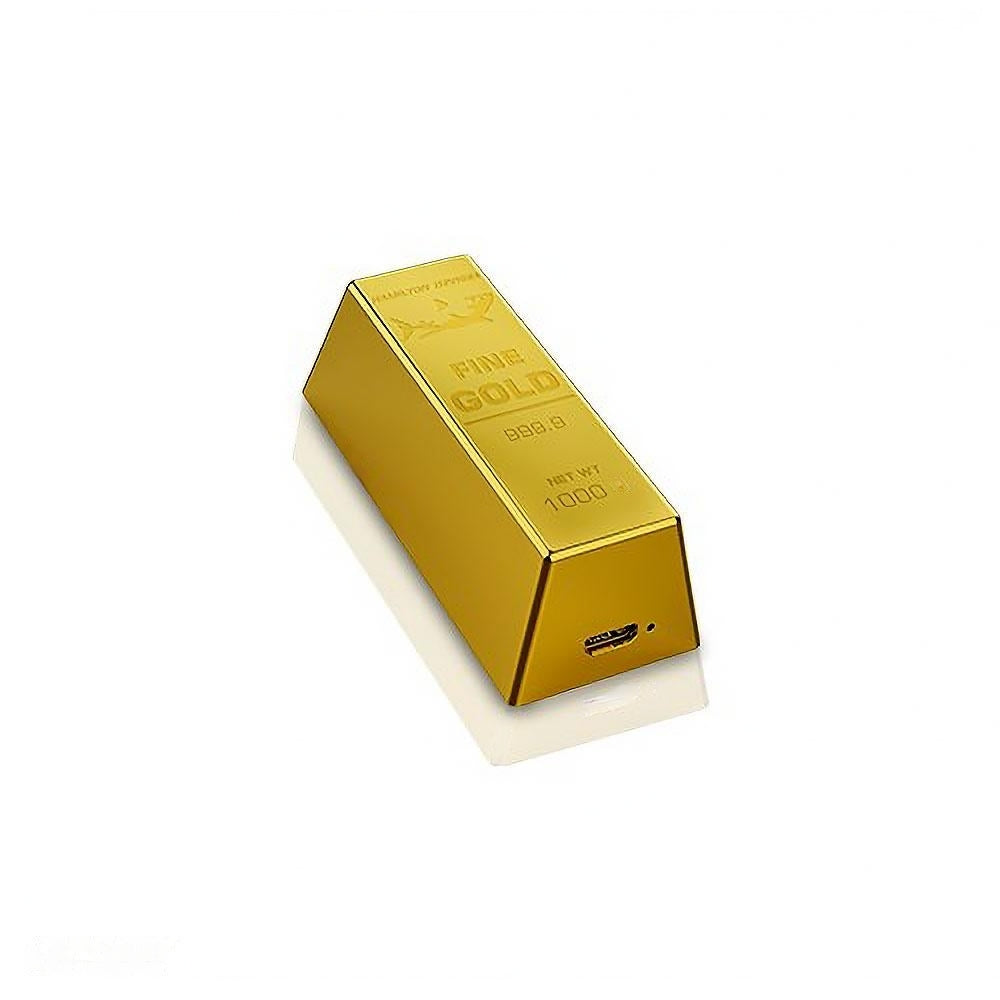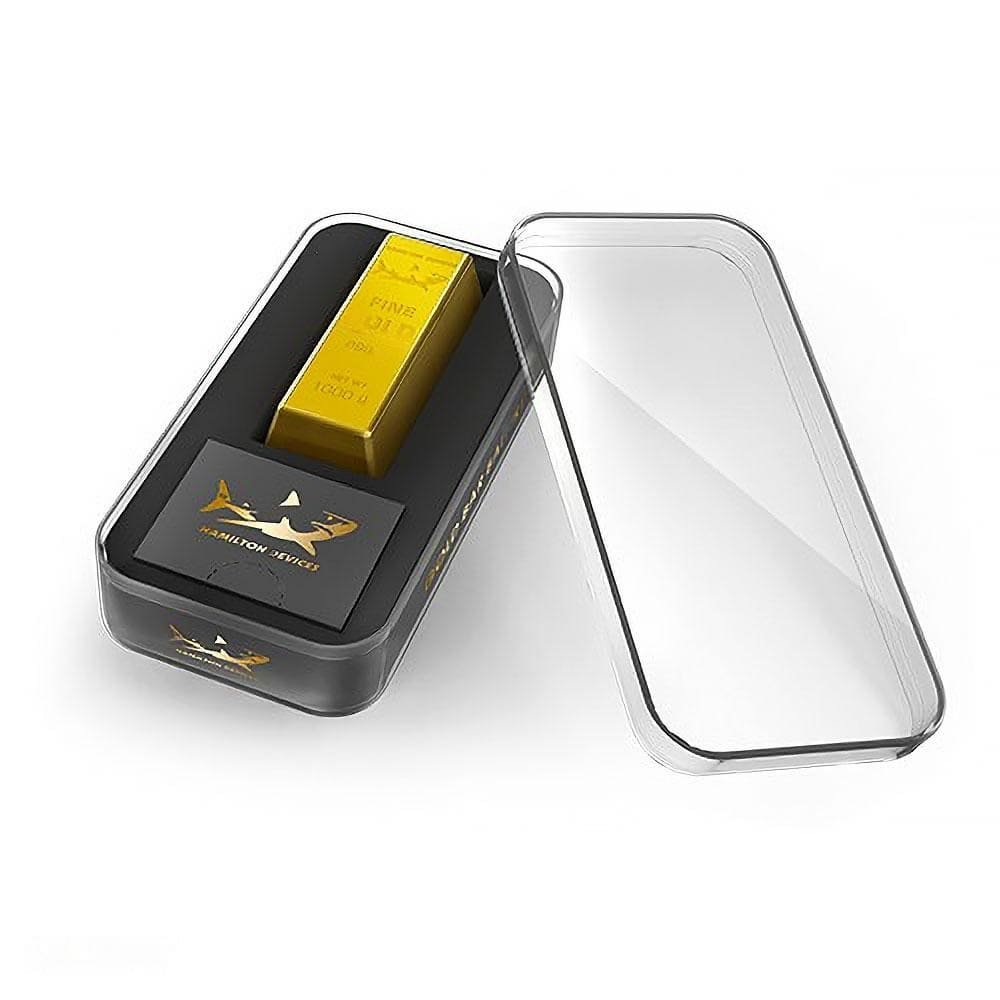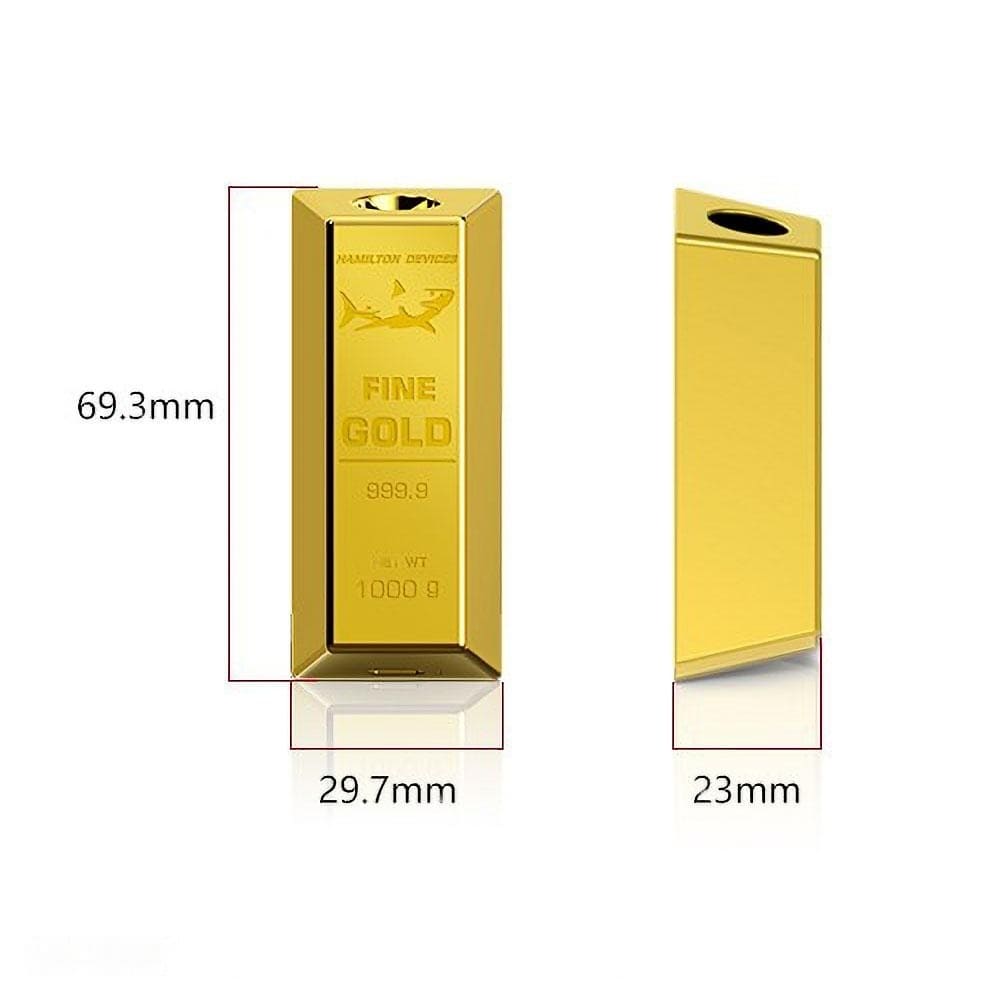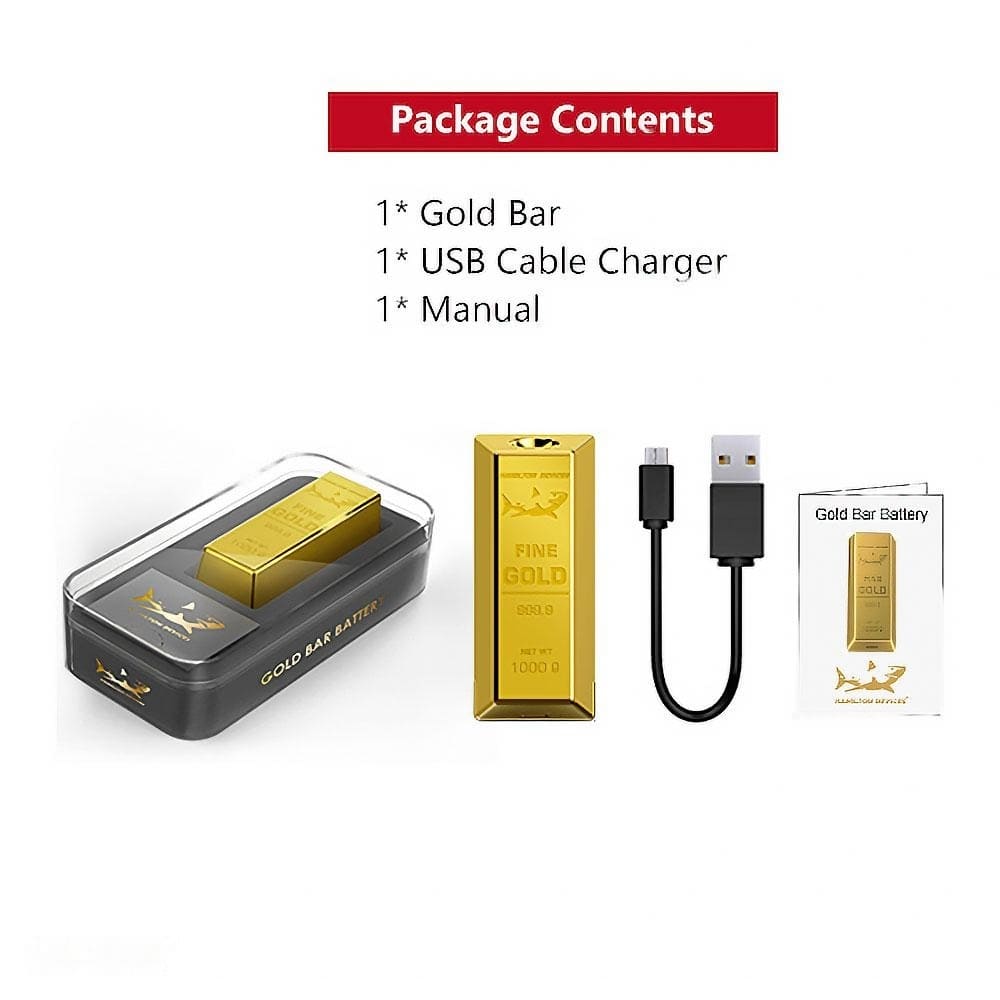 Hamilton High-Capacity Vape Pen Battery with Gold Finish