High Voltage 5-Day Permanent Detox Flush is made with natural ingredients, including milk thistle, uva ursi, and dandelion root. These ingredients work together to boost your liver function, increase urination, and promote sweating, all of which help to remove toxins from your body. High Voltage 5-Day Permanent Detox Flush also includes a unique blend of probiotics and digestive enzymes, which help to improve your gut health and digestion. This is important because a healthy gut is essential for overall health and well-being. Here are just a few of the benefits of using High Voltage 5-Day Permanent Detox Flush: It cleanses your body of toxins and impurities deeper than traditional detox drinks.
Boosts liver function.
Increases urination and sweating.
Improves gut health and digestion.

 Cleanse Energy
 Health Cleanse
 Highest Quality Materials
 Loaded with Vitamins
 Removes Unwanted Toxins
 Safe & Fast Acting
 High Voltage Detox Double Flush Combo
 Free, Fast Shipping (in the US)
 Discrete Packaging
 100% Satisfaction Guarantee
 Expert Product Support
We will ship your order within 1-2 business days. You should receive your Smoky Box within 3-7 business days after your order is processed, depending on your location. We only ship within the Continental United States.
We offer returns or exchanges within seven days of receiving your order as long as the product is unused. Click here to request a return or exchange.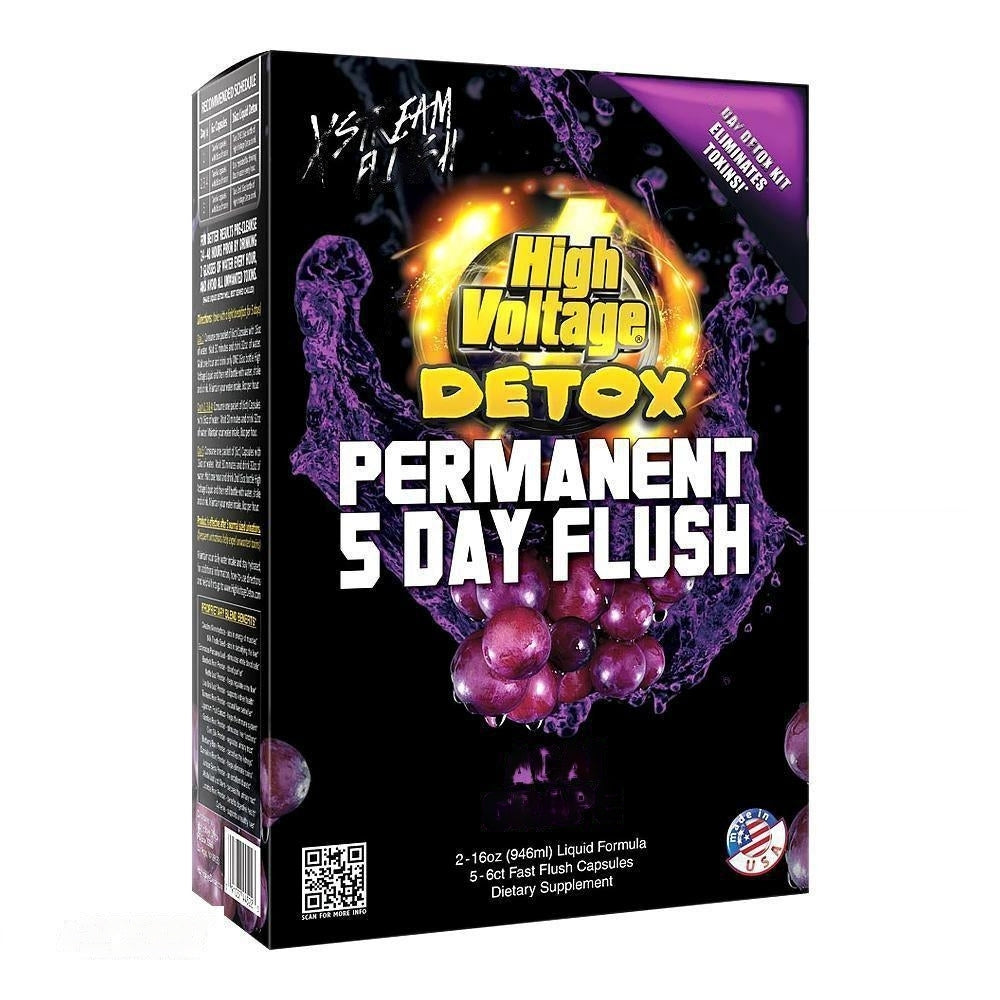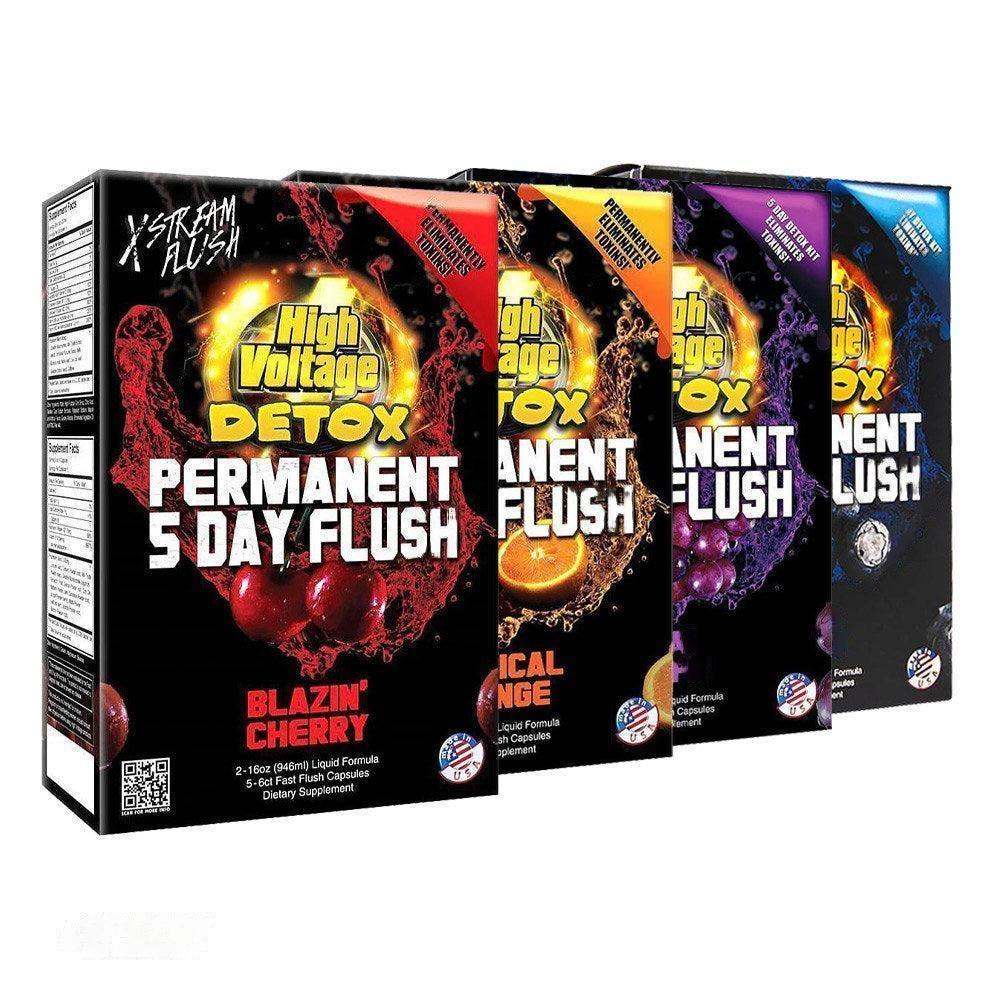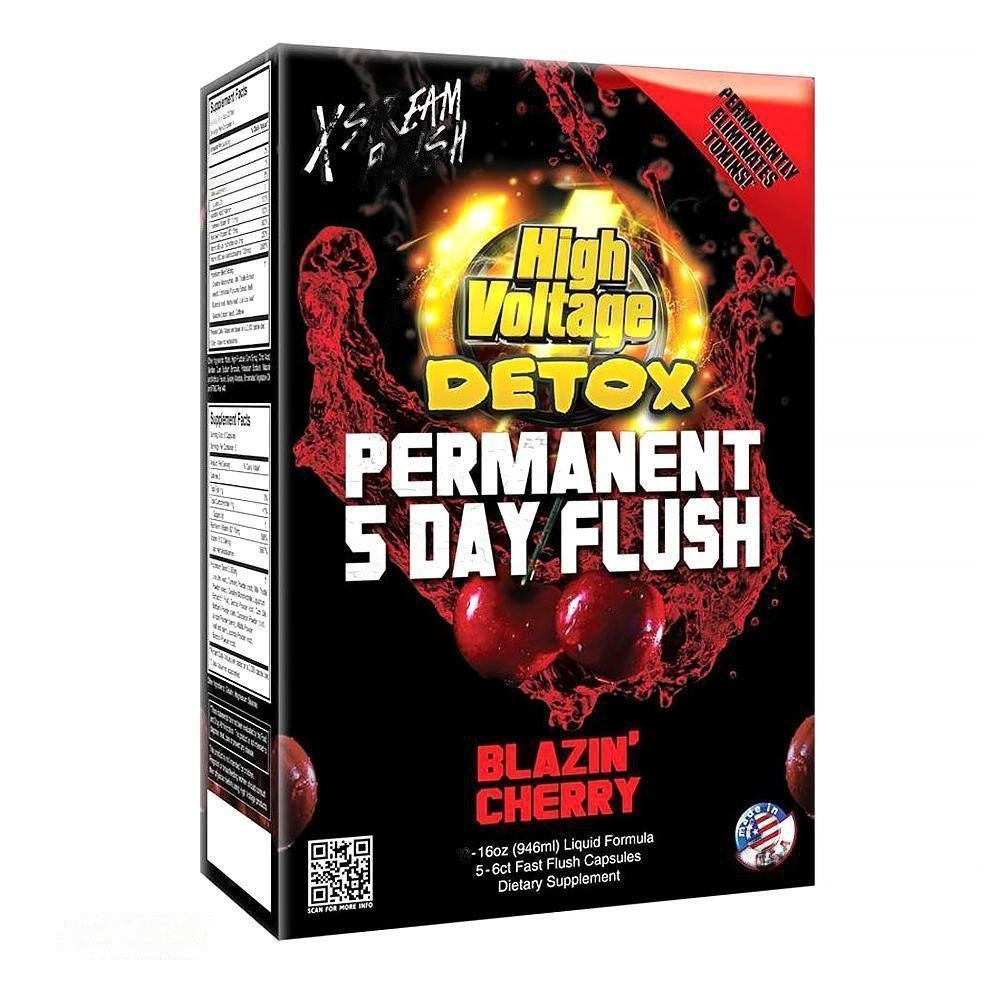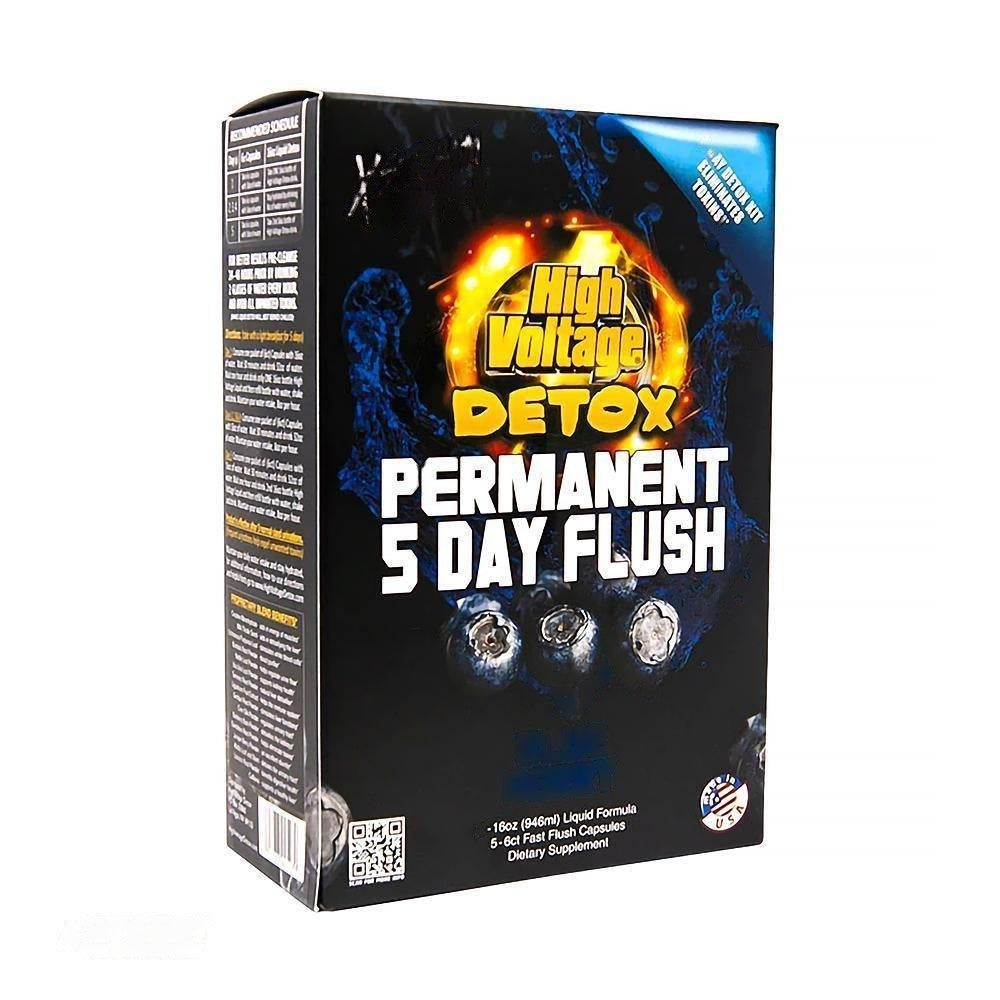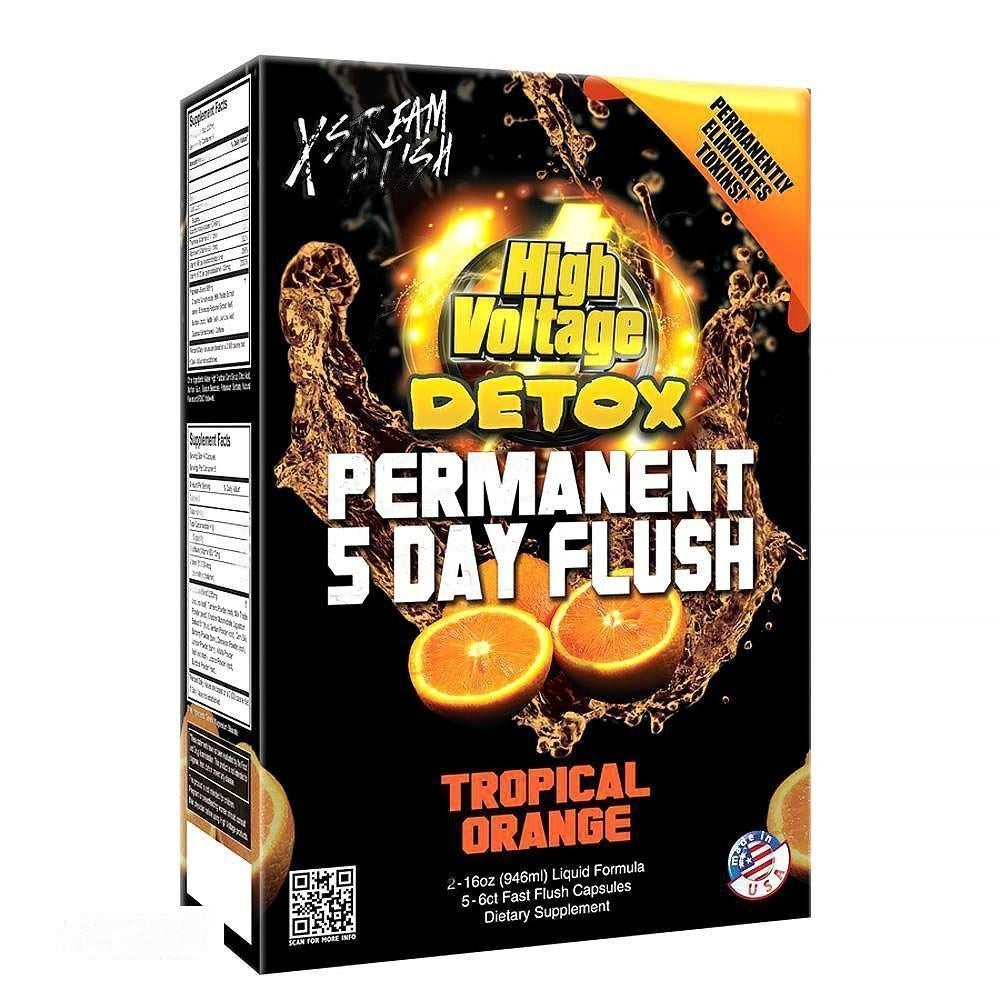 High Voltage 5-Day Permanent Detox Flush