The Ispire Daab Portable E-Rig is a portable e-nail that is designed for use with water pipes. It features a quartz atomizer that heats up quickly and evenly, and it comes with a variety of accessories, including a carb cap, a dab tool, and a carrying case. The Daab is perfect for those who want a portable and easy-to-use e-nail that delivers great flavor and vapor production.
We will ship your order within 1-2 business days. You should receive your Smoky Box within 3-7 business days after your order is processed, depending on your location. We only ship within the Continental United States.
We offer returns or exchanges within seven days of receiving your order as long as the product is unused. Click here to request a return or exchange.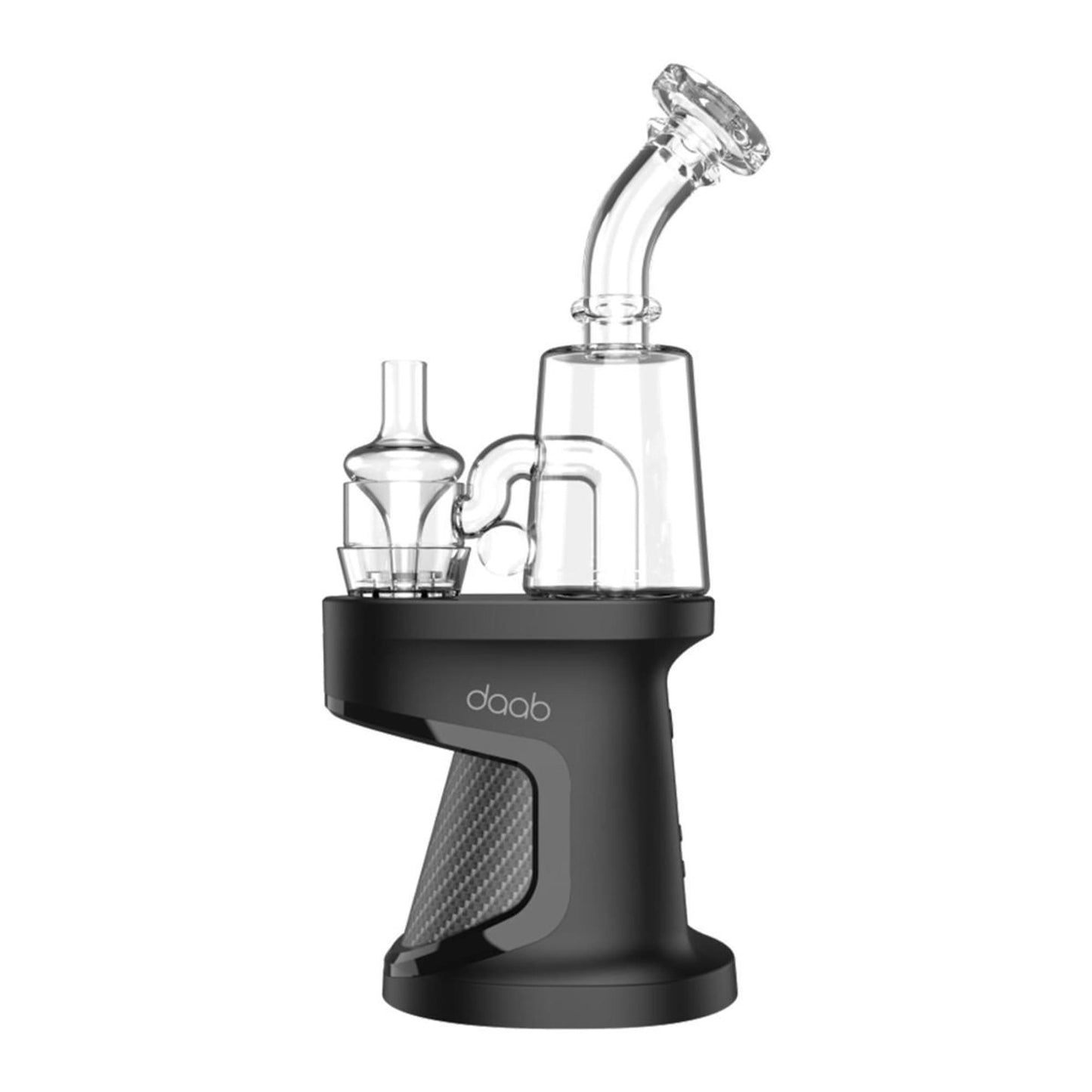 Ispire Daab Portable E-Rig