Jet Detox 7 Panel Rapid Detox Drink is made with natural ingredients, including milk thistle, uva ursi, and dandelion root. These ingredients work together to boost your liver function, increase urination, and promote sweating, which all help to remove toxins from your body. Jet Detox 7 Panel Rapid Detox Drink also includes a unique blend of probiotics and digestive enzymes, which help to improve your gut health and digestion. This is important because a healthy gut is essential for overall health and well-being.

      Features:

More than 99% accurate in detecting specific drugs according to the designated cut-off levels

Easy to use: Dip the test into urine and read the results. 2 lines appear if clean, and 1 control line only appears if not clean;

FDA Cleared and CLIA Waived for OTC use;
We will ship your order within 1-2 business days. You should receive your Smoky Box within 3-7 business days after your order is processed, depending on your location. We only ship within the Continental United States.
We offer returns or exchanges within seven days of receiving your order as long as the product is unused. Click here to request a return or exchange.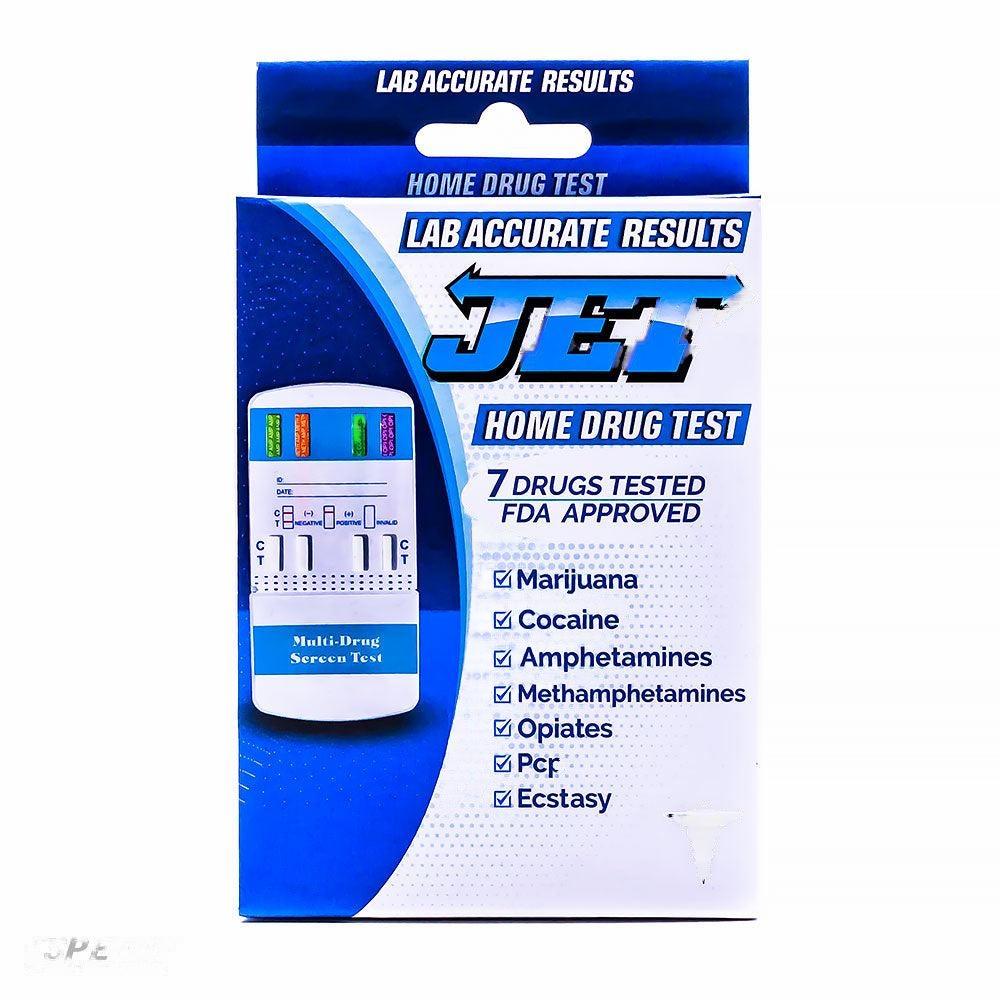 Jet Detox 7 Panel Rapid Detox Drink