Kangertech SSOCC Vape Coils 1.6 Ohm are the perfect coils for vapers who are looking for a flavorful and satisfying vape. They feature a unique Sub-Ohm Ceramic Coil (SSOCC) design, which helps to produce a more flavorful and satisfying vape than traditional coils. The 1.6 ohm resistance is also ideal for mouth-to-lung vaping, which provides a more restricted and cigarette-like draw. Kangertech SSOCC Vape Coils 1.6 Ohm are very easy to install and use. Simply unscrew the base of your Kangertech Subtank and screw in the new coil. Prime the coil with a few drops of e-liquid and you're ready to vape!

Features:

Resistance: 0.5ohm
Recommended Wattage: 18 - 70W
Clapton Wrap Styles
Kanthal Wires
100% Japanese Organic Cotton Wick
Single Chamber Design
Robust Flavor
Pure Taste
Super Thick Vapor Clouds
Lasts longer than Kanthal coils
Compatible with Subtank, Subtank Mini, Subtank Plus, Subtank Nano, NEBOX, SUBVOD, SUBVOD Mega, TopTank Mini, TopTank Nano

Package Includes:

5 x Kangertech SSOCC Clapton Replacement Coil
We will ship your order within 1-2 business days. You should receive your Smoky Box within 3-7 business days after your order is processed, depending on your location. We only ship within the Continental United States.
We offer returns or exchanges within seven days of receiving your order as long as the product is unused. Click here to request a return or exchange.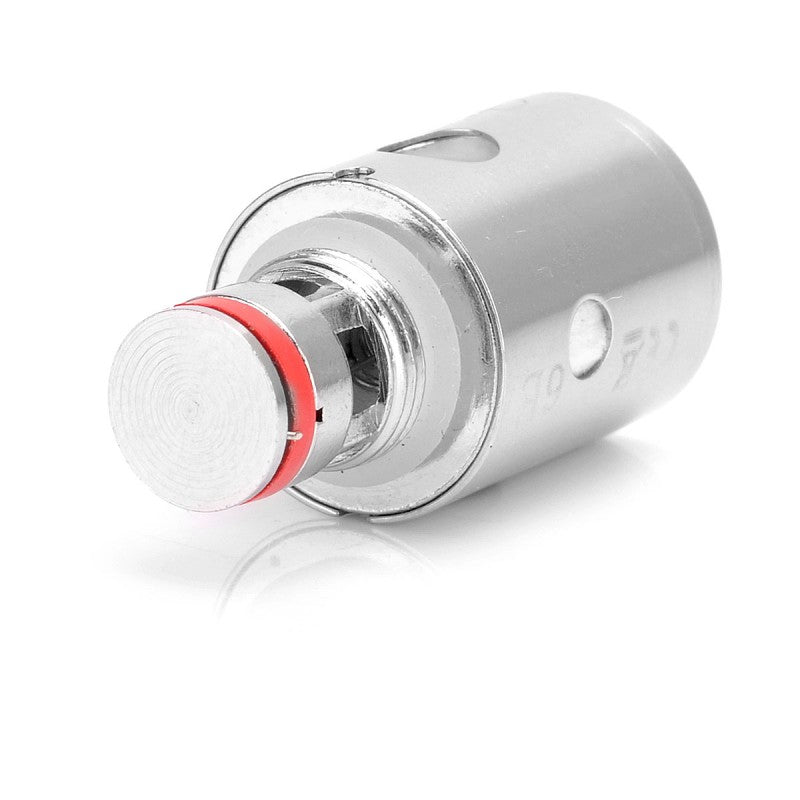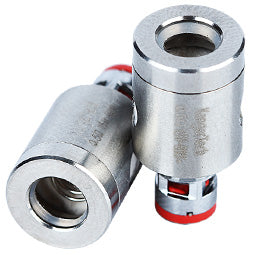 Kangertech SSOCC Vape Coils 1.6 Ohm (5 Pack)