Lay's Stax Exotic Sizzled Barbecue Chips are the perfect snack for anyone looking for a bold and flavorful experience. With their unique Stax shape and smoky barbecue flavor, these chips will tantalize your taste buds and keep you coming back for more. Made with real ingredients and perfectly cooked, Lay's Stax Exotic Sizzled Barbecue Chips are a delicious and satisfying snack that's also gluten-free and a good source of fiber. Whether you enjoy them on their own or with your favorite dip, these chips will surely be a hit. So next time you're looking for a snack that will sizzle your taste buds, reach for a bag of Lay's Stax Exotic Sizzled Barbecue Chips. You won't be disappointed!

     Features:

Thin and crispy Lay's stax potato chips with a sizzled barbecue kick
Packed with the savory flavor of barbecue
A delicious new twist on a classic snack
We will ship your order within 1-2 business days. You should receive your Smoky Box within 3-7 business days after your order is processed, depending on your location. We only ship within the Continental United States.
We offer returns or exchanges within seven days of receiving your order as long as the product is unused. Click here to request a return or exchange.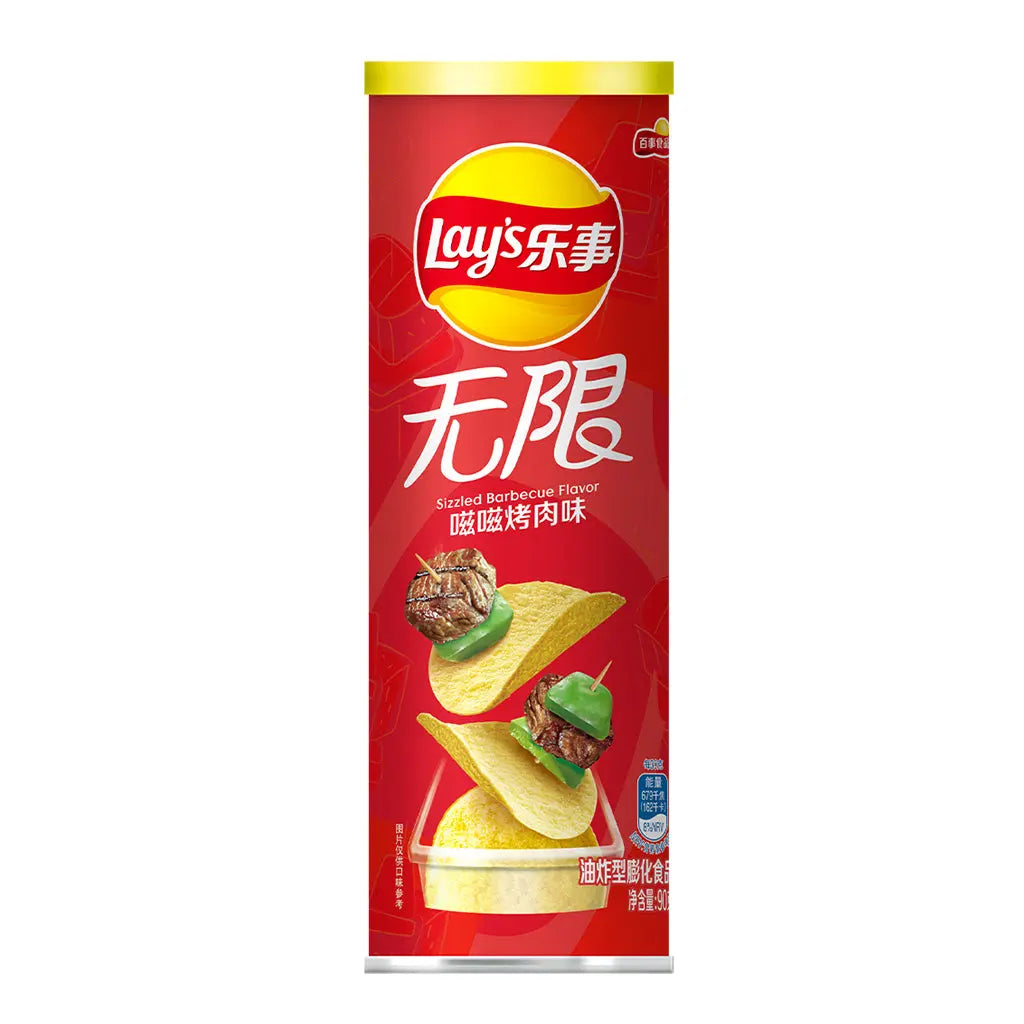 Lay's Stax Exotic Sizzled Barbecue Chips