Introducing the revolutionary Peak Pro, a groundbreaking advancement in hash technology. Prepare to immerse yourself in an unrivaled experience of flavor and performance. With its state-of-the-art features, this premium smart rig reaches new heights, unlocking the utmost potential of the plant.

Navigating the Peak Pro is effortless, thanks to its intuitive single-button interface. But the customization options don't stop there. Seamlessly connect to the Puffco Connect app and delve into deep personalization, tailoring your sessions to perfection. Embrace the future of hash with the patented 3D Chamber, designed to enhance your inhalation experience.

Enhancing water filtration like never before, the Peak Pro boasts the innovative Joystick Cap and precision laser-cut perc slots. These cutting-edge additions ensure optimal filtration, delivering a smoother and more enjoyable hit. Choose between the sleek Onyx or the elegant Pearl colorways, both exuding sophistication.

Experience the pinnacle of hash enjoyment with the Peak Pro. This device marks the dawn of a new era in hash consumption, taking it to unprecedented levels of excellence.

*Please note that an internet connection is required for the IOS app experience.
We will ship your order within 1-2 business days. You should receive your Smoky Box within 3-7 business days after your order is processed, depending on your location. We only ship within the Continental United States.
We offer returns or exchanges within seven days of receiving your order as long as the product is unused. Click here to request a return or exchange.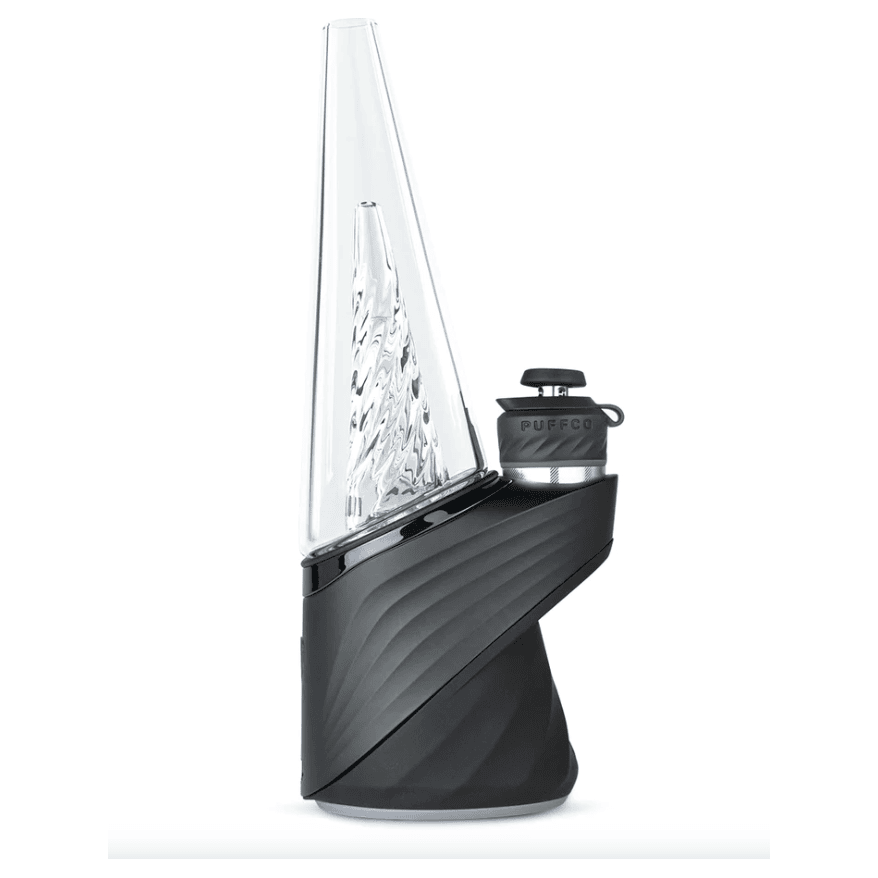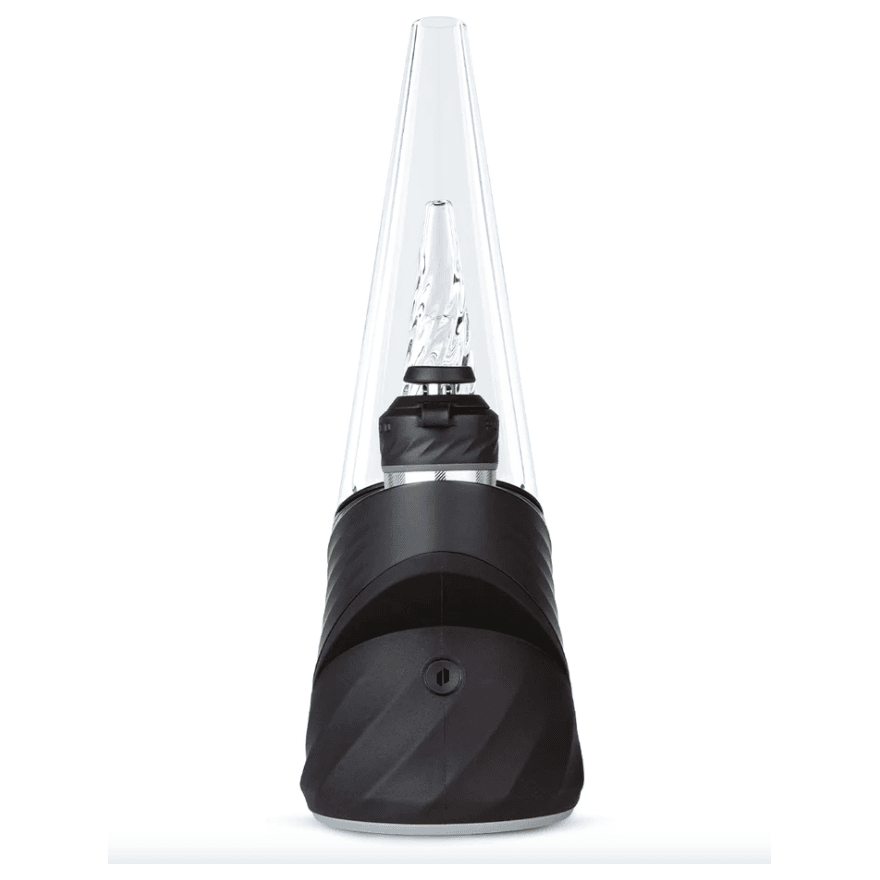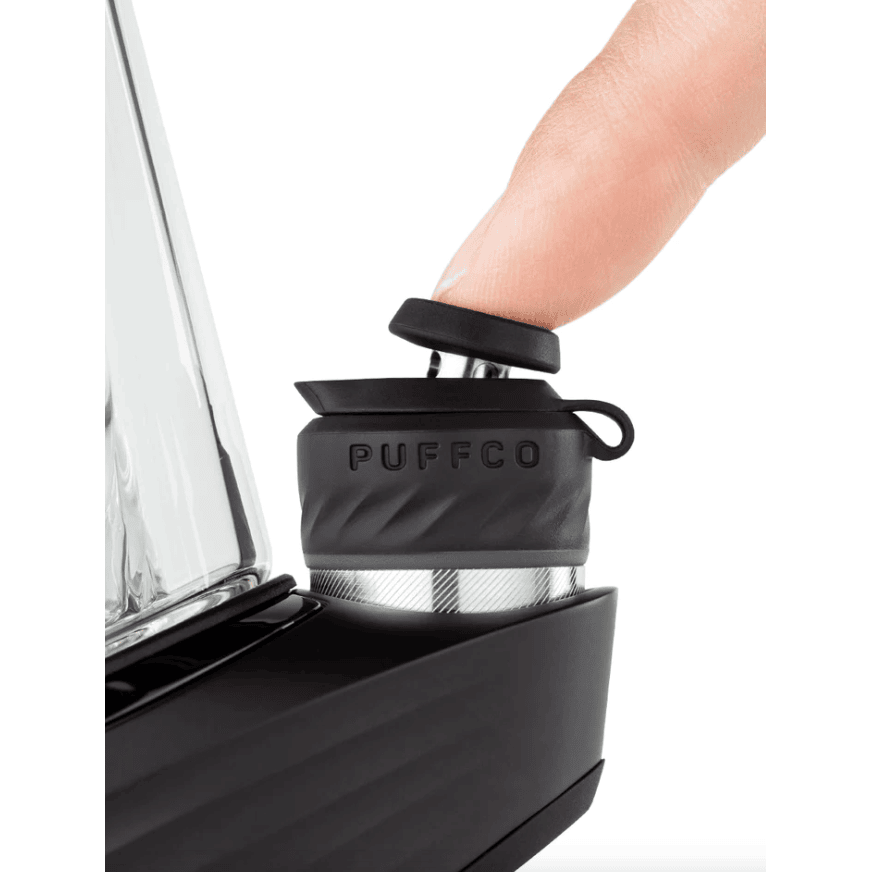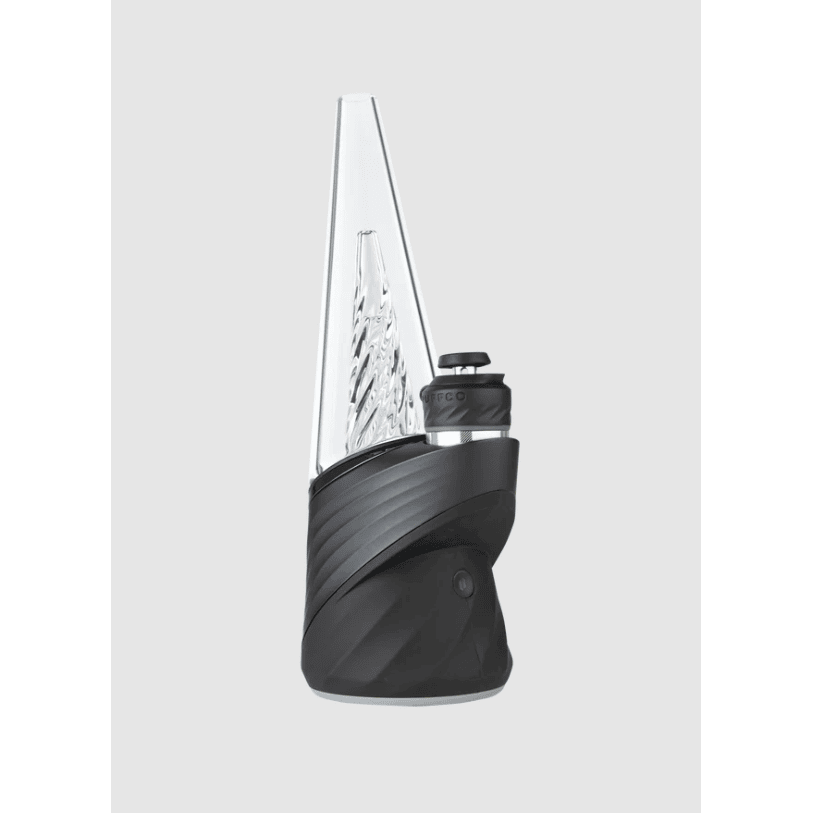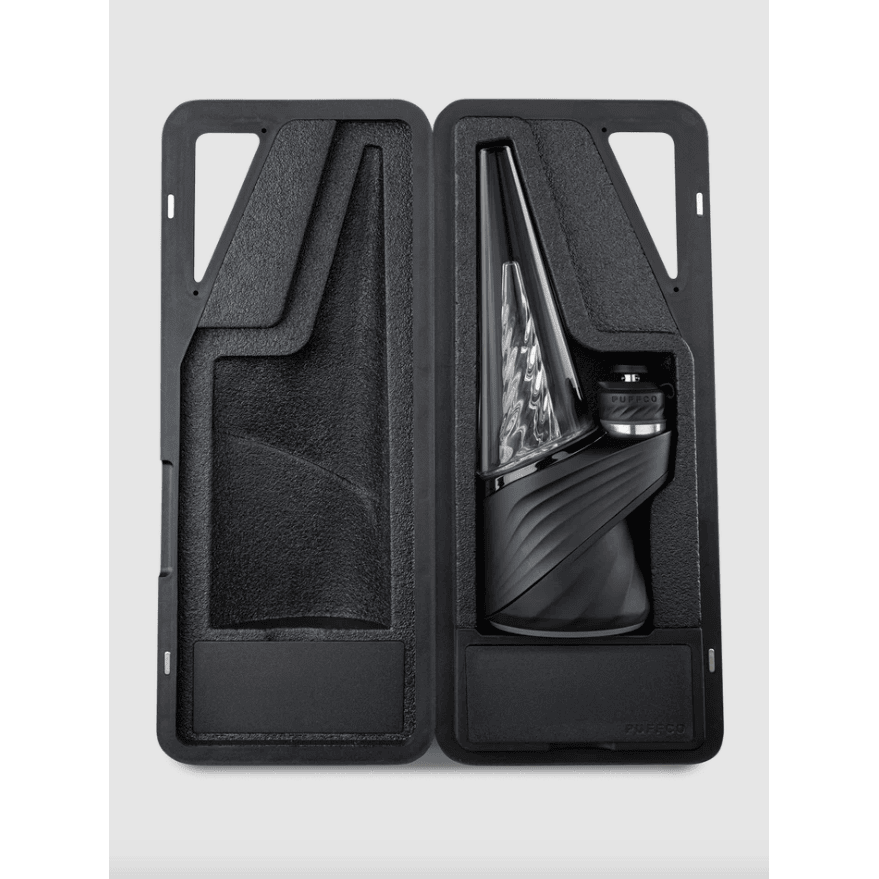 NEW Peak Pro (Black) - Puffco