The Nugg Life Arctic Glycerin Hand Pipe is a borosilicate glass pipe with an integrated glycerin chamber that cools and softens the smoke. The Nugg Life Artic Glycerin Hand Pipe has an integrated glycerin chamber that cools the smoke to make it smoother—high-quality borosilicate glass. Have a better experience, you won't regret it.

      Features:


High-quality glass
Approximately 4"
Glass hand pipe
Glycerine inside (Freezable)
We will ship your order within 1-2 business days. You should receive your Smoky Box within 3-7 business days after your order is processed, depending on your location. We only ship within the Continental United States.
We offer returns or exchanges within seven days of receiving your order as long as the product is unused. Click here to request a return or exchange.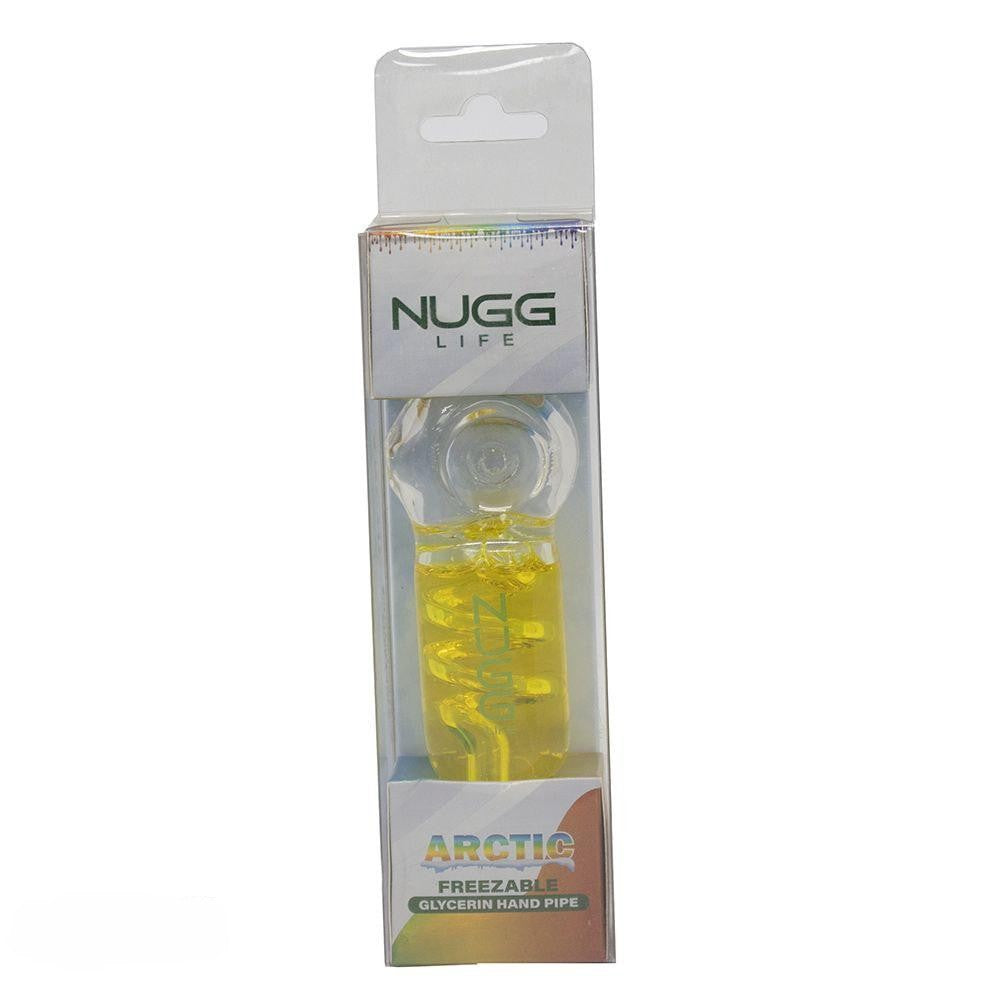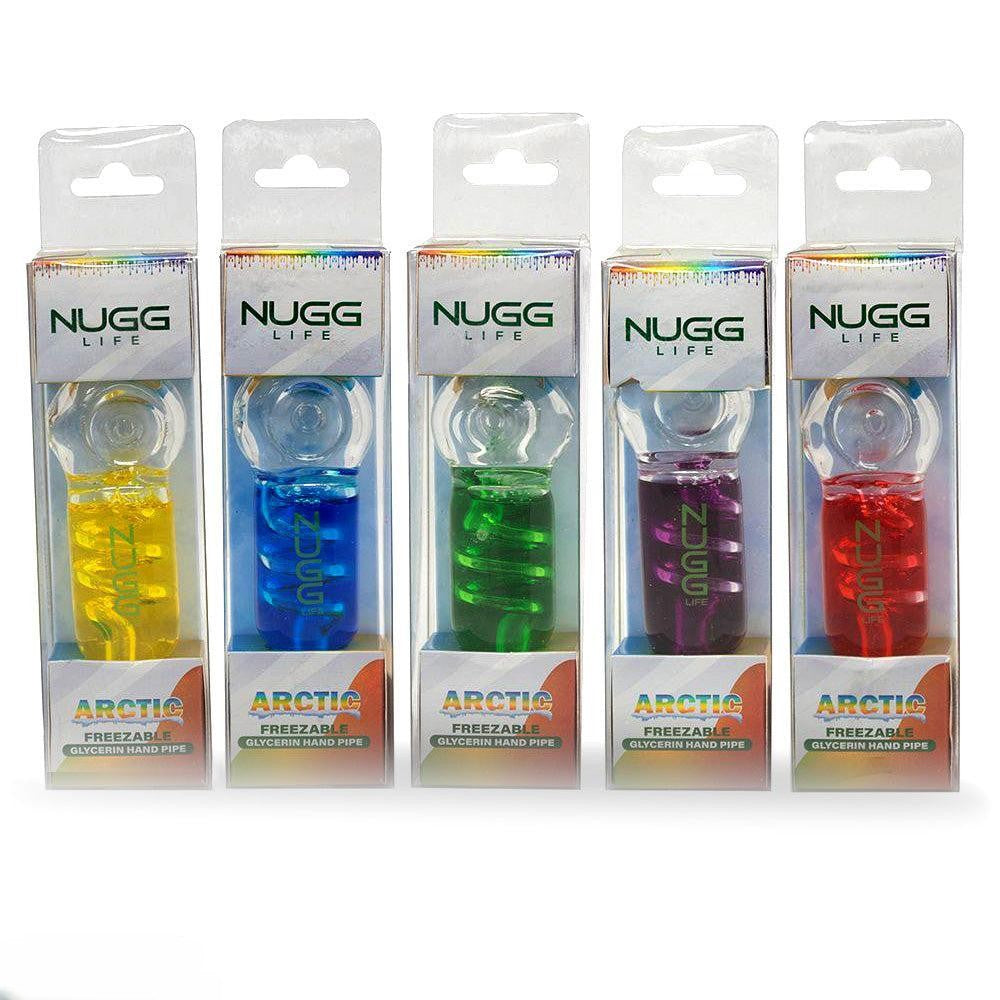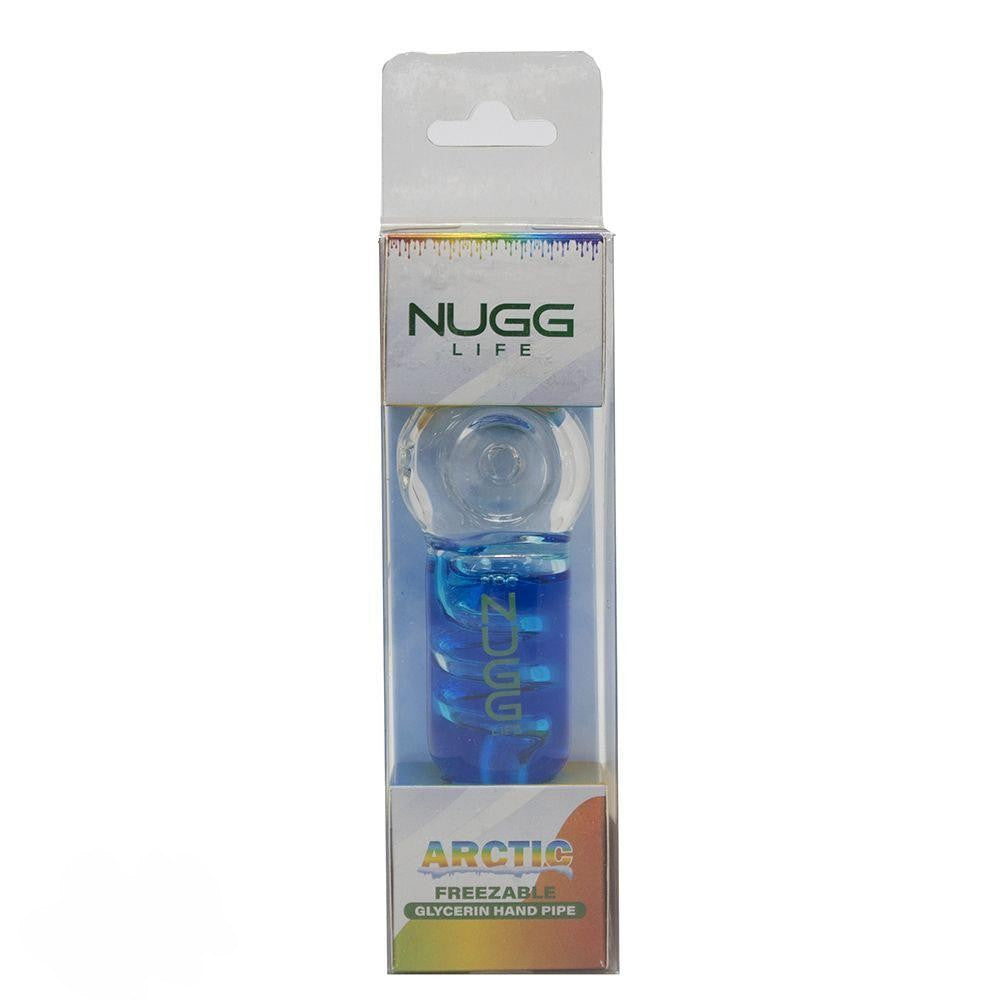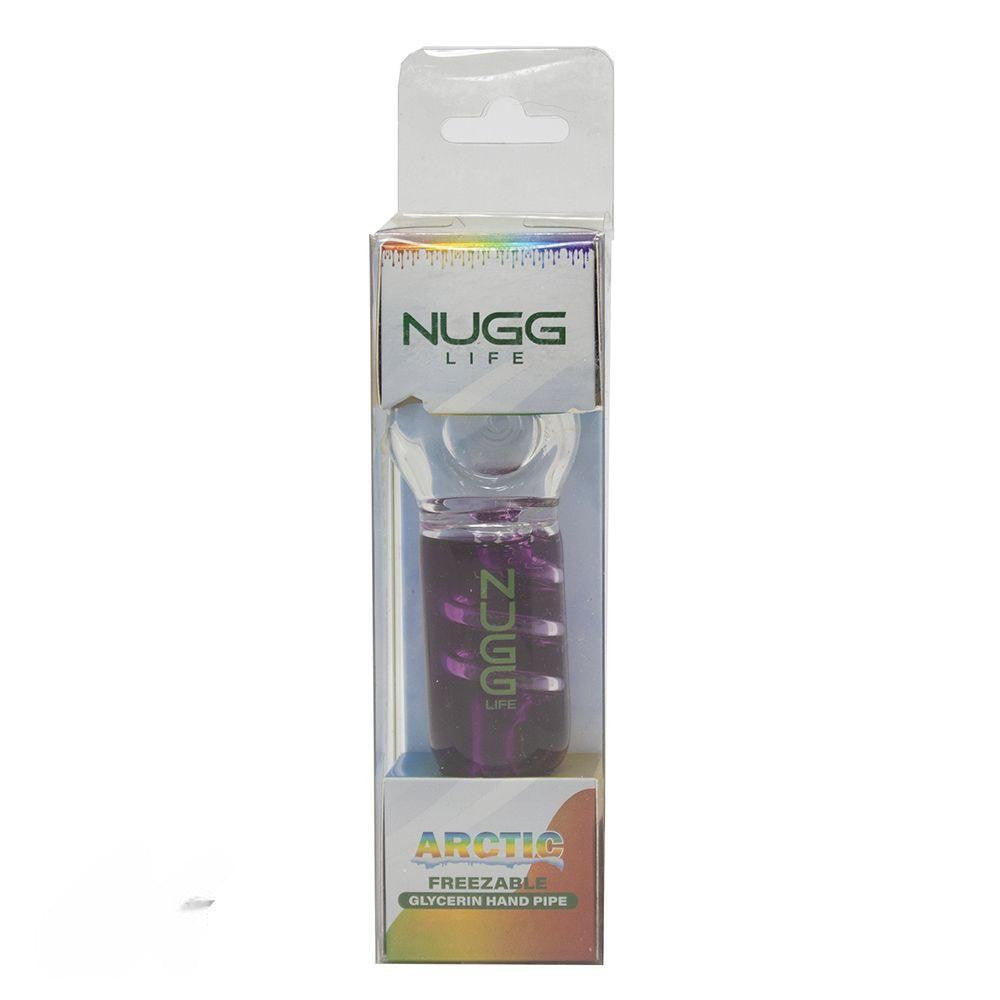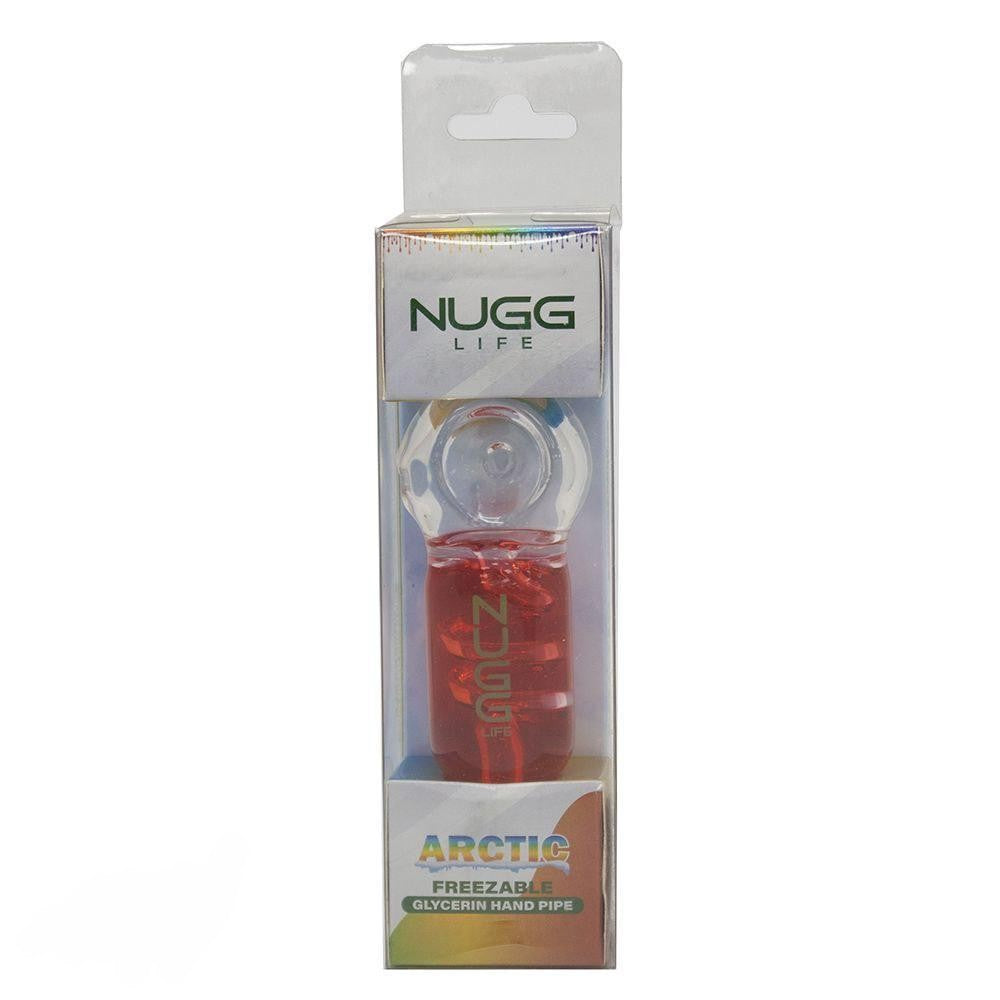 Nugg Life Glycerin Hand Pipe