OMNI DETOX DRINK is a natural liquid cleanser that can help you rid your body of toxins and get back on track to a healthier lifestyle. It's not just a regular cleanser; it's a powerful way to eliminate unwanted synthetics and get your body feeling its best. Start your day with a simple and natural solution: OMNI DETOX DRINK!

      Features:

Dairy Free
Wheat Free
Cleansing liquid provides a safe and effective way to help cleanse the body of unwanted toxins that build up in your body on a daily basis.
It is formulated to remove unwanted pollutants from your system quickly.
We will ship your order within 1-2 business days. You should receive your Smoky Box within 3-7 business days after your order is processed, depending on your location. We only ship within the Continental United States.
We offer returns or exchanges within seven days of receiving your order as long as the product is unused. Click here to request a return or exchange.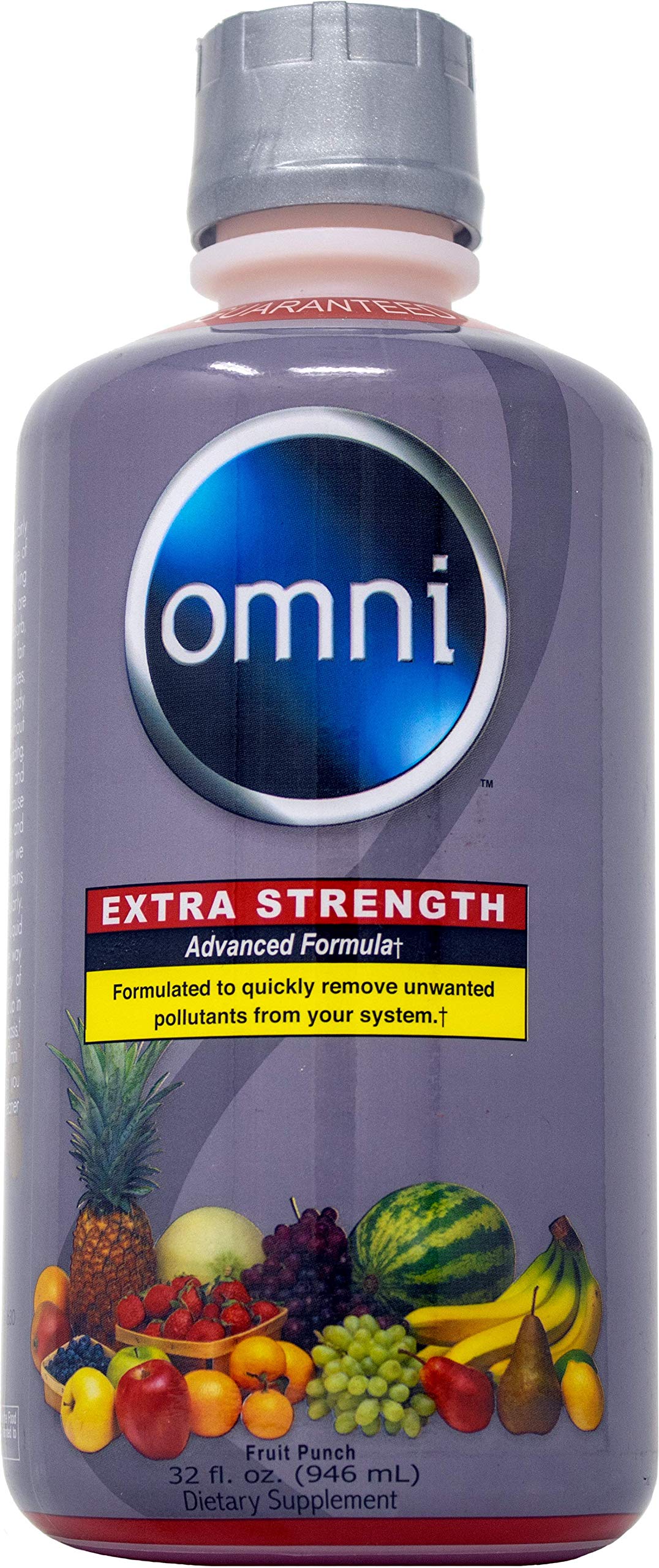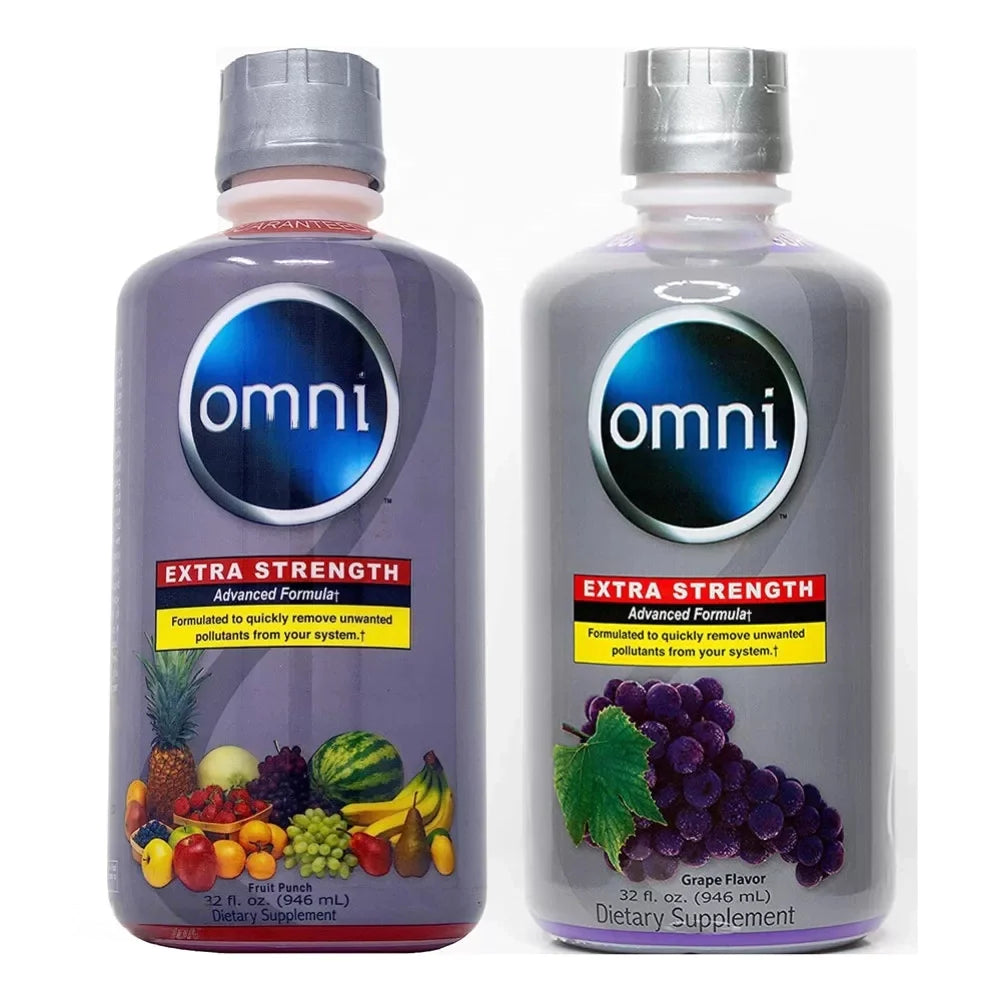 Omni Full Body Detox Drink 32 OZ