Enjoy dabs from the Ooze Booster Extract Vape Pen. This portable vaporizer is perfect for you, it has everything you are looking for, The Booster features a quartz atomizer and a built-in airflow control ring, which produce smooth and flavorful vapor that tastes just like your favorite wax. The Booster also features a 510 thread connection, making it compatible with most cartridges. It's also very easy to use, making it the perfect choice for beginners and experienced users alike. With its sleek design and easy portability, the Ooze Booster Vape Pen Extractor is the perfect way to enjoy your favorite concentrates naturally, wherever you go.
We will ship your order within 1-2 business days. You should receive your Smoky Box within 3-7 business days after your order is processed, depending on your location. We only ship within the Continental United States.
We offer returns or exchanges within seven days of receiving your order as long as the product is unused. Click here to request a return or exchange.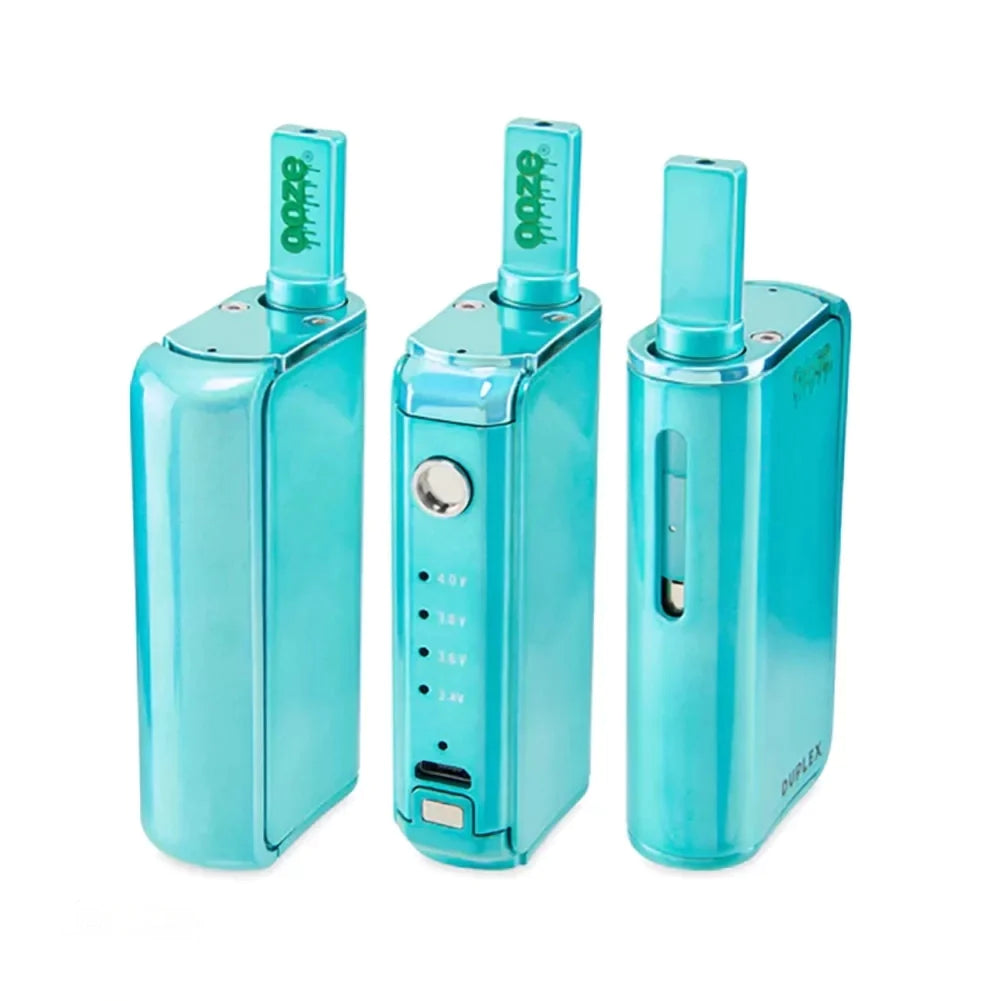 Ooze Duplex Pro Dual Vape Pen