The Ooze Quad-Flex Battery is made from high-quality materials and is available in various colors, so you can find the perfect one to match your style. It is also very durable and can withstand everyday use. If you're looking for a versatile vape battery that won't let you down, then the Ooze Quad-Flex Battery is the perfect choice for you. Order yours today and start vaping with confidence!

     Key Features:

Palm Style Battery
650 mAh
Adjustable Voltage 3.0V, 3.7V, 4.2V
510 Thread
Preheat Mode
15 Second Auto Shut-Off
Magnetic USB Charger
Click 5x To Turn On and Off
Powerful Long Life Battery
Use With E-Cigarette
Small Stature Makes It Discreet
Sleek Vaporizer
Stash In Pocket or Purse
Thread Cartridge Locks Into Place
We will ship your order within 1-2 business days. You should receive your Smoky Box within 3-7 business days after your order is processed, depending on your location. We only ship within the Continental United States.
We offer returns or exchanges within seven days of receiving your order as long as the product is unused. Click here to request a return or exchange.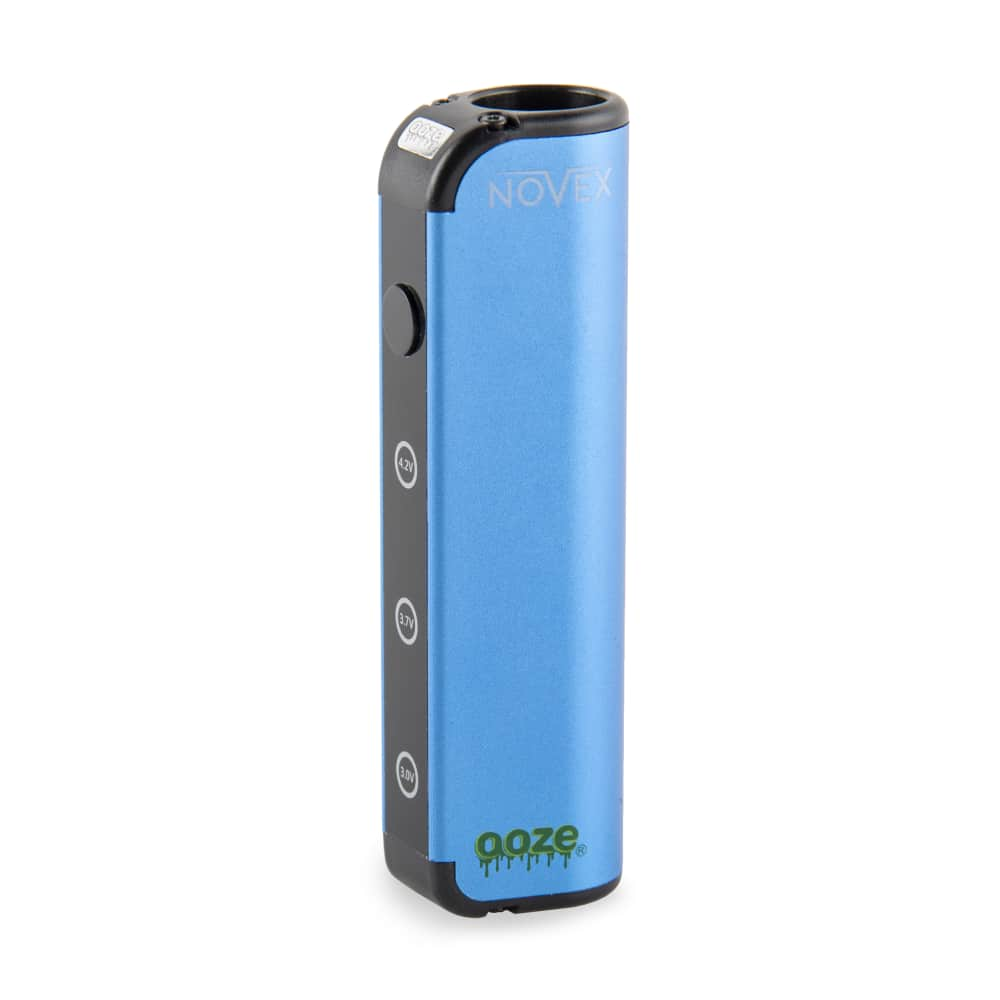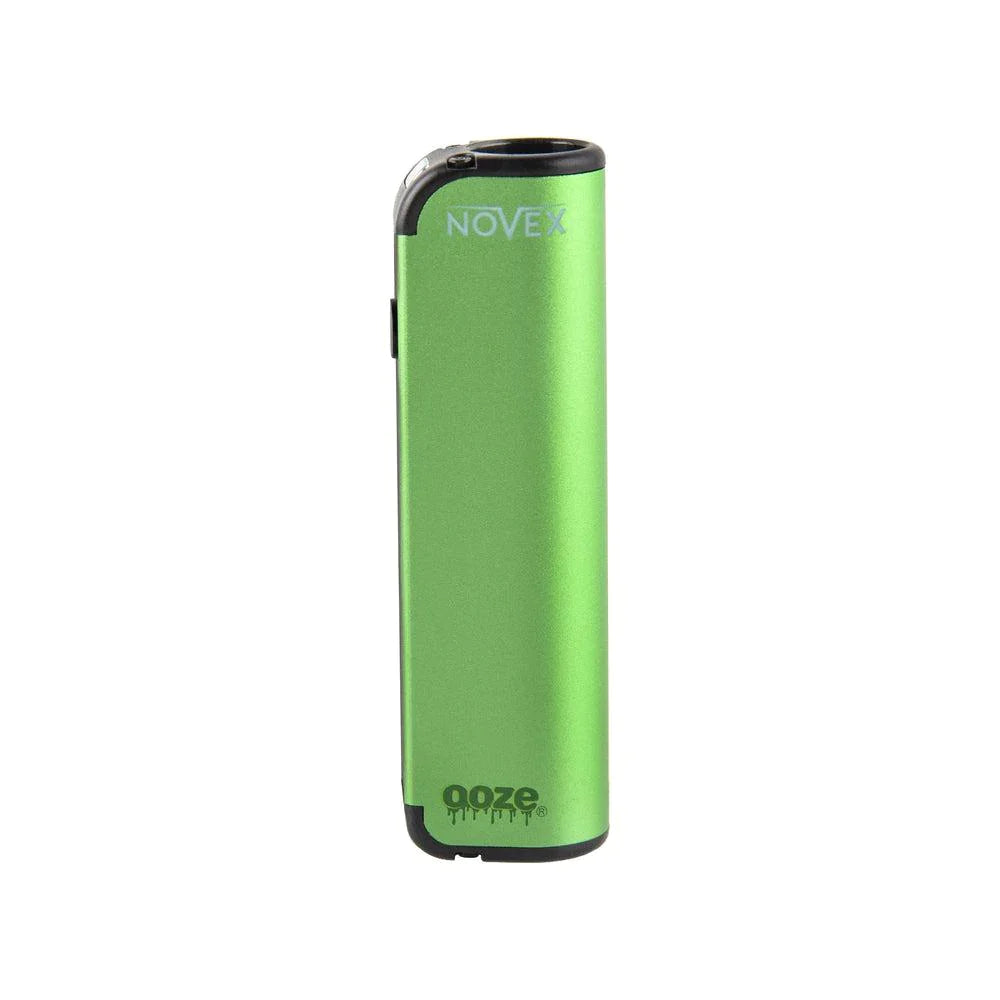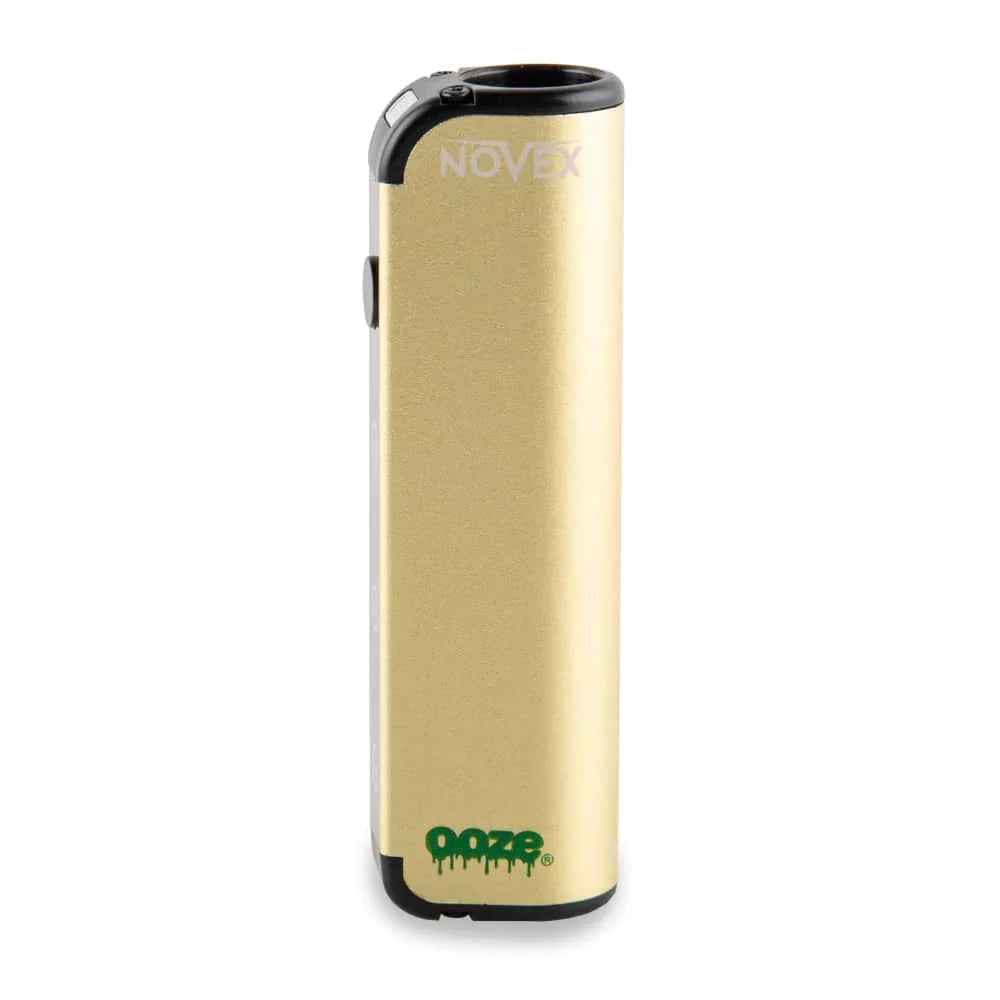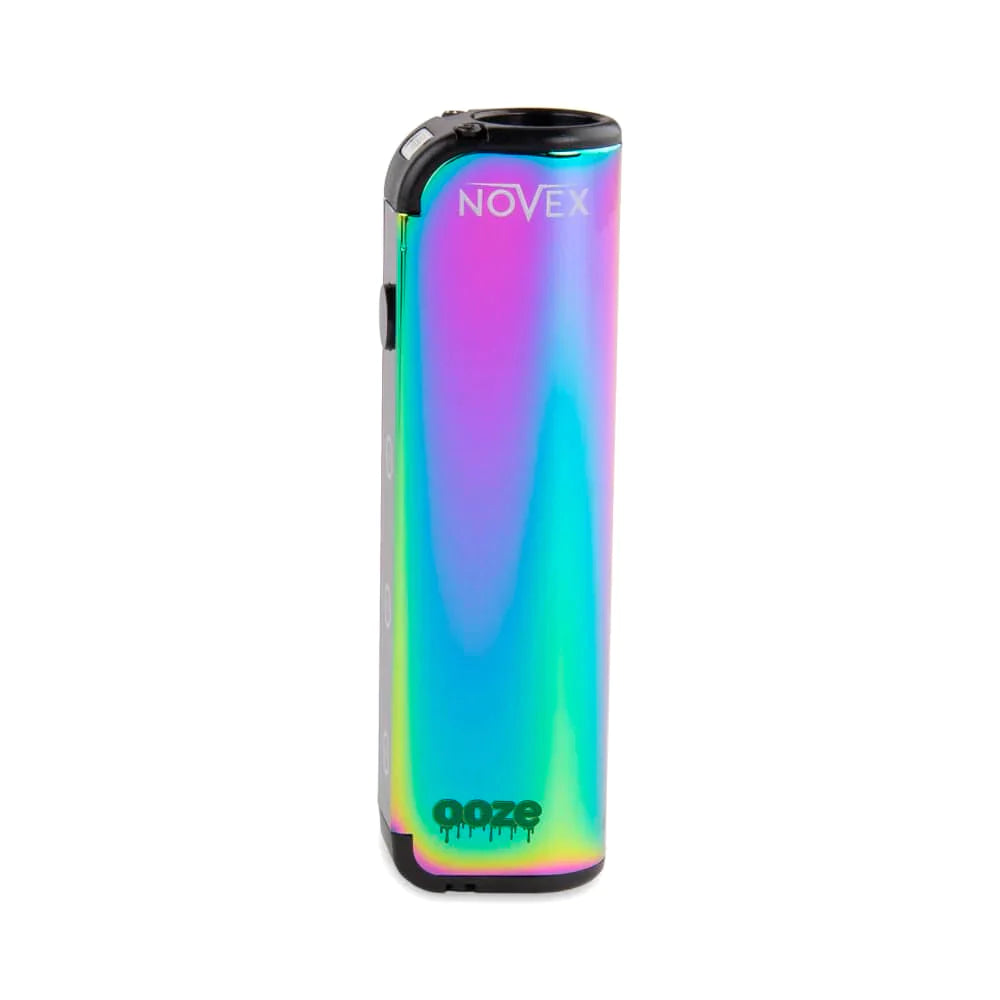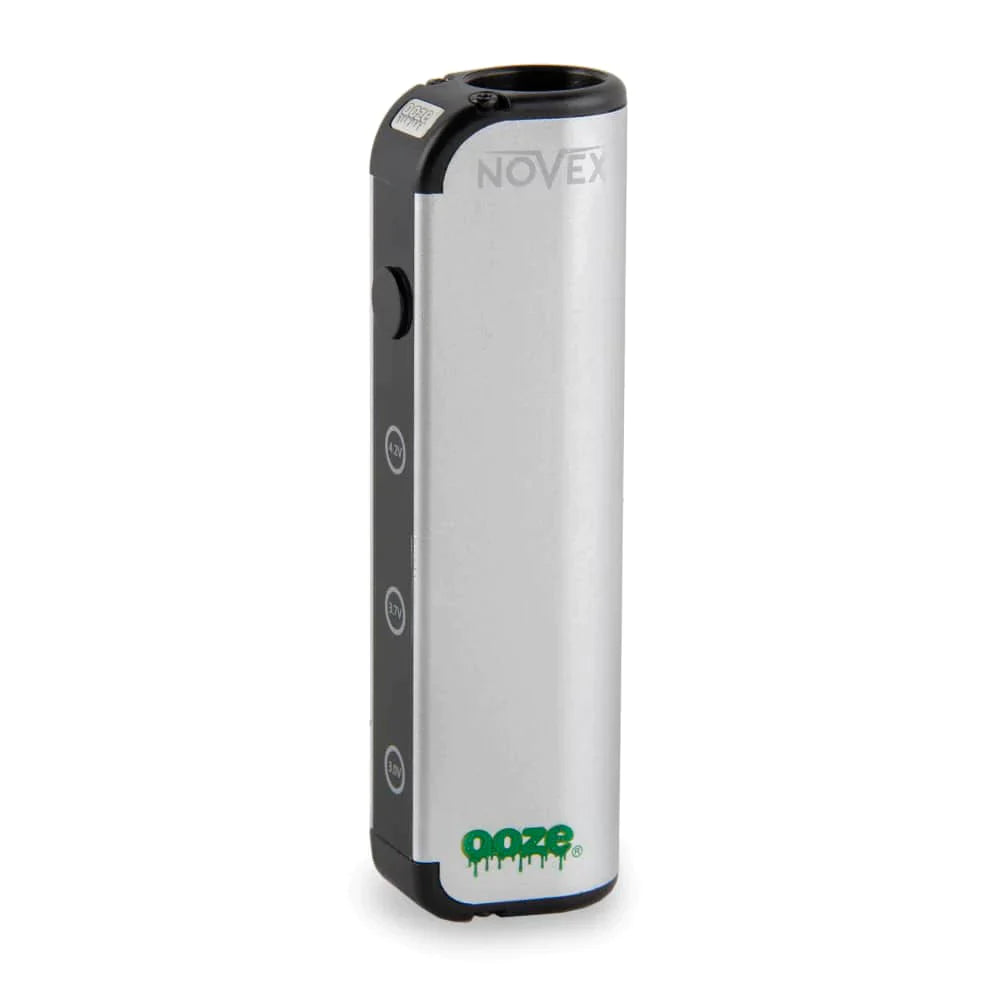 Ooze Novex Long-Lasting Vaporizer Battery