Embrace a symphony of sweet and tangy flavors with Oreo Exotic Grape Peach Cookies 120g. These delightful treats are a delightful fusion of juicy grapes and peaches, carefully crafted to transport you to a sun-kissed orchard with every bite. Each crispy chocolate wafer shell holds a smooth and creamy grape-peach filling, creating a harmonious blend of sweetness and tartness that will tantalize your taste buds. Crafted with the finest ingredients, Oreo Exotic Grape Peach Cookies deliver a burst of fruity indulgence that will leave you craving more.

     Features:

Exotic Snacks
Satisfy your Sweet Tooth
Imported from China
We will ship your order within 1-2 business days. You should receive your Smoky Box within 3-7 business days after your order is processed, depending on your location. We only ship within the Continental United States.
We offer returns or exchanges within seven days of receiving your order as long as the product is unused. Click here to request a return or exchange.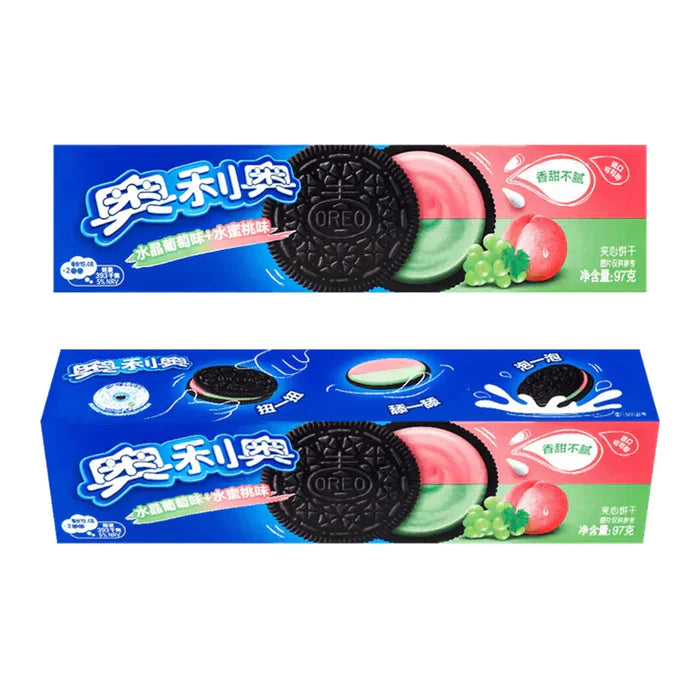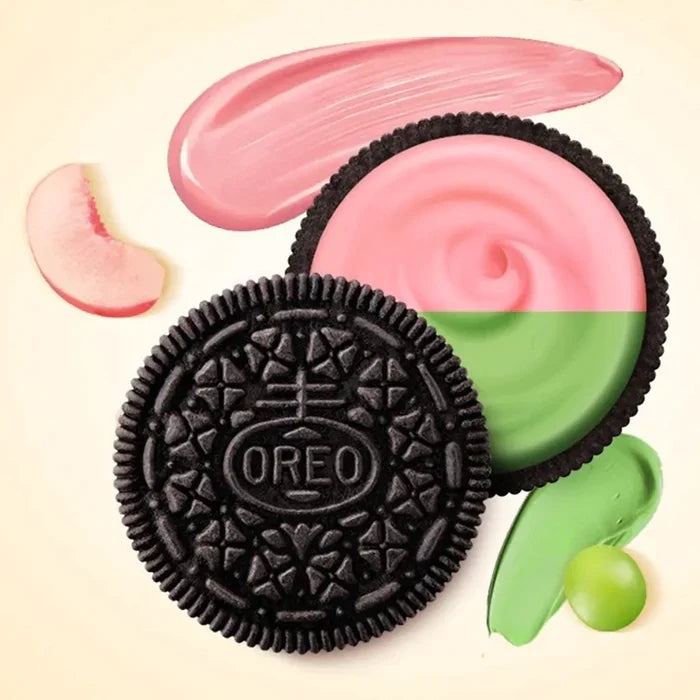 Oreo Exotic Grape Peach Cookies 120g