Experience the unique and refreshing taste of Pepsi Exotic Bamboo 12 Pack, a delicious cola beverage that will tantalize your taste buds. Made with real bamboo extract, Pepsi Exotic Bamboo delivers a sweet, fruity flavor perfectly balanced with the classic Pepsi cola taste. Imagine yourself sipping Pepsi Exotic Bamboo on a hot summer day. The cool, refreshing liquid slides down your throat, and you are immediately transported to a lush bamboo forest. The sweet and fruity flavor of the bamboo extract dances on your tongue, perfectly complemented by the classic Pepsi cola taste.

     Features:

These mind-blowing flavors are not your average sodas, and you definitely won't find them at your local store.
We will ship your order within 1-2 business days. You should receive your Smoky Box within 3-7 business days after your order is processed, depending on your location. We only ship within the Continental United States.
We offer returns or exchanges within seven days of receiving your order as long as the product is unused. Click here to request a return or exchange.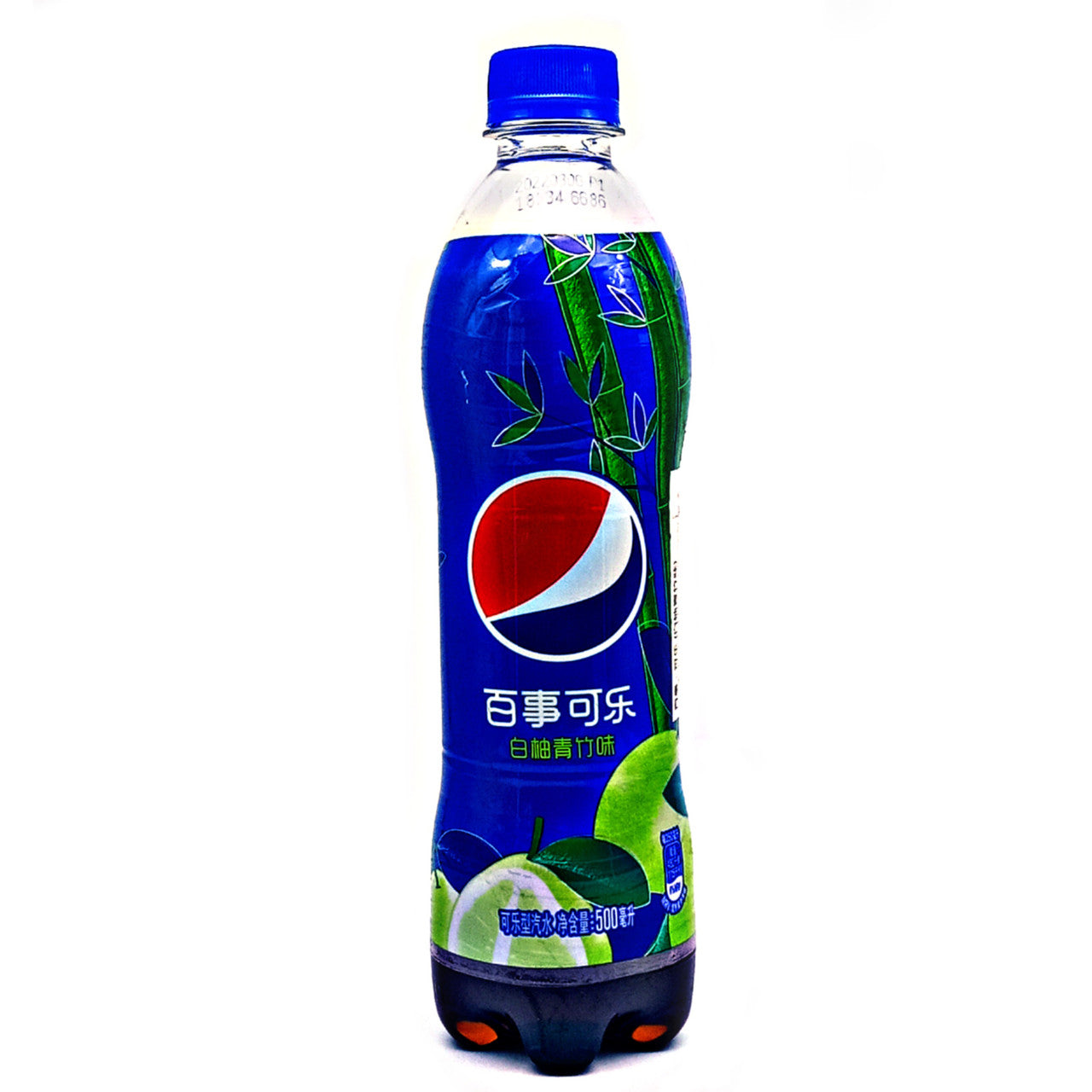 Pepsi Exotic Bamboo 12 Pack