The Premium Smell Proof Pouch is the perfect way to keep your belongings discreet and secure. It's made from high-quality materials and features a unique smell-proof design. The pouch is also the perfect size for storing your phone, wallet, keys, and other essential items. Whether transporting your cannabis discreetly or looking for a stylish and functional pouch, the Premium Smell Proof Pouch is the perfect choice.

      Features:

7" X  5"  Red
11' X 7"  Grey
Handy Strap
Water and Moisture Resistance
Smell Proof
Marijuana Stamp on Front
We will ship your order within 1-2 business days. You should receive your Smoky Box within 3-7 business days after your order is processed, depending on your location. We only ship within the Continental United States.
We offer returns or exchanges within seven days of receiving your order as long as the product is unused. Click here to request a return or exchange.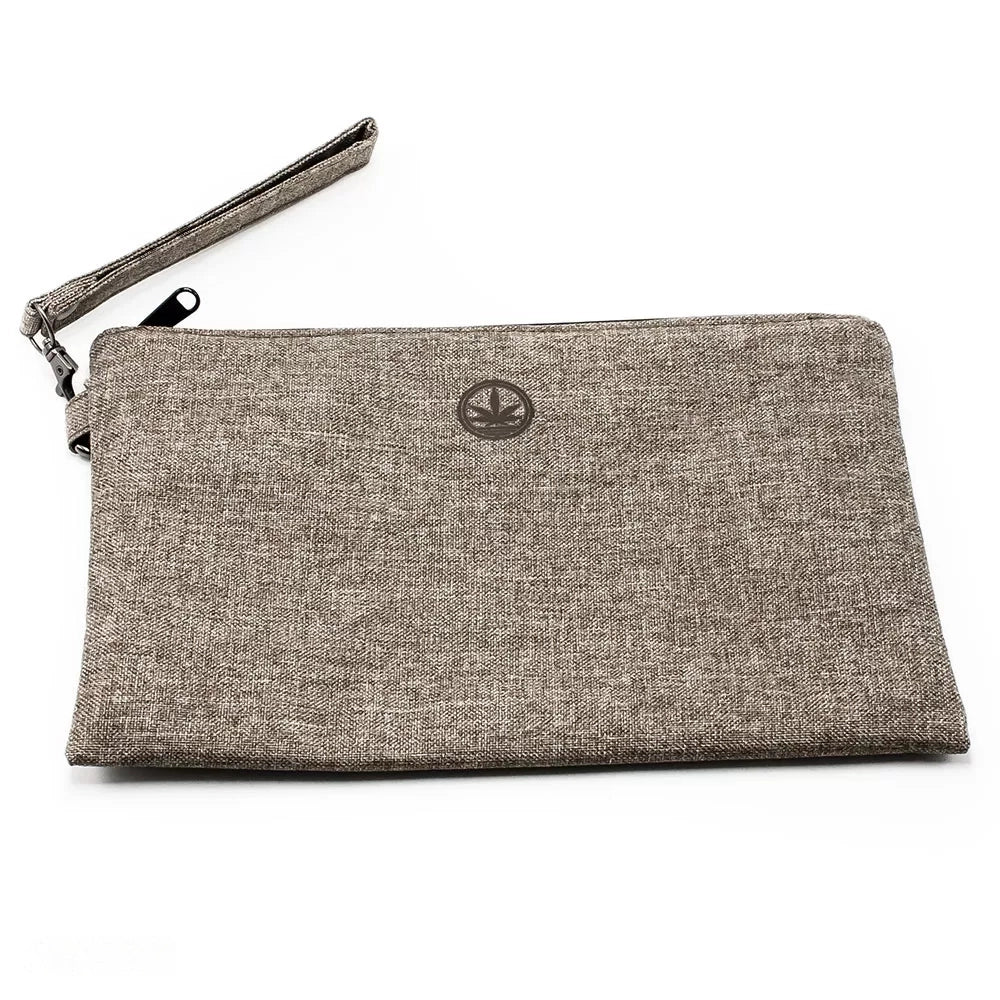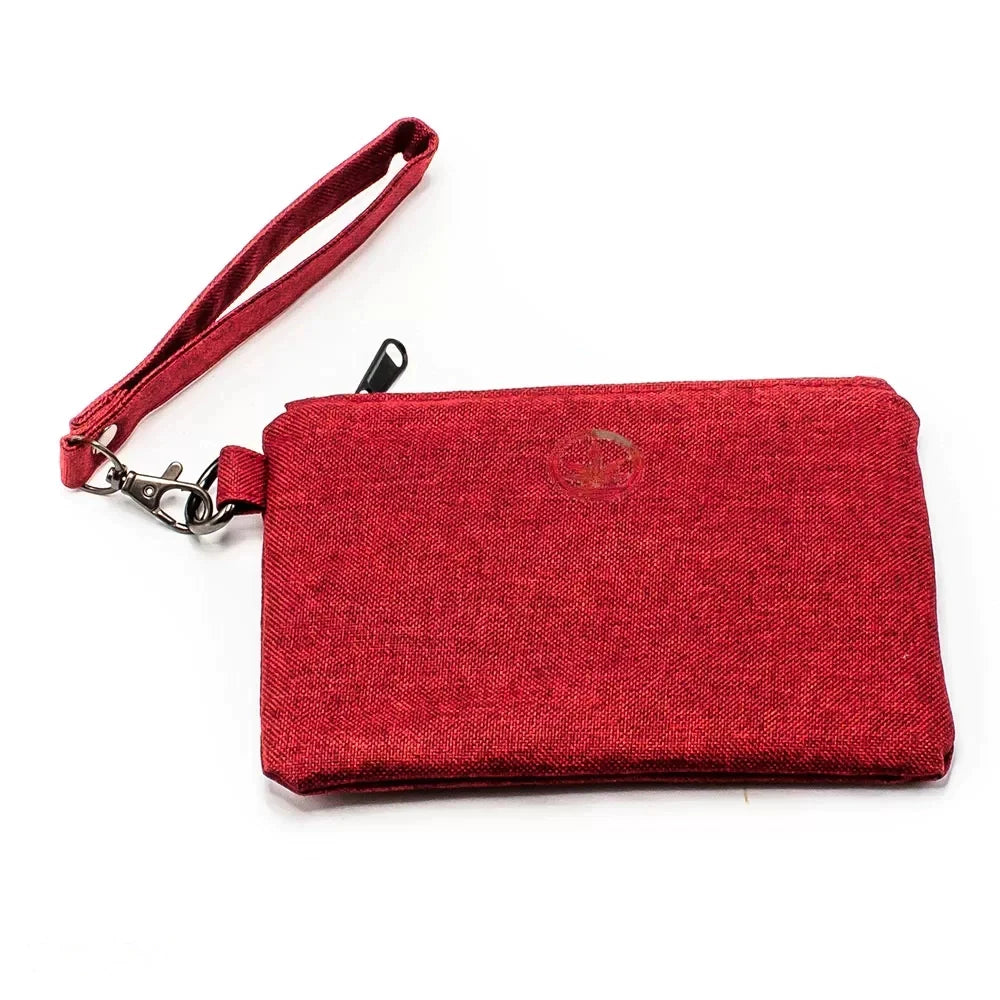 Premium Smell Proof Pouch