Introducing the Pulsar 510 DL 2.0, the ultimate vape for those seeking discretion without compromising on performance. Big draws don't have to attract attention, and this sleek device keeps your vaping under the radar to avoid suspicion.

Experience upgraded features with the Pulsar 510 DL 2.0 while maintaining its reliable stealth. Simply insert your preferred 510 cartridge, attach the magnetic base, and get ready to enjoy your vape session effortlessly.

With its minimalist exterior and slim profile, this variable voltage vape is designed for seamless pocketability. Slip it in and out discreetly for a quick puff without drawing any unwanted attention. The original color line features a quality metal outer shell, while the new thermochromic color line boasts a durable plastic construction with a heat-reactive coating.

The auto-draw functionality mimics a bar-style disposable vape, allowing you to take a toke with just a few gentle puffs. Alternatively, you can choose to control the vape manually using the newly added tactile button. The LED light ring around the base of the device indicates the selected voltage setting and power level, eliminating the need for a display that could potentially give you away.

The upgraded Pulsar 510 DL 2.0 features a slightly larger design to accommodate a wider range of 510 cartridge sizes, from 1mL to 2mL capacity. It also houses a larger battery, providing approximately twice the power of the original DL. This means more puffs between charges, allowing you to enjoy your vape for even longer. Additionally, the device offers an additional 2.8V heat setting for lower temperature draws, delivering flavorful clouds from this portable vape.

For safety and longevity, the unit includes a built-in feature that automatically shuts off the heat (but not the power) after 10 seconds of use. This preserves the quality of your cartridges and prevents overheating.

Note: The maximum cartridge size compatible with this device is 2.4 inches in length and 0.55 inches in diameter (61mm x 14mm).

Please be aware that the packaging is currently undergoing an update and may not accurately reflect the product. The Thermo Blue Pink color is labeled as Purple Pink.

This kit includes:

1 Pulsar 510 DL 2.0 Battery
1 Bottom magnetic connector 2.0

Pulsar 510 DL 2.0 Vaporizer Tech Specs:

650mAh battery
Three voltage settings (2.8-3.8V)
Added button feature for manual control
Auto-draw cartridge vaporizer
Compact and discreet bar-style body
Fits most 510 cartridges, up to 2mL capacity
USB-C charging (charger sold separately)
Auto heat shut-off after 10 seconds of use
Multiple colors available
6-month warranty (EUW)
We will ship your order within 1-2 business days. You should receive your Smoky Box within 3-7 business days after your order is processed, depending on your location. We only ship within the Continental United States.
We offer returns or exchanges within seven days of receiving your order as long as the product is unused. Click here to request a return or exchange.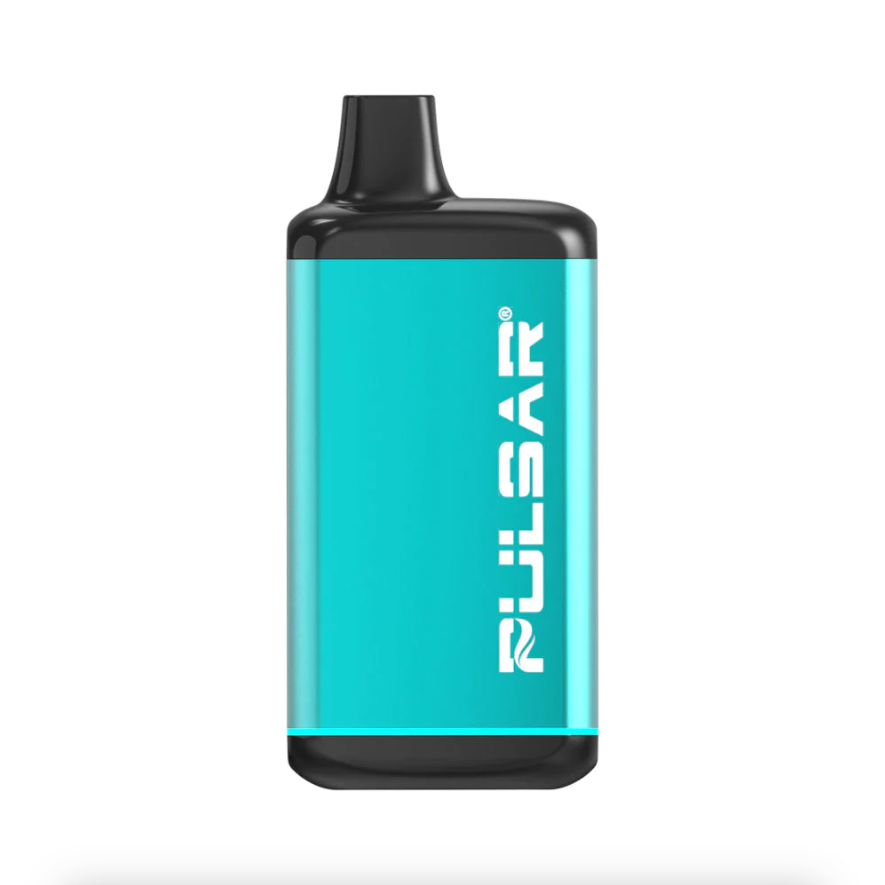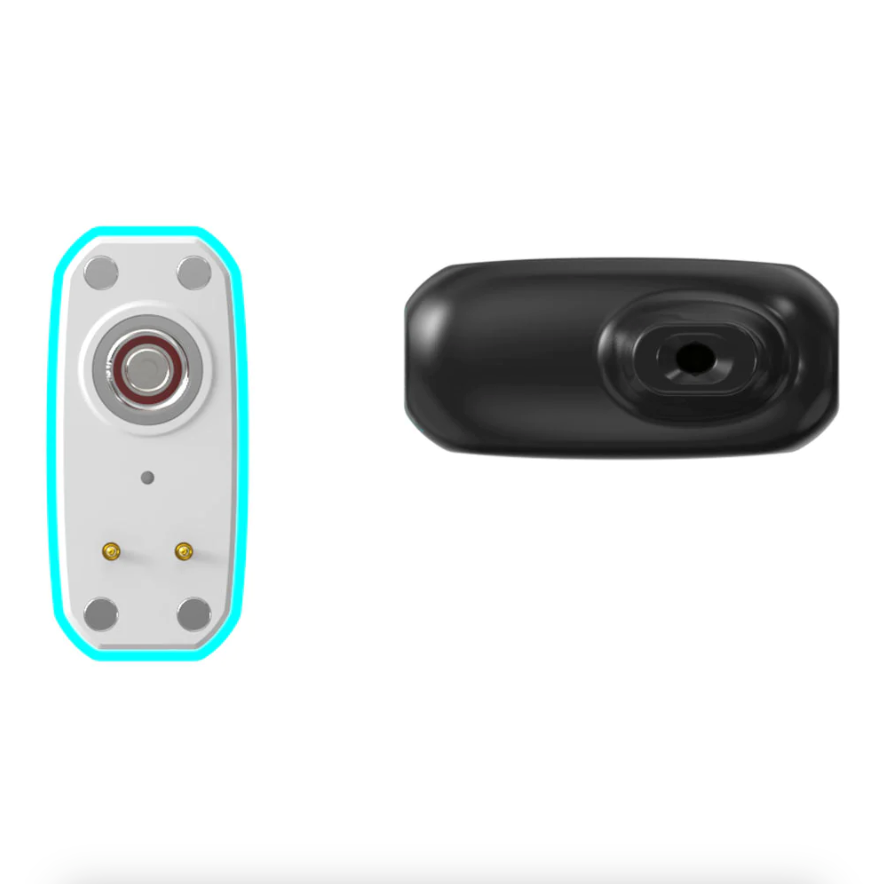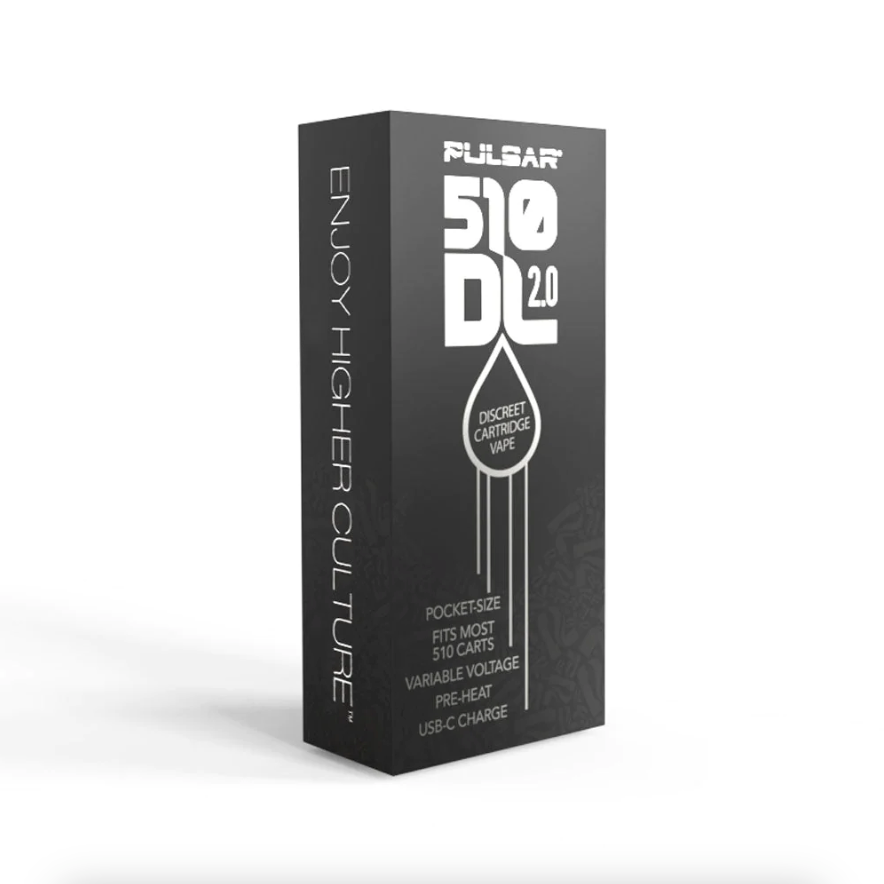 510 DL 2.0 Auto-Draw Vape Bar Mint - Pulsar