Master the art of rolling cigarettes with the RAW Hemp Plastic Rolling Machine. This indispensable tool effortlessly rolls your preferred King Size, providing a flawless experience. Stay ahead of the curve and elevate your rolling expertise with this essential accessory. Get ready to roll like a pro!

Included in this package:

1 RAW 110mm Rolling Machine
We will ship your order within 1-2 business days. You should receive your Smoky Box within 3-7 business days after your order is processed, depending on your location. We only ship within the Continental United States.
We offer returns or exchanges within seven days of receiving your order as long as the product is unused. Click here to request a return or exchange.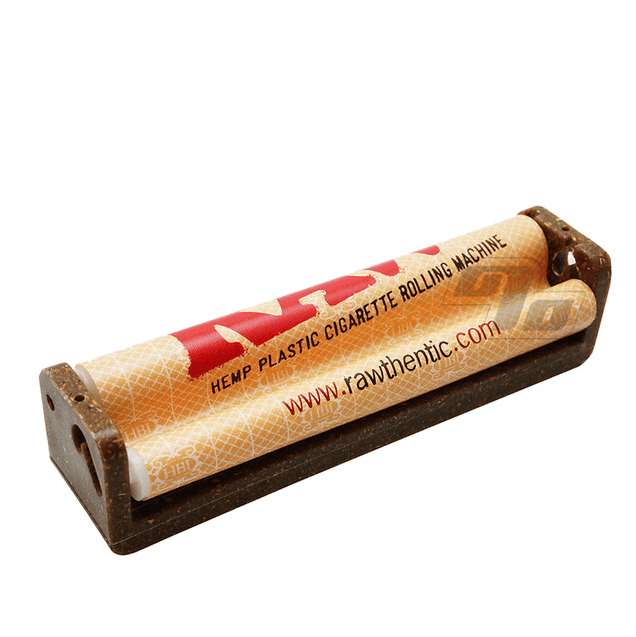 RAW Hemp Plastic 110mm Rolling Machine