Effortlessly roll larger cones with the RAW 125mm Roller. This compact roller allows you to create flawless cones larger than King Size. Its functional design enables you to insert your paper and seamlessly roll your contents into a cone. The transparent construction ensures your rolling tip is perfectly seated, providing optimal control. Made from crystal clear triple strength polystyrene, this roller is both durable and see-through.

What's Included:

- RAW's Phatty 125 Paper Roller.

Ideal for making phat RAW cones. Elevate your rolling experience with this high-quality roller.
We will ship your order within 1-2 business days. You should receive your Smoky Box within 3-7 business days after your order is processed, depending on your location. We only ship within the Continental United States.
We offer returns or exchanges within seven days of receiving your order as long as the product is unused. Click here to request a return or exchange.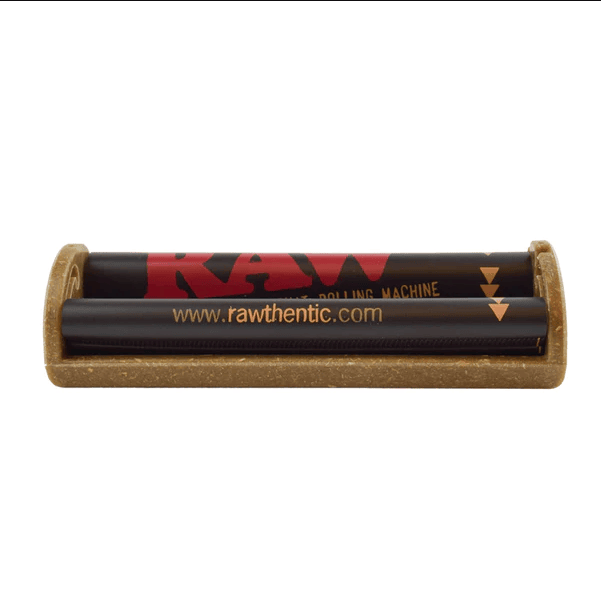 RAW Phatty Roller 125mm Rolling Machine