Introducing Sex Gummies Male 12 Count Display for Men, the delicious way to enhance your sexual performance and pleasure. These specially formulated gummies are packed with powerful ingredients designed to boost stamina, increase libido, and improve overall sexual vitality. With a convenient display of 12 individual servings, you can easily incorporate these tasty treats into your daily routine. Indulge in the natural goodness of Sex Gummies Male and unlock a world of heightened pleasure and satisfaction. Elevate your intimate experiences with these delectable gummies that are sure to leave you craving for more. Rediscover the joy of personal connections with Sex Gummies Male.

      Features:

12ct Display
2 Gummies Per Pack
1 Serving Per Pouch
Drive
Sensation
Pleasure
We will ship your order within 1-2 business days. You should receive your Smoky Box within 3-7 business days after your order is processed, depending on your location. We only ship within the Continental United States.
We offer returns or exchanges within seven days of receiving your order as long as the product is unused. Click here to request a return or exchange.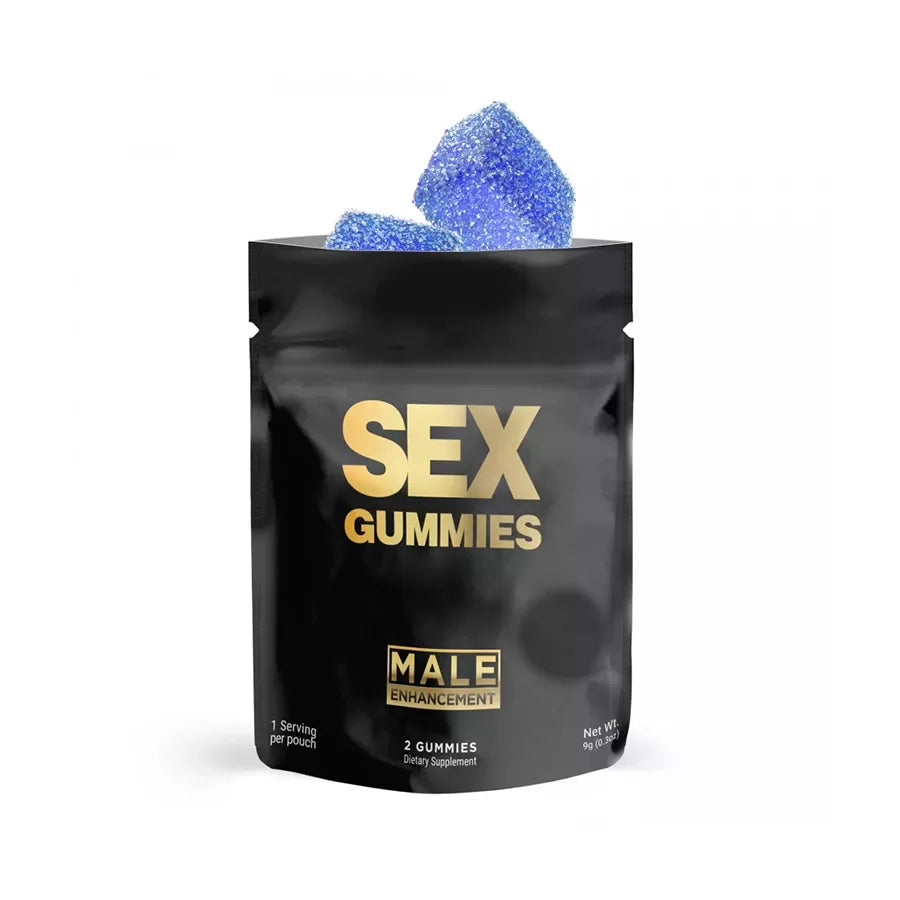 Sex Gummies Male 12 Count Display for Men