Made with precision, the Six B Glass Water Pipe boasts a sleek, minimalist design that enhances power. The water filters the herbs, ensuring a smoke that is smooth and full of flavor. Its bent neck, assorted colors, and height make it a comfortable option for smokers along with its convenient size and high-quality glass material.

Features:

Height: 5"
Assorted Colors
Bent neck
Filters out unwanted ash and debris
We will ship your order within 1-2 business days. You should receive your Smoky Box within 3-7 business days after your order is processed, depending on your location. We only ship within the Continental United States.
We offer returns or exchanges within seven days of receiving your order as long as the product is unused. Click here to request a return or exchange.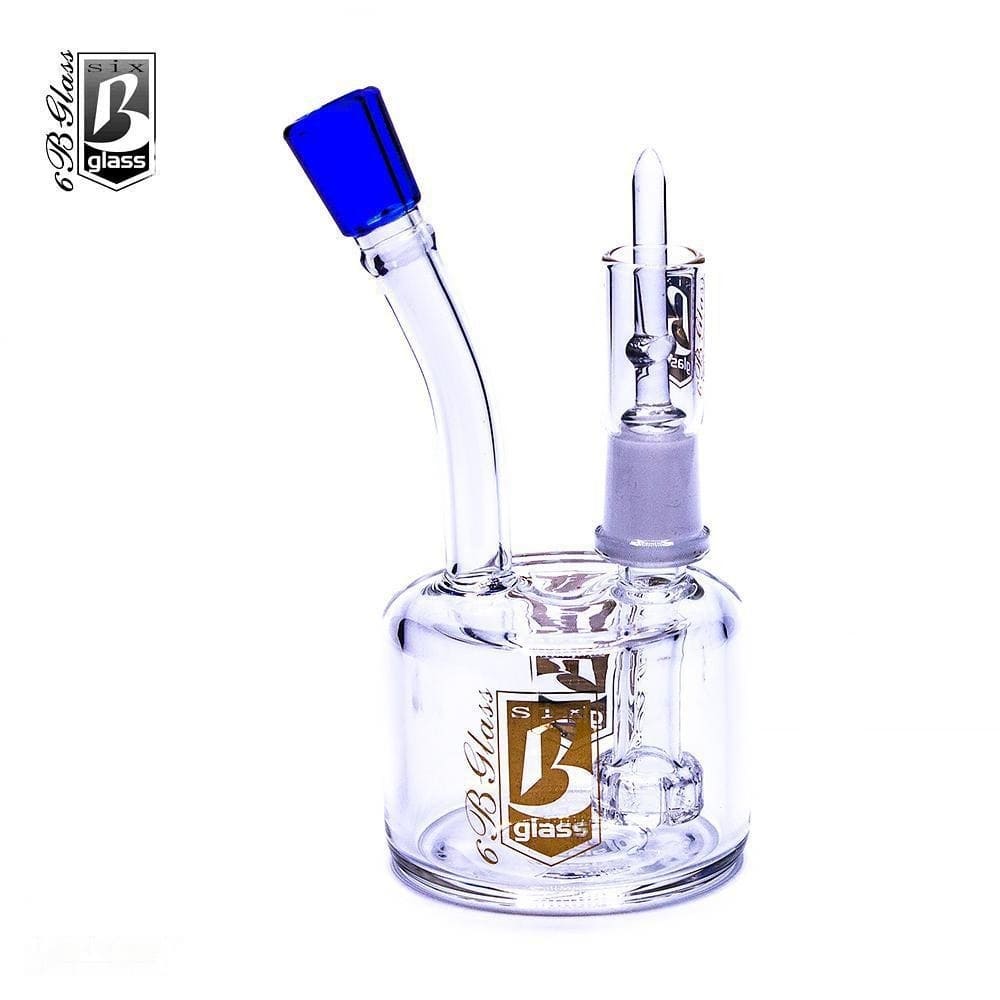 Six B - 5" Glass Water Pipe