Skittles Floral Fruit Tea Gummies are a limited-edition candy experience that is sure to tantalize your taste buds. These soft and chewy gummies are infused with the delicate flavors of floral tea, including rose, jasmine, peach blossom, osmanthus, and sakura. Each bite is a burst of fruity and floral flavor, unlike anything you've ever tasted before.


Skittles Floral Fruit Tea Gummies are the perfect candy for any occasion. Whether you're looking for a unique treat to share with friends or a special indulgence for yourself, these gummies are sure to please.


Try them today and experience the taste of something new!

We will ship your order within 1-2 business days. You should receive your Smoky Box within 3-7 business days after your order is processed, depending on your location. We only ship within the Continental United States.
We offer returns or exchanges within seven days of receiving your order as long as the product is unused. Click here to request a return or exchange.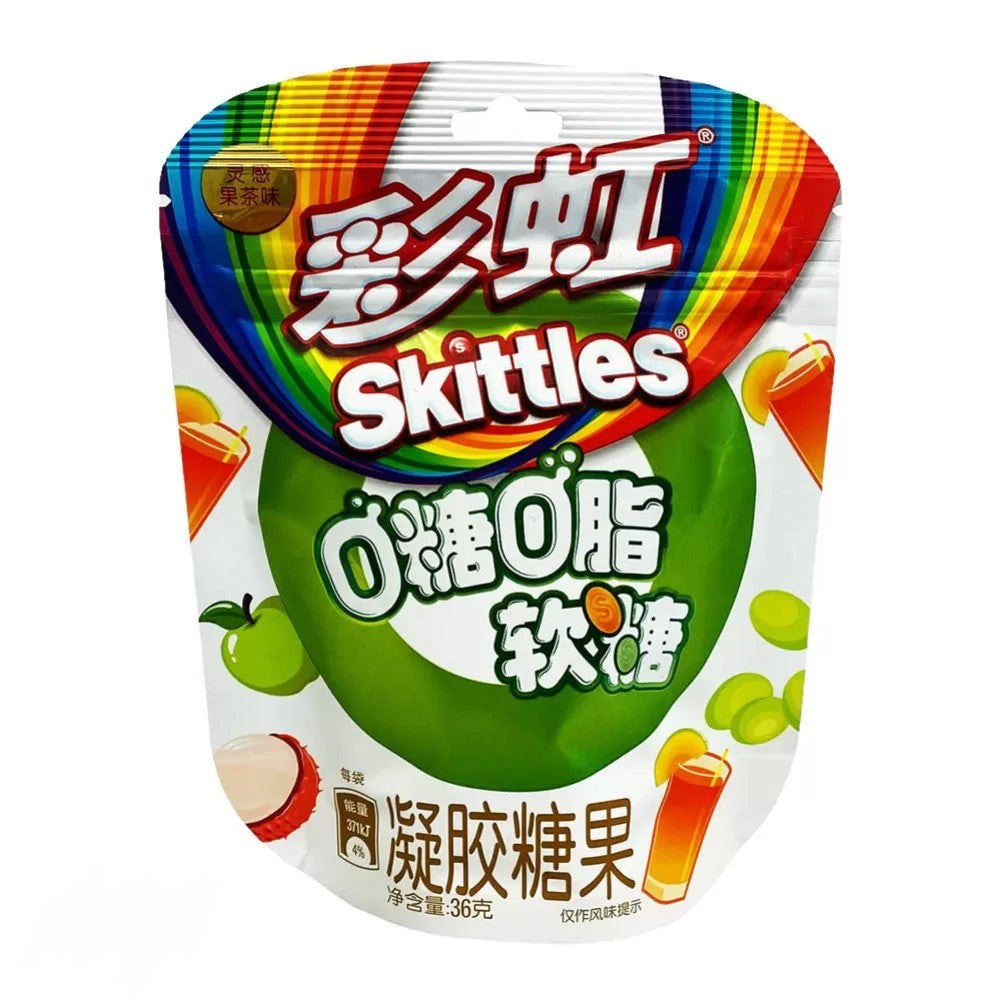 Skittles Floral Fruit Tea Gummies Exotic Snack